How to Add Your Star Rewards Account &
Your Macy's Credit Card to the Macy's App
To track your Star Money on the Macy's app: Sign in to your Macy's Account (or create one if you haven't already). Then click Star Rewards and link your Bronze membership or add your Macy's Credit Card.
To pay your Macy's Credit Card bills on the Macy's app: Go to Account to sign in to your Macy's account, then go to Macy's Credit Card to check your balance and make payments.
If you haven't added your Macy's Credit Card for online servicing, go to Account to sign in to your Macy's account, then go to Macy's Credit Card and click Add Card.

YOUR DAILY DOSE OF STYLE INSPO
Create a Style Board
Curate looks you love & share your
faves with friends for real-time feedback. (Go to
Account in the app and then tap Your Lists.)
New!

Get Style Inspo

Take our quiz & you'll receive daily fashion recos
in your style feed.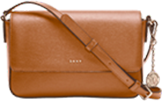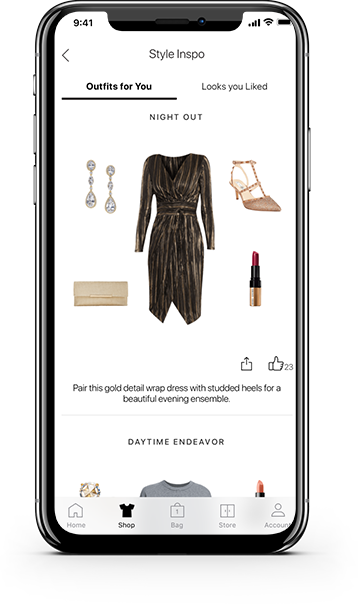 NEW!

GET STYLE INSPO

Click, Click,
Try, Buy
Snap & Shop
Take a pic of something you like & we'll find it or
something similar! (Tap the camera icon at the top right
corner of your screen.)
See Your Space IRL
Visualize furniture in your home virtually, before you buy. (Use the View in My Room button on eligible items.)
New!

Virtual Beauty Try On

Test out over 100 beauty products for lips, eyes and more! (Look for a Virtual Try On button over the image of eligible items. iOS only.)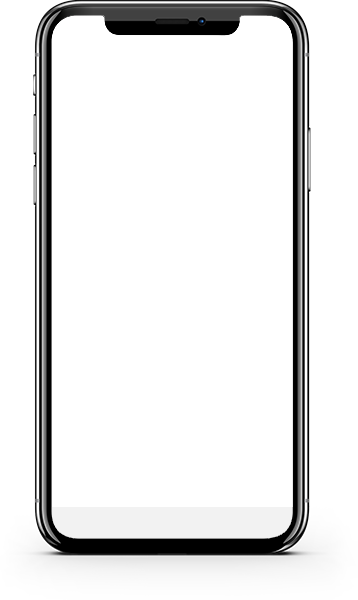 NEW!

VIRTUAL BEAUTY TRY ON

OFFERS & REWARDS, ALL IN ONE SPOT
Track Your Star Money
If you're a Star Rewards Member, you can check your status & Star Money progress. Not a Member? It's free & easy to sign up—plus, so many perks!
Join Star Rewards
Everyone Scores
App-Only Deals
Sign in to your Macy's account to get access to
exclusive savings & all of your coupons in Macy's Wallet.
Pay Your Macy's
Credit Card Bill
Check your Macy's Credit Card balance & make payments.
Need to add your Star Rewards account or Macy's Credit Card to the app? Get The Details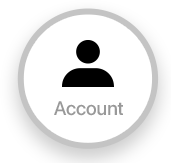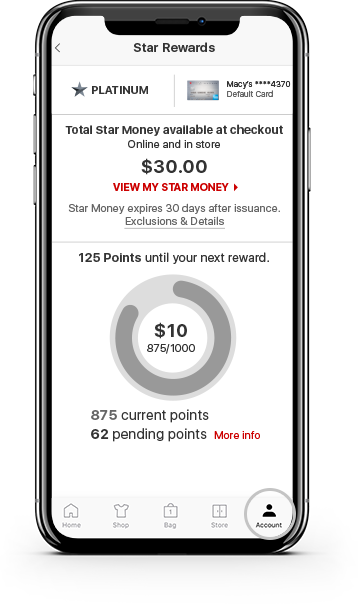 TRACK YOUR STAR MONEY

STAY ON THE
PULSE WITH
APP
NOTIFICATIONS
Keep Tabs On Your Packages
Get updates on your orders as they make their way to you!
Be the First to Know
Pro tip: turn on push notifications so you never miss a hand-picked offer or event near you.
Order in the App &
Pick Up In Store
Choose Free Pickup In Store & we'll contact you when your item is ready (often in just two hours). Exclusions apply.
Get More Details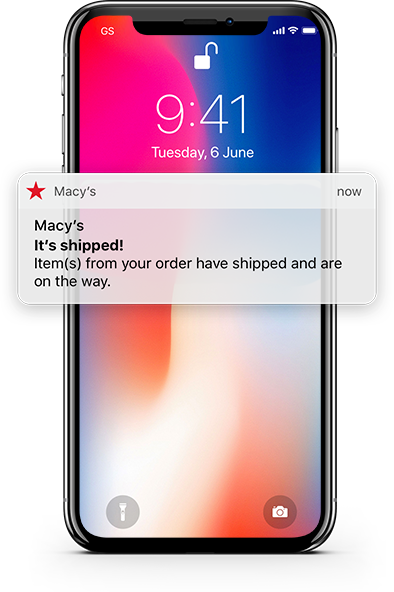 KEEP TABS ON YOUR PACKAGES

SHOP LIKE A TOTAL
PRO IN STORE
MODE
Find Your Way Around
Lost? Pull up a store directory to get you back on track.
Join Us for Exclusive Events
Get the deets on cooking demos, celeb
appearances & so much more on our calendar.
Check a Price
Scan for sales & promos before
you make your way to the register.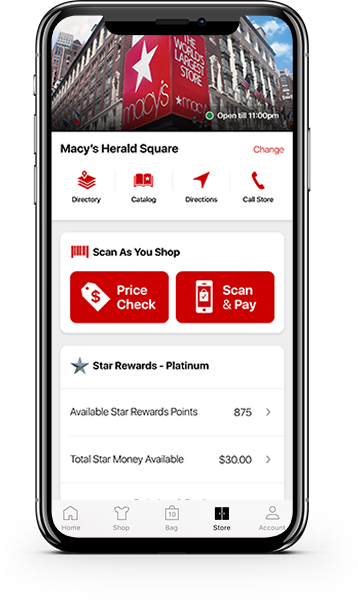 STORE MODE
GET THE MACY'S APP NOW!
Text APP to 62297 to download!
1 msg per transaction.
Msg & data rates may apply.
Apple, the Apple logo, Apple Pay and iPhone
are trademarks of Apple Inc., registered in the
U.S. and other countries.
App Store is a service mark of Apple Inc.
Google Play and the Google Play logo are
trademarks of Google Inc.