Why register at Macy's?

You've earned this
Here's how the rewards can add up:
Get 10% back in
Reward Dollars*

on every eligible purchase you make.
Get 5% back in
Reward Dollars*
on every eligible gift someone purchases from your registry.
All that $$$ goes on a gift card, & just like that (if you have a Macy's card**), you're in the money!Enroll In Registry Star Rewards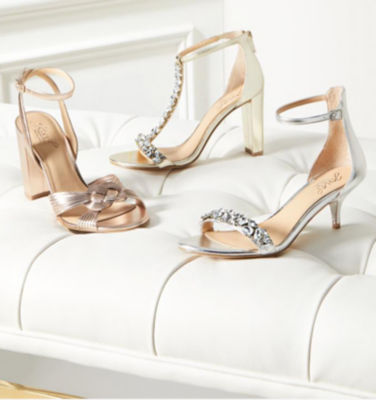 Snag the perfect bridal shower dress,
rehearsal dinner outfit & more for $1,000.
10% BACK = $100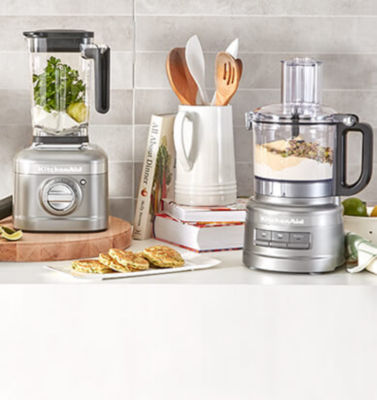 Receive $2,500 worth of registry goodies.
5% BACK = $125
Total Reward Dollars
= $225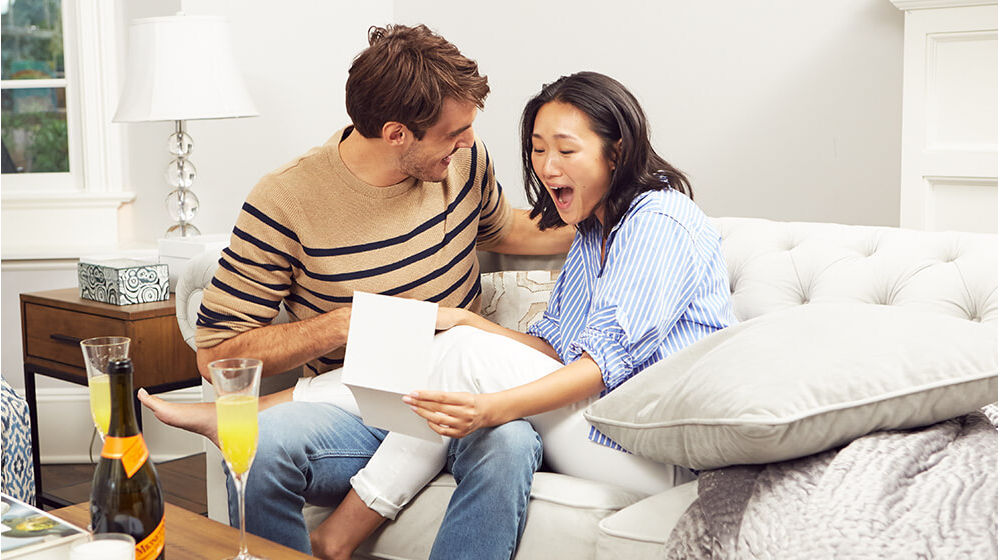 TERMS AND CONDITIONS
*Receive 10% Rewards on net eligible purchases you make using your Macy's credit account (your "Account") from the day you enroll in Registry Star Rewards ("RSR") until your wedding day. Receive 5% Rewards on net eligible purchases made by guests and gift givers from your gift registry from the day you enroll in RSR until 90 days after your wedding day, excluding Completion purchases you make after your wedding day. Your guests must identify purchases from your gift registry at the time of purchase. Net eligible purchases equal your total eligible purchases minus returns, discounts, and sales tax. Your total Reward will be presented in the form of a Macy's Gift Card 45 days after your wedding date, if your Account is in good standing. If you receive additional Rewards after that time, a second gift card will be sent with those Rewards at the end of your eligibility period. The Gift Card(s) will expire six (6) months from its day of issue (unless prohibited by law). The following items are not eligible: cosmetics, fragrances, furniture, mattress & rug purchases, services, gift card purchases, sales tax, shipping fees, gift-wrap fees, other credit marketing offers and leased departments (including, but not limited to beauty salon, alterations, interior design, bridal gowns, furs, children's shoes, maternity and food). Eligible Completion purchases made on your Account will be discounted 20% but will not receive Rewards.

Certain Macy's American Express Card Accounts are not eligible. You will not earn Rewards on eligible personal purchases during any month in which your credit account is not in good standing. If your account is not in good standing at the time your Rewards are to be issued, you will have 90 days to bring your account current and request your Rewards, otherwise your Rewards are forfeited. Your rewards are forfeited if your wedding day is cancelled for any reason. Neither personal purchases nor purchases from your gift registry made before you enroll in RSR are eligible.

To enroll in RSR, you must create a quality registry preference list, open a Macy's credit account if you do not have an existing Macy's credit account.Requirements for a quality registry vary; see your Registry Advisor or Personal Stylist for details. Macy's reserves the right to discontinue this program at any time with thirty (30) days' notice to participating couples. Should that happen, Rewards earned prior to cancellation will be honored subject to the conditions detailed above.

Employees of Macy's, Inc. and its subsidiaries are not eligible to participate in this program.