Karastan
Prima Shag Casablanca Taupe Area Rug Collection
With colorways that make subtle nods to elegance, the Prima Shag Casablanca area rugs from Karastan prove to be quite captivating. The striated pattern speaks to a modern sensibility.
Machine-made
Pile height: 1.18"
Karastan Rugs
All rug sizes are approximate.
Be sure to add a non-slip rug pad.
Available in sizes that are ideal for a smaller living room or can be used in multiples to connect a dual-purpose room.
Wool, polypropylene & polyester
Imported
Web ID: 1785397
main image of Prima Shag Casablanca Taupe 10' 6" x 13' 2" Area Rug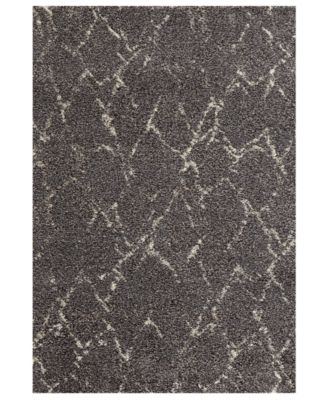 LOWEST PRICE OF THE FALL SEASON!
---
Current selected color: Taupe
Customer Reviews
What do you think?
Reviews make shopping better for everyone.
These items qualify for Free Shipping with minimum purchase! exclusions & details
Our Normal Gift Boxing is not available for these items.
Area Rugs purchased online must be returned within 30 days of receipt.