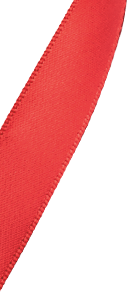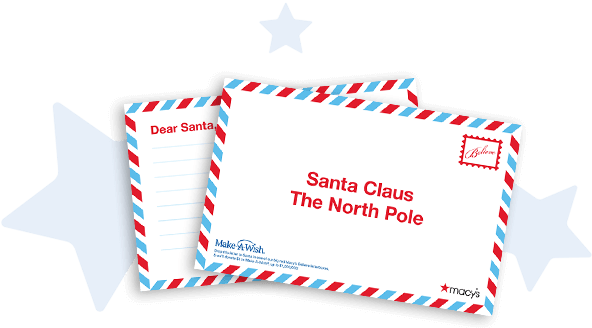 Your letters to Santa helped Macy's
donate $2 million to Make-A-Wish®Discover how the funds give kids across the country a wish
experience that strengthens their drive to fight against & even
overcome critical illnesses.
Start Writing
Find Out More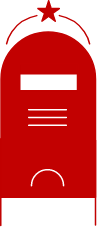 *That's up to an additional $1 million, for a total donation of $2 million, for letters collected through 12/24.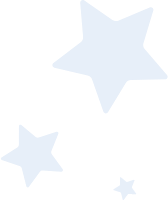 Since 2008, Macy's and Make-A-Wish have teamed up to bring hope and joy with this letter-writing campaign. Now more than ever, as COVID-19 impacts our communities, hope is essential for waiting wish kids who are isolated and vulnerable. With Macy's support, Make-A-Wish is committed to ensuring that no child waits even one unnecessary day to experience how a wish can encourage the belief in the impossible.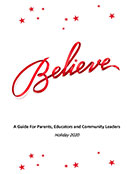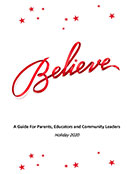 Calling all
educators & parents
Check out these activities to do in school or at home so all young people are empowered to be a part of Macy's Believe campaign supporting Make-A-Wish.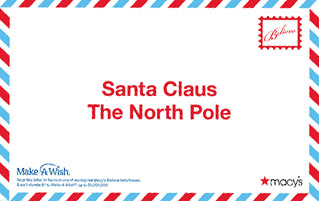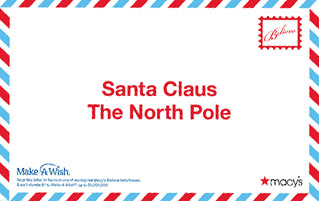 Download our
printable postcard
Personalize your own Santa letter & deposit it in a letterbox inside a Macy's near you.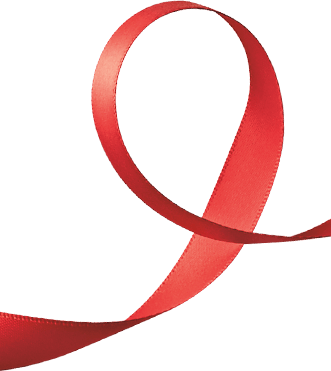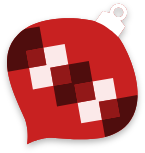 The wonder of
granting wishes
Macy's & Make-A-Wish helped make six-year-old Elizabeth's dream of designing her own dress possible. Learn more about her and a few other kids whose wishes have come true.
Another way to support
You can help Make-A-Wish give kids renewed hope & uplift their spirits with an online donation through 12/24.
Give back when you shop
For every $4 Believe bracelet purchased through 12/31, Macy's will donate $2 to Make-A-Wish to grant wishes.