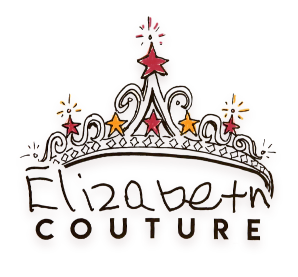 Elizabeth's
wish came true
Meet Elizabeth
Elizabeth, 6, is battling cancer. Her big wish was to design her own clothing like a true fashionista, so Make-A-Wish & Macy's Fashion Office helped her make that happen in January.
We've guided her through the process—from inspiration to sketches to the creation of an actual dress that's now sold online & in select stores. Shop the dress through 12/31 and we'll donate 20% of the sales price to Make-A-Wish to help more wishes like Elizabeth's come true.
Shop Elizabeth's Dress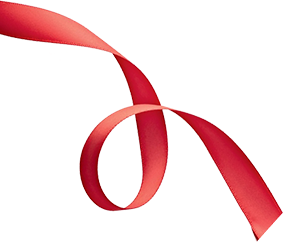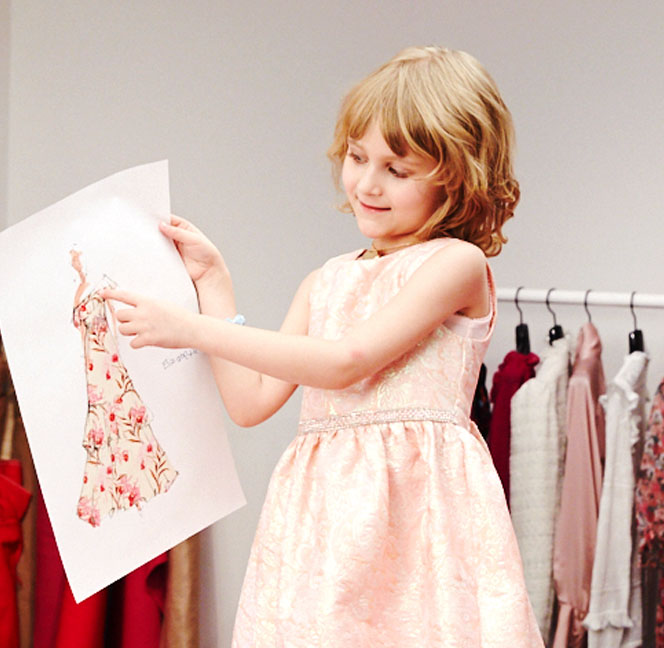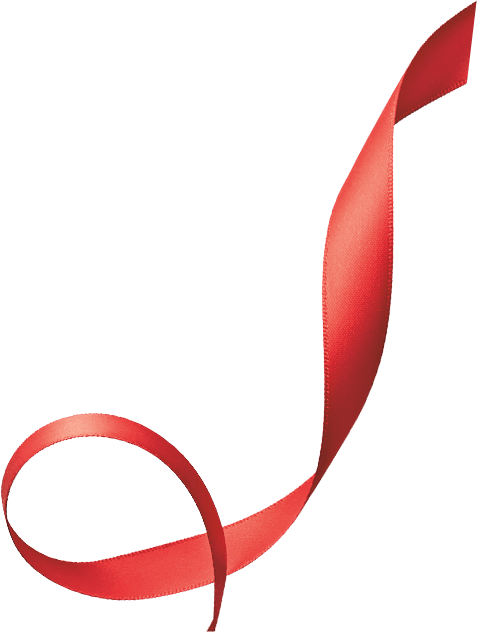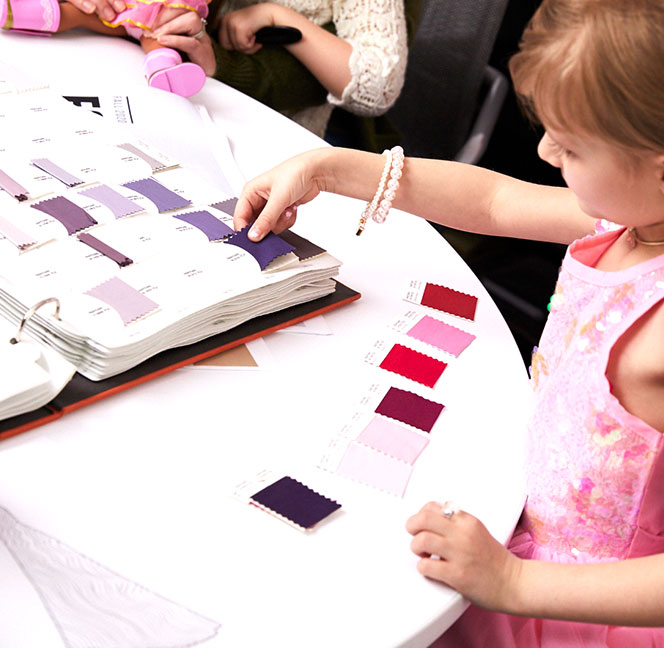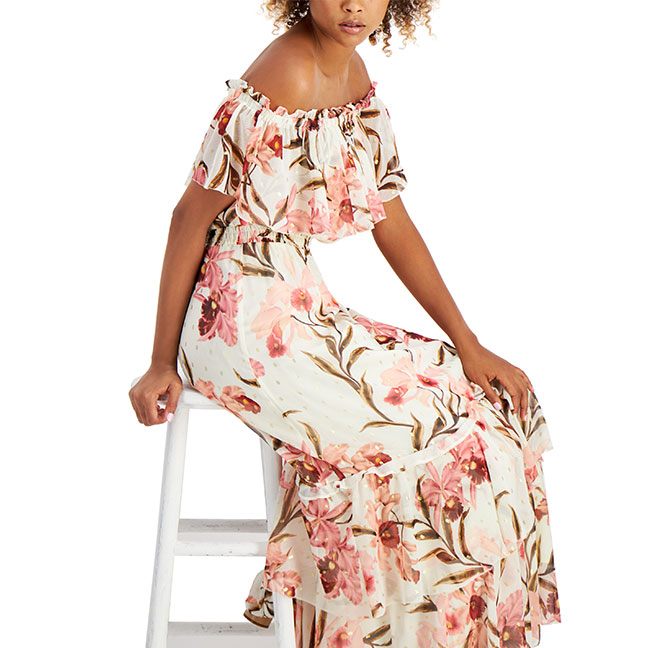 Other ways to support
You can help Make-A-Wish by donating online through 12/24 or rounding up your in-store purchase, up to 99¢, through 11/15.
Some wishes
we've granted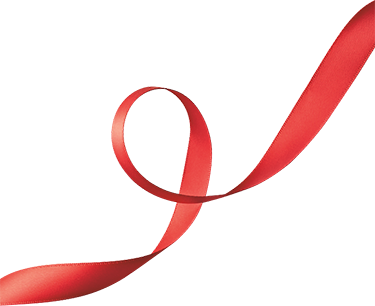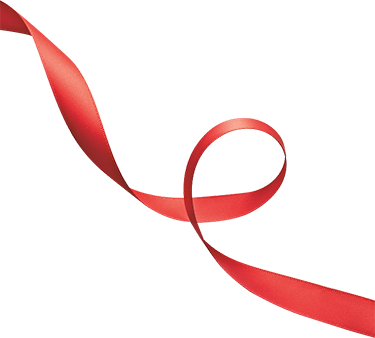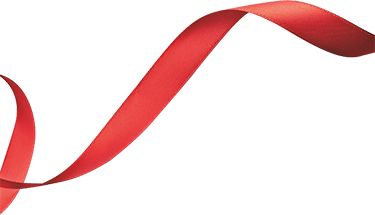 Wishes that come tru inspire children with critical illnesses to never lose hope.
Here, wish recipients from previous years share their stories.


Wishes granted since 2003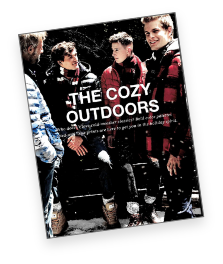 Wishes granted through
Macy's funds in 2018



Raised through our partnership since 2003