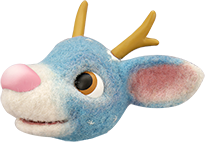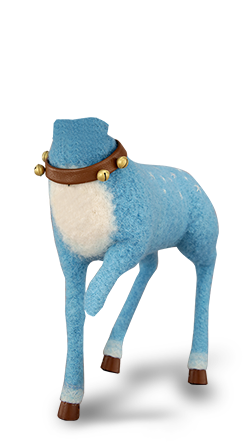 Once upon a time...
...there was a cute little reindeer who lived in the North Pole. Her name was Tiptoe. All of her friends assumed she could fly.
However, Tiptoe wasn't so confident.

Any reindeer would jump at the chance to be on Santa's sleigh team & help deliver gifts to children on Christmas, but Tiptoe seemed too shy to fly.

Penguin & Polar Bear knew they'd have to act fast. Tiptoe needed help to calm her fears so she could fulfill her flying-reindeer destiny.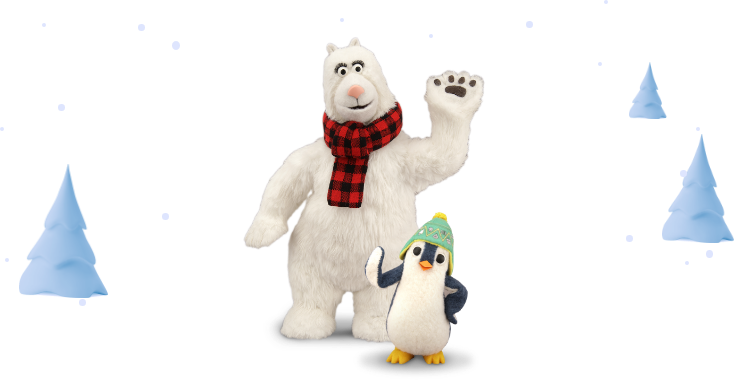 They came up with a fantastic plan. The duo enlisted the greatest minds from Santa's workshop & its top elf inventors built an amazing, futuristic flying machine.

Tiptoe tried it on. And just like that, she was airborne! She flew off & joined Santa's team.
Suddenly, the contraption started to break apart. Yet Tiptoe continued to soar.

Tiptoe laughed as the rest of the machine fell away. She realized that it wasn't the machine that made her fly. It was the courage she found in herself. From that day forward, Tiptoe knew...
...she just had to Believe.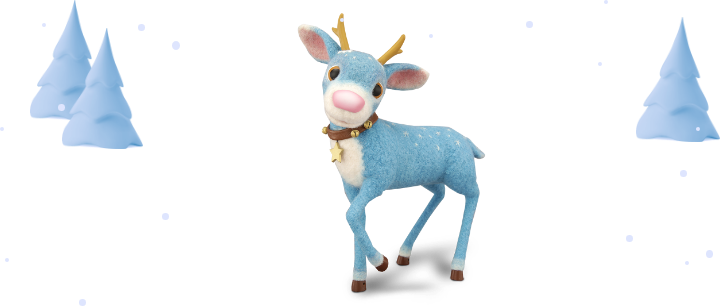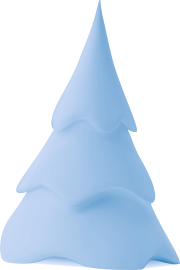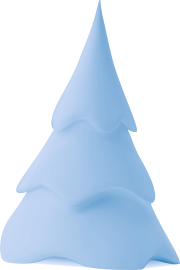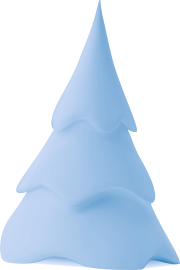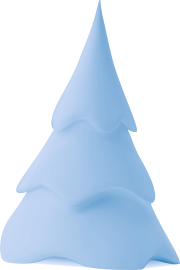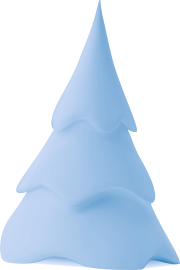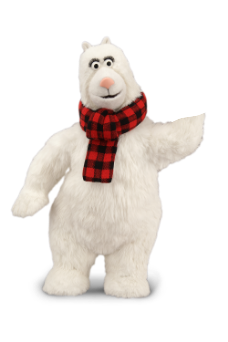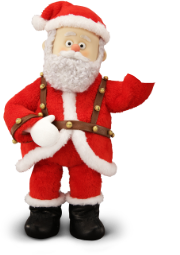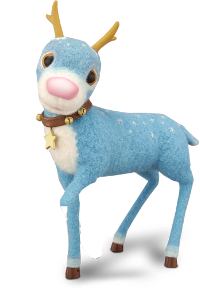 Wish Kids &
Tiptoe Plush Section TK
The holiday cheer doesn't end here—your letter helps children with critical illnesses. For each letter received, Macy's will donate $1 to Make-A-Wish®, up to $1 million, to help them grant more wishes!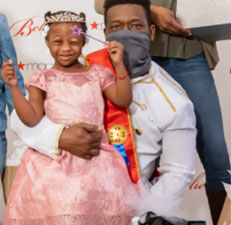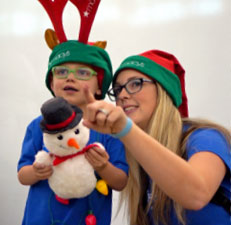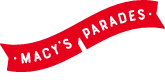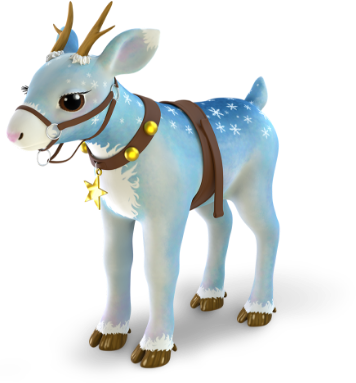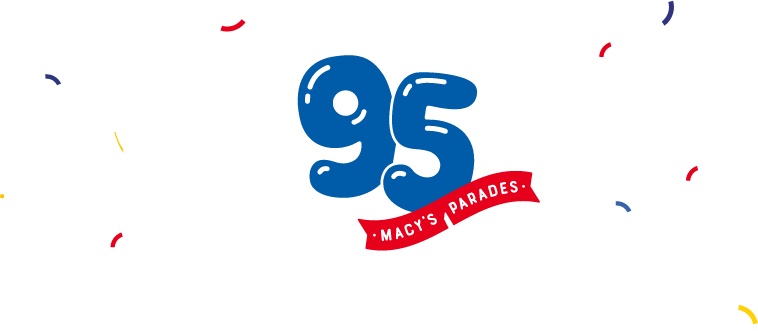 Tiptoe joins our Parade
Our lovable, bright-eyed reindeer is set to make an appearance as the first balloon puppet in the 95th Macy's Thanksgiving Day Parade®.
Watch her live from the streets of NYC or on NBC 9am-noon in all time zones on 11/25.
Find Out More