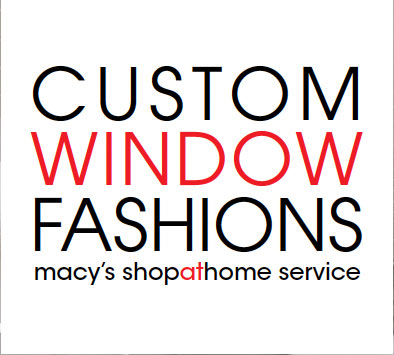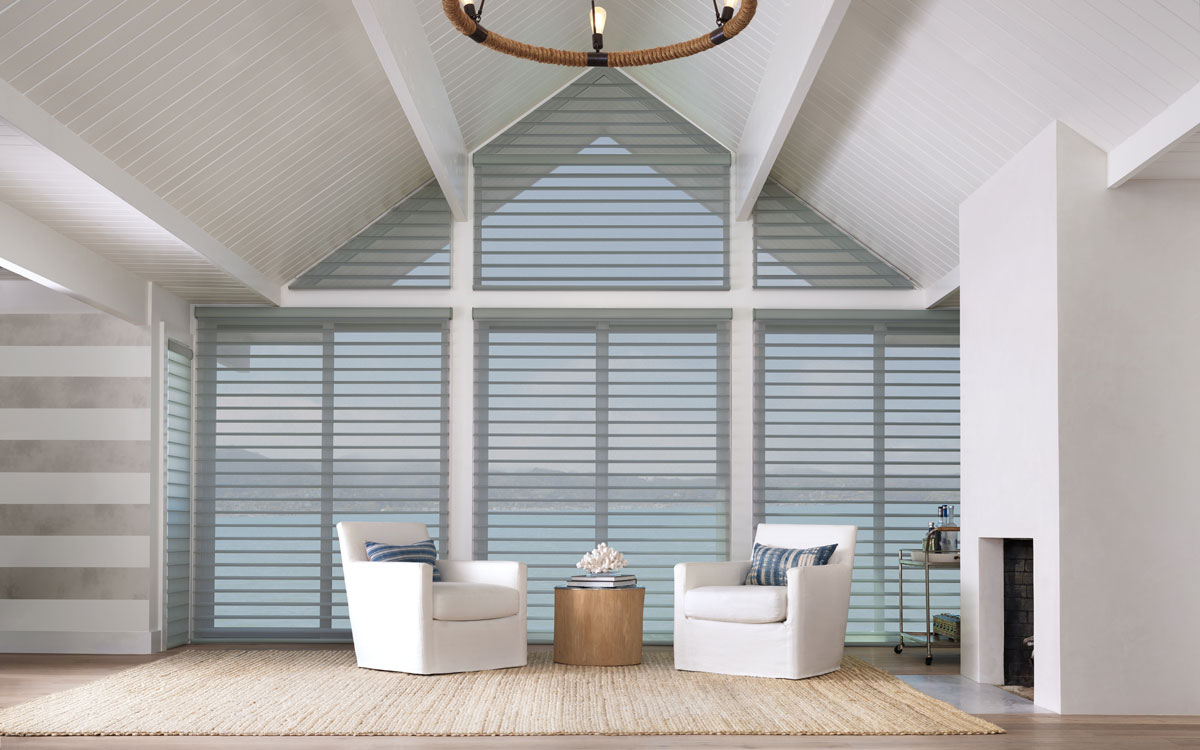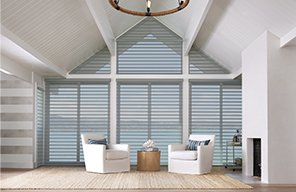 HUNTER DOUGLAS SILHOUETTE® WINDOW SHADINGS
Schedule your free
in–home
design consultation now:
1-800-204-0101
The Macy's Shop at Home Experience
Explore thousands of colors, styles & fabrics—just like you would in a showroom,
but in the comfort of your own home.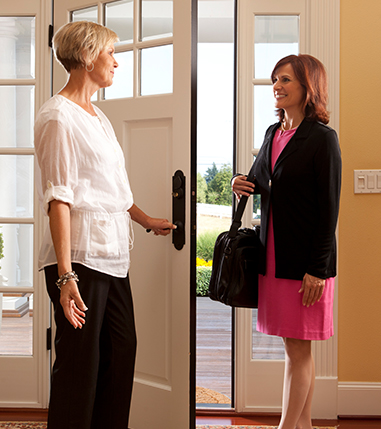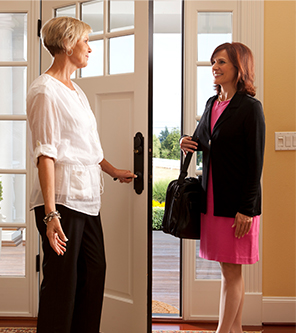 1
Sign up for a free in-home
consultation with one of our
designers.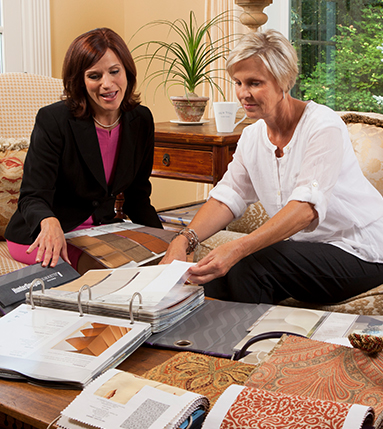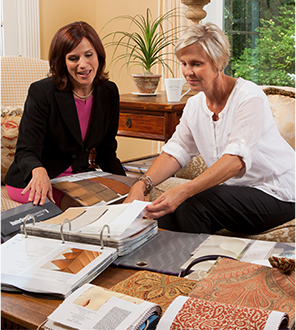 2
Choose your window
treatments with our expert
guidance.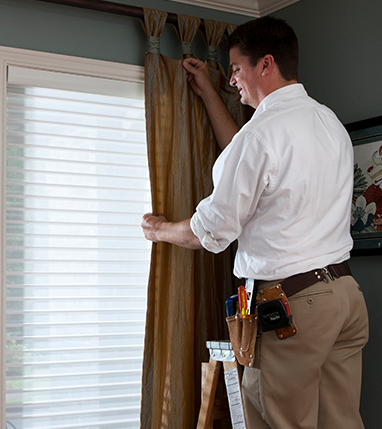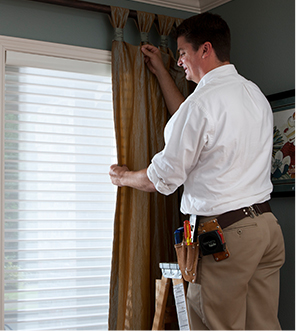 3
Let our full-service team
handle the measuring, delivery
& installation.
Schedule a free In-Home Consultation. Call 1-800-204-0101 or Book Now.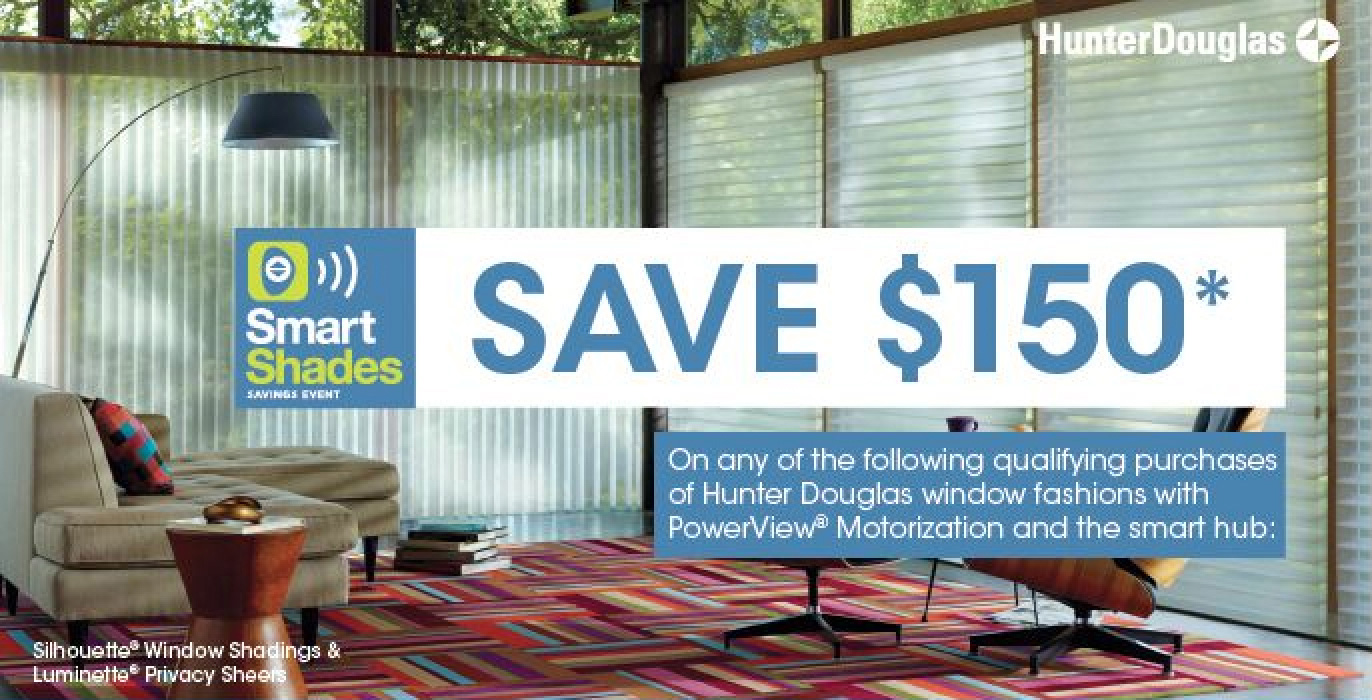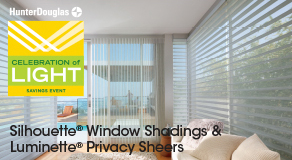 CUSTOM
WINDOW

FASHIONS
macy's shop
at

home service
SAVE $100*
On qualifying purchases of
Hunter Douglas window fashions.
April 14 - June 25, 2018
*Savings valid for qualifying purchases made 4/14/18 - 6/25/18. Purchase a minimum of 2 Silhoutte® Window Shadings and save $100, plus $50 for each additional unit or purchase a minimum of 1 Luminette® Privacy Sheers and save $100, plus $100 for each additional unit. If you purchase less than the specified minimum, you will not be entitled to the savings. Offer excludes HDOrigins™ and Nantucket™ Window Shadings, a collection of Silhoutte® Window Shadings. Offer may not be combined with other discounts. Savings not valid for prior purchases. Additional limitations and restrictions may apply. Ask your designer for details. All rights reserved. All trademarks used herein are the property of their respective corporations.
CUSTOM WINDOW TREATMENTS
Offering Hunter Douglas Window Fashions & Custom Drapery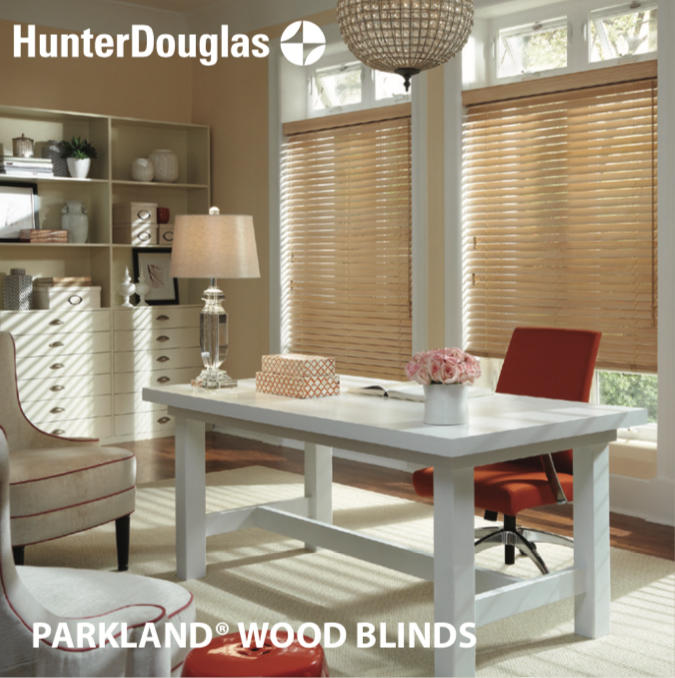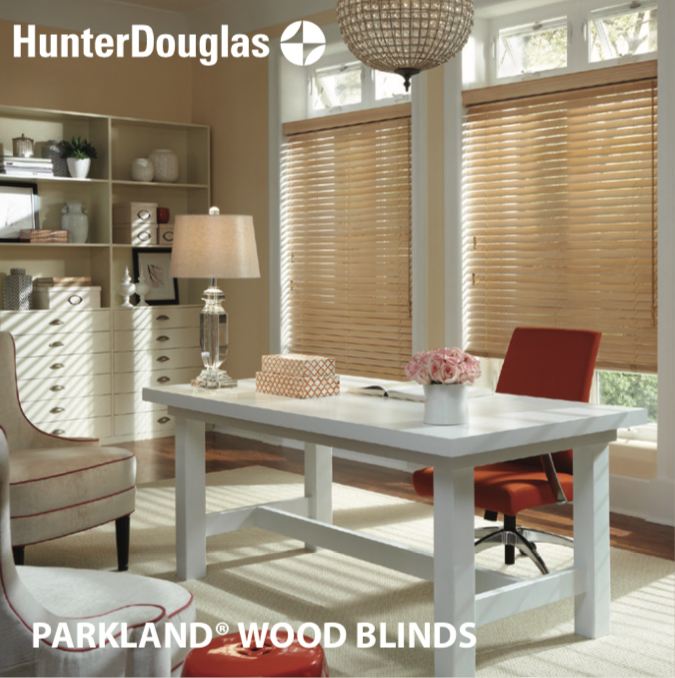 BLINDS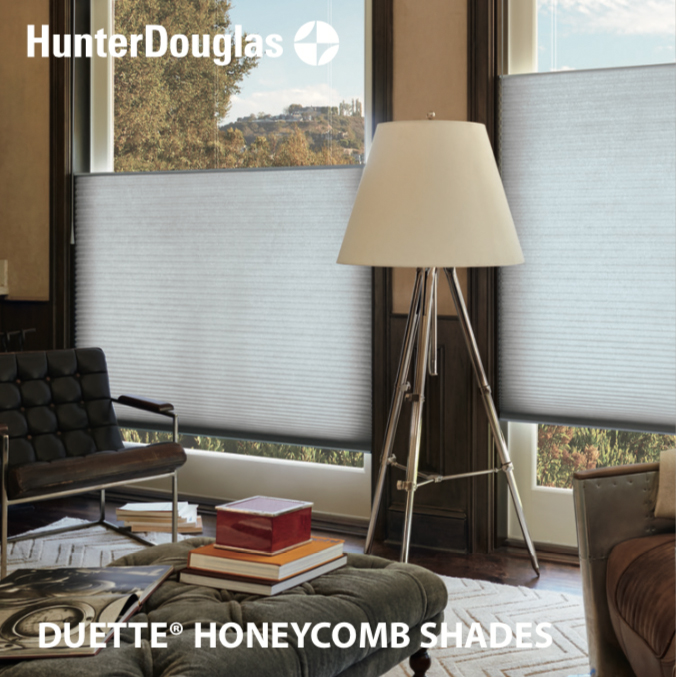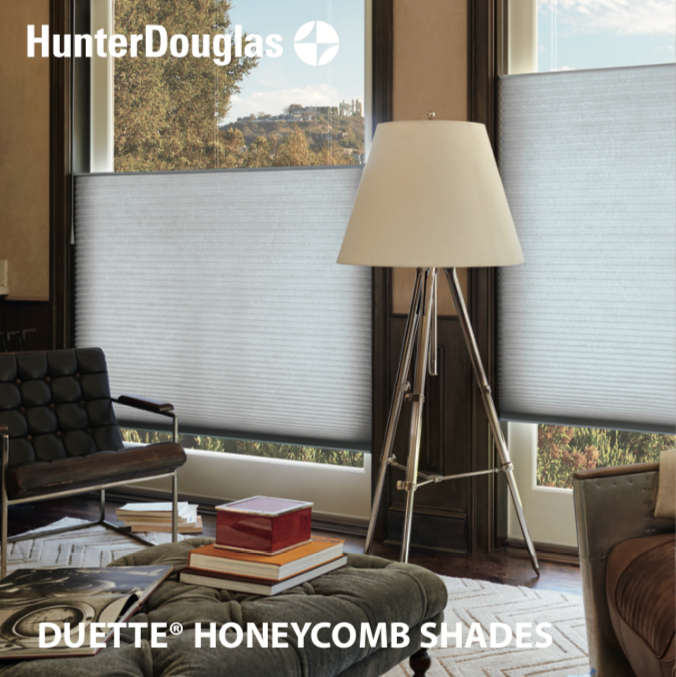 SHADES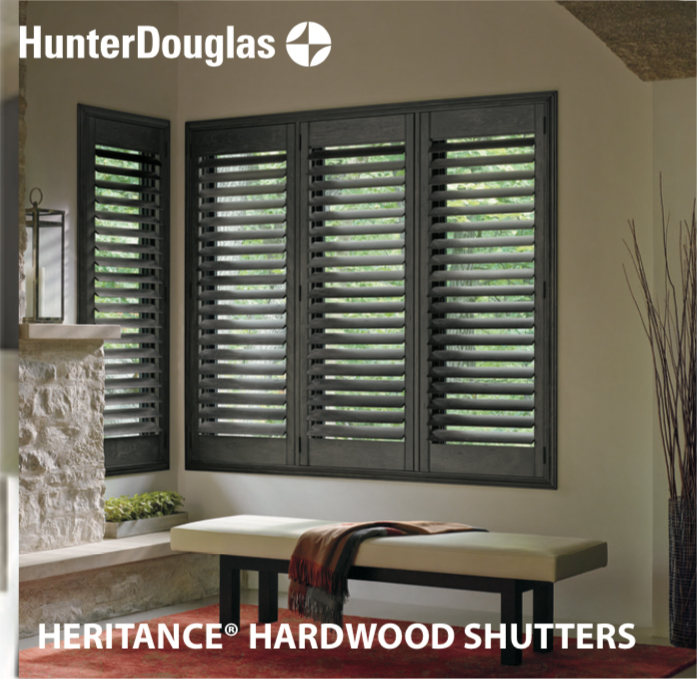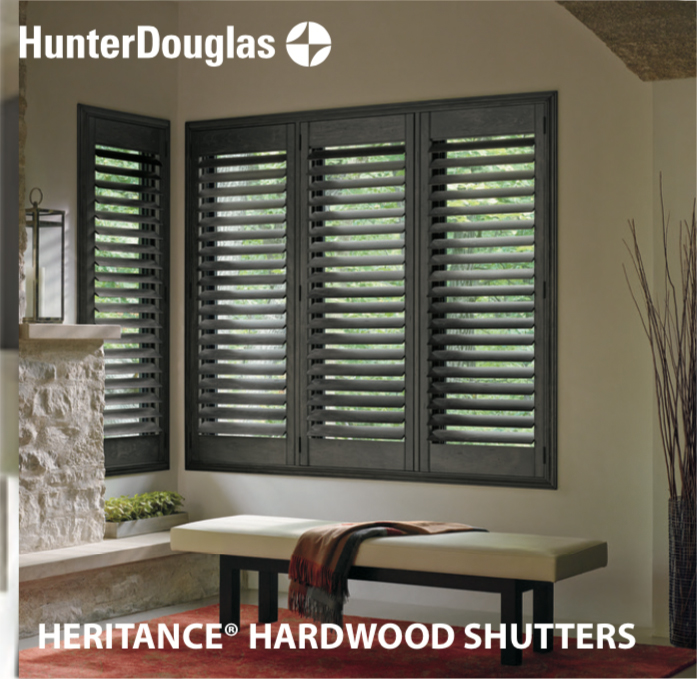 SHUTTERS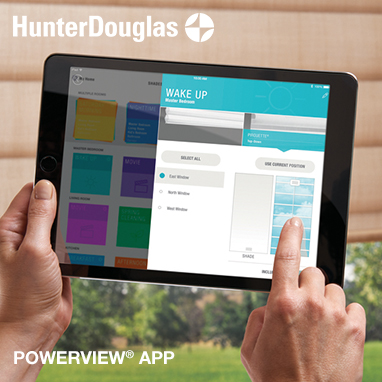 POWERVIEW™ MOTORIZATION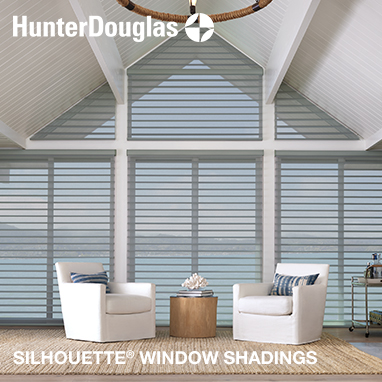 SPECIALTY SHAPES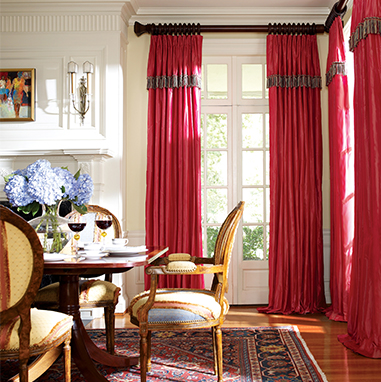 CUSTOM DRAPERY
Schedule a free In-Home Consultation. Call 1-800-204-0101 or Book Now.
HUNTER DOUGLAS POWERVIEW® MOTORIZATION
Intelligent shades that simplify your life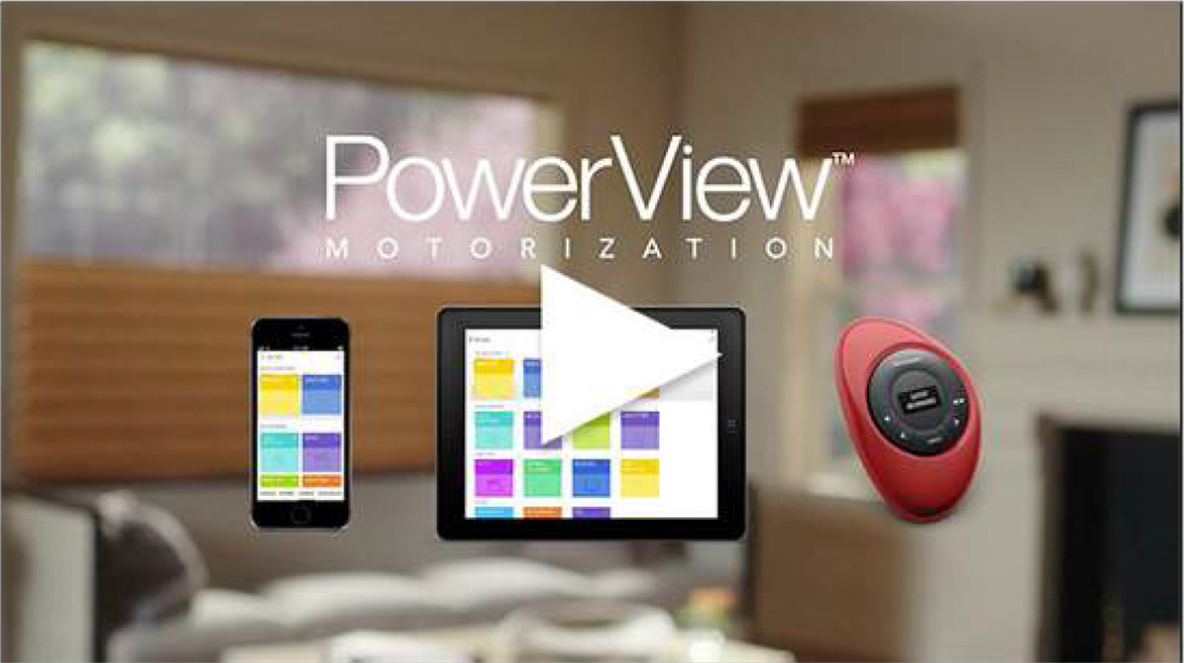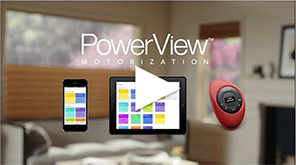 +