GIRL. CAN. DRESS.
We're excited about cooler temps.
Why? Fall fashion, of course!
Show off your confidence in stunning styles,
the best brands &
It List-approved looks.
GREEN is the
new BLACK
You'll be full of anything but
envy in this shade. Go for a
head-to-toe monochrome
moment or mix in cool
accessories—either way it's a
statement. Rock it & find out
why this hue is on our
Fashion Directors' radar.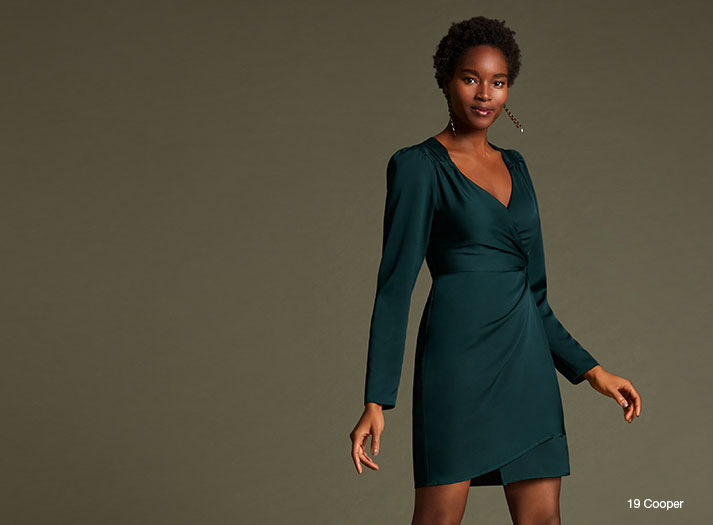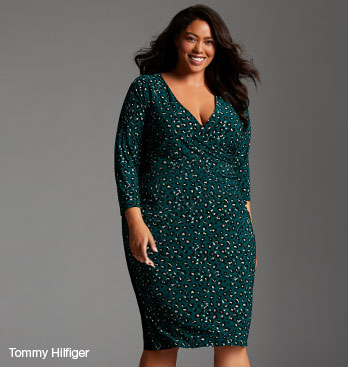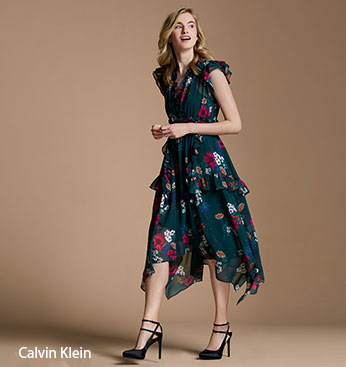 Pattern PLAY
You could stick to solid hues,
but why? Animal prints will
be a major fall trend & there are
plenty of styles to
choose from,
so rock 'em all—together.
It's about time
cheetahs chilled
with leopards anyway.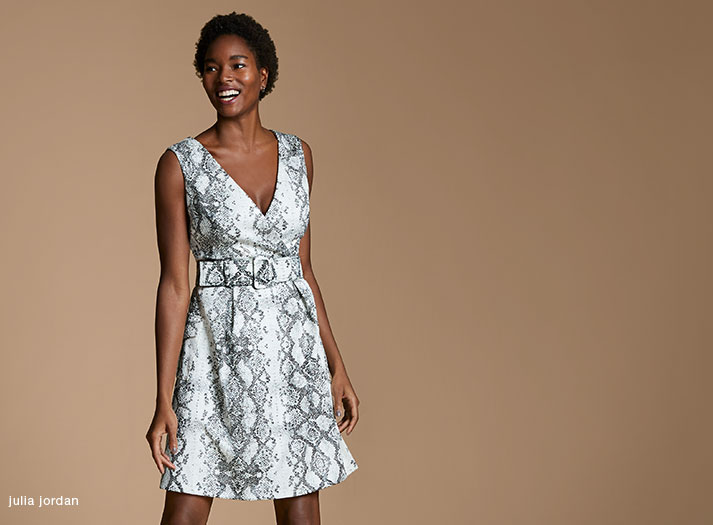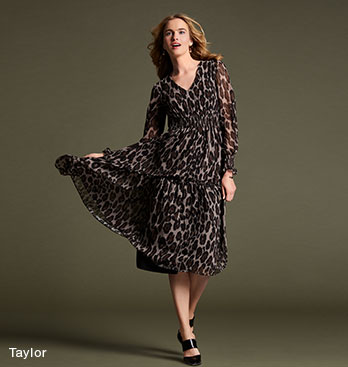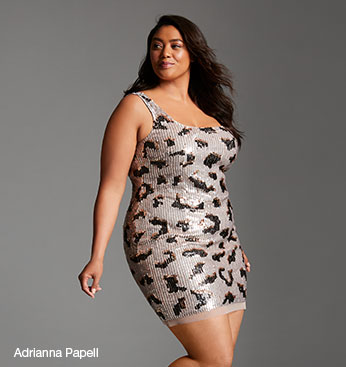 We like
to PARTY
Because you don't just
clean up nicely, you make
the scene. It's a glam kind
of outing, so why not
come
through shinin'?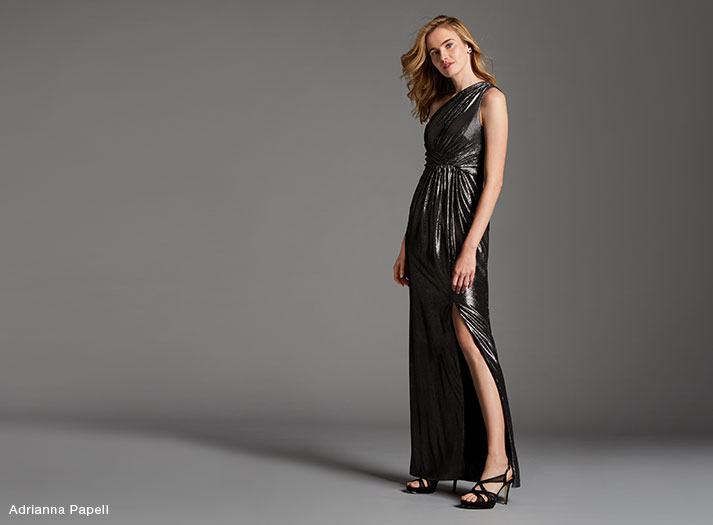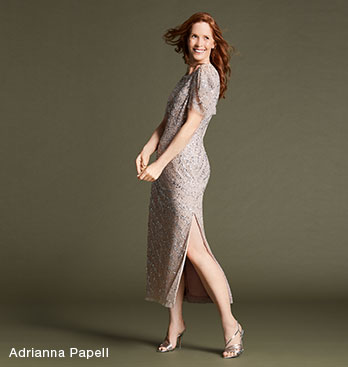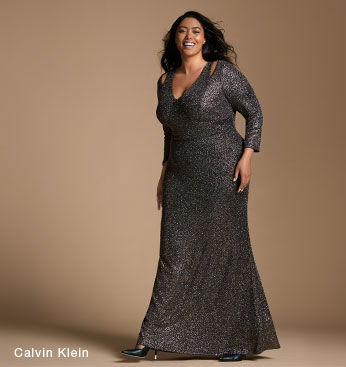 One & DONE
The style & ease of a dress
meets the elevated sensibility
of a top & trouser combo.
Jumpsuits are perfect for fall
&
a no-fail fashion formula.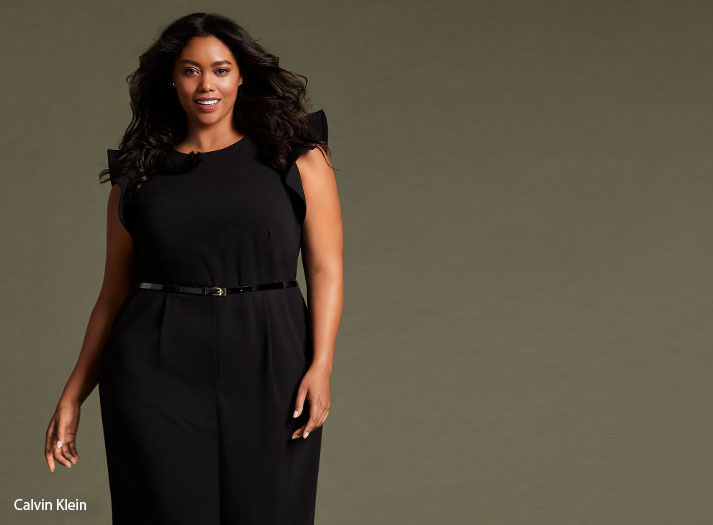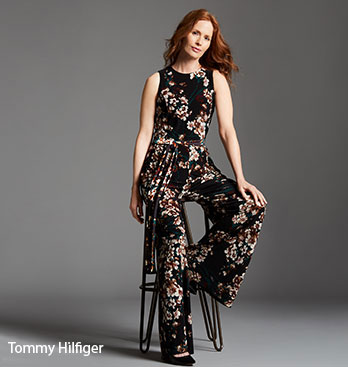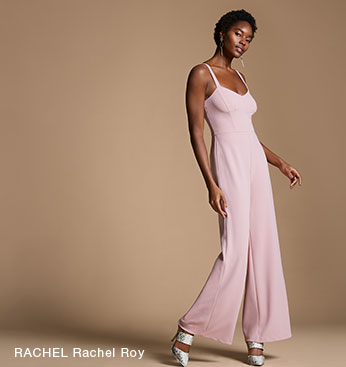 PLAID, PLAID
World
Not only have these checks
been remixed for the
season
but they're also a Fashion
Office fave.
Plaid 2.0 is
about mixing your fave grids
for the
coolest mash-up.
A windowpane coat over a
tartan dress? Yes, please!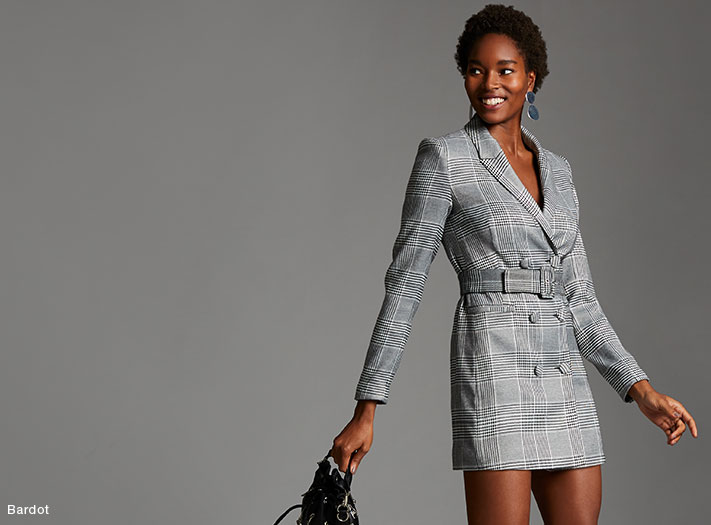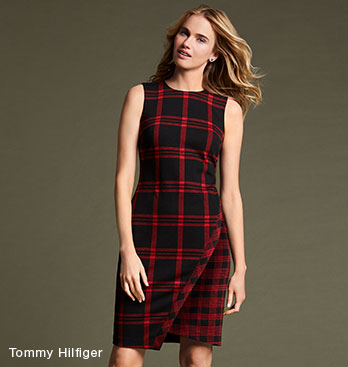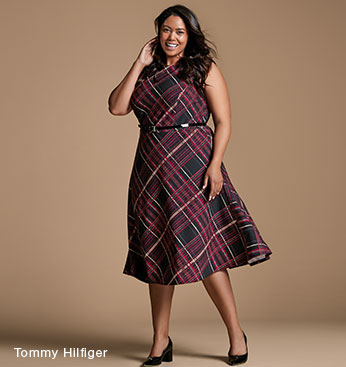 Homecoming
STYLE Queen
A weekend of serious
events (parties, dances &
parades are key on your
agenda) require the
ultimate wardrobe fit for
a...you get the idea.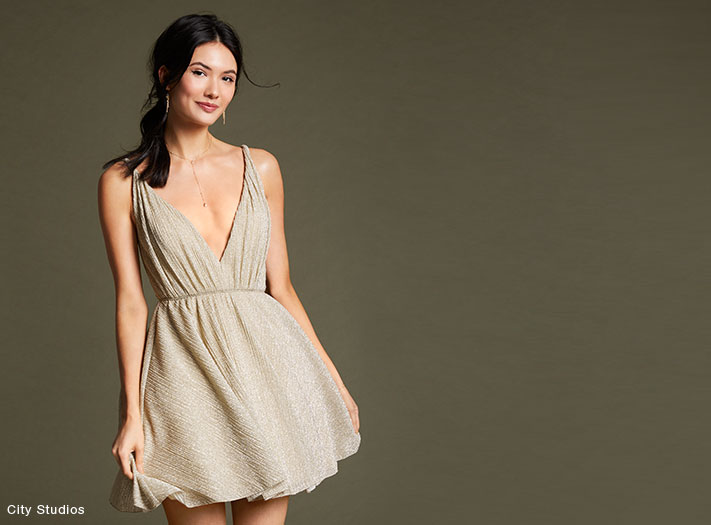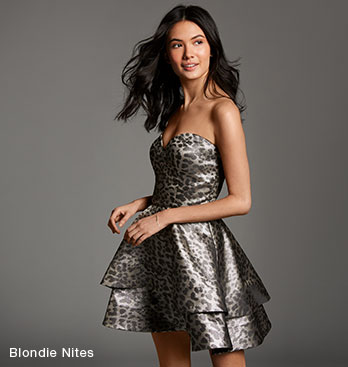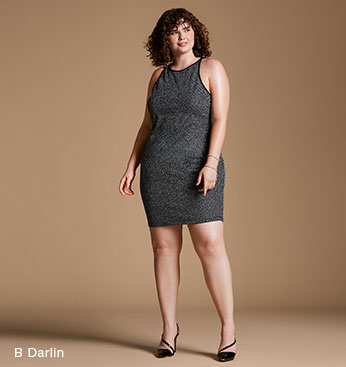 DON'T FORGET TO ACCESSORIZE