the
DRESS
EDIT
Our curated selection of
stop-&-stare dresses for work,
play & nights on the town.
Our curated selection of stop-&-stare
dresses for work, play & nights
on the town.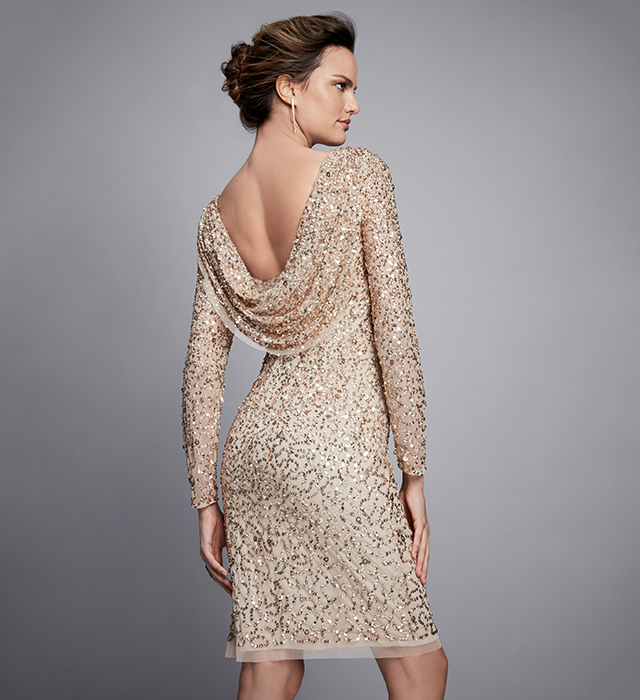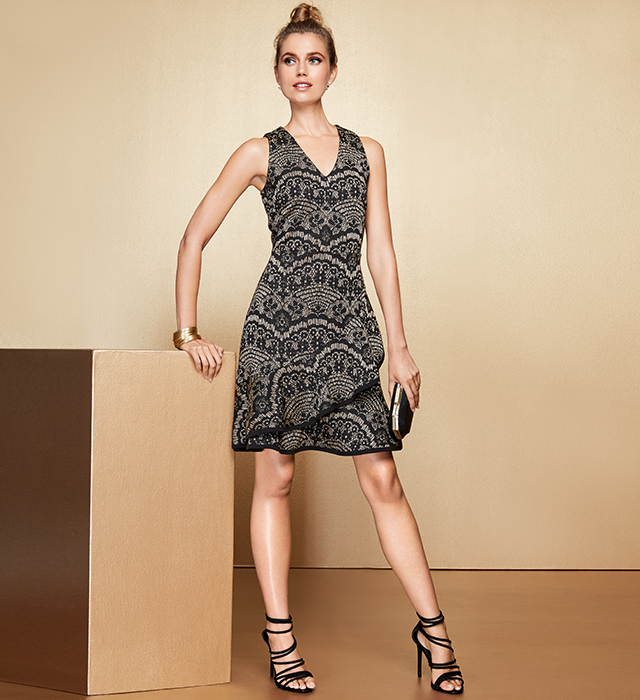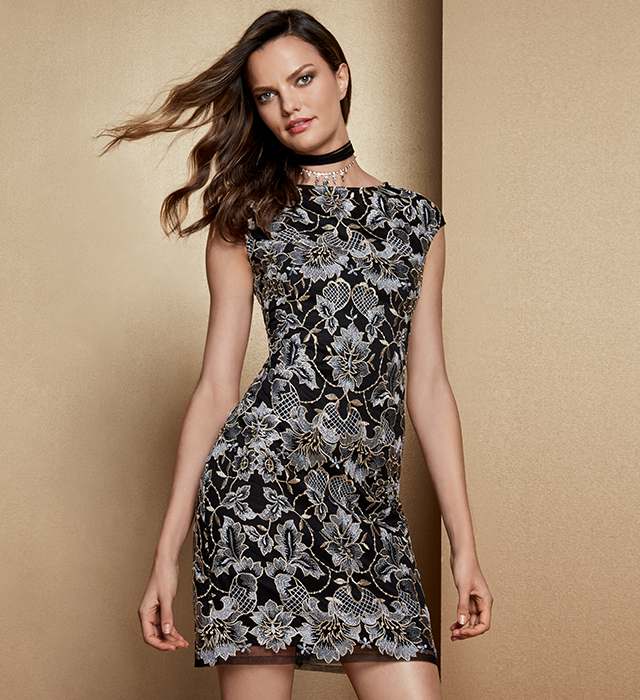 DARE
to
DAZZLE
Set your sights on a party-perfect
number bedecked with beading,
brocade & enticing embellishments —
then watch heads turn your way.
COCKTAIL PARTY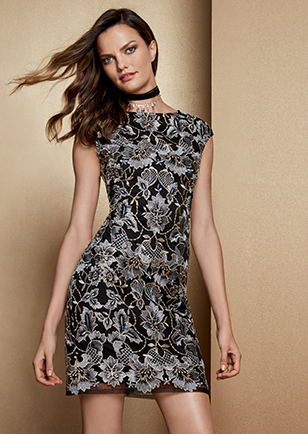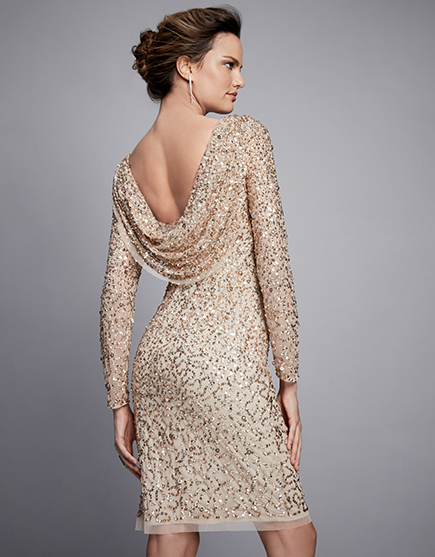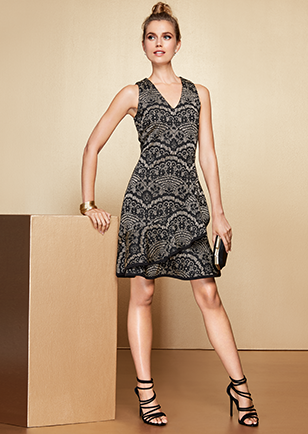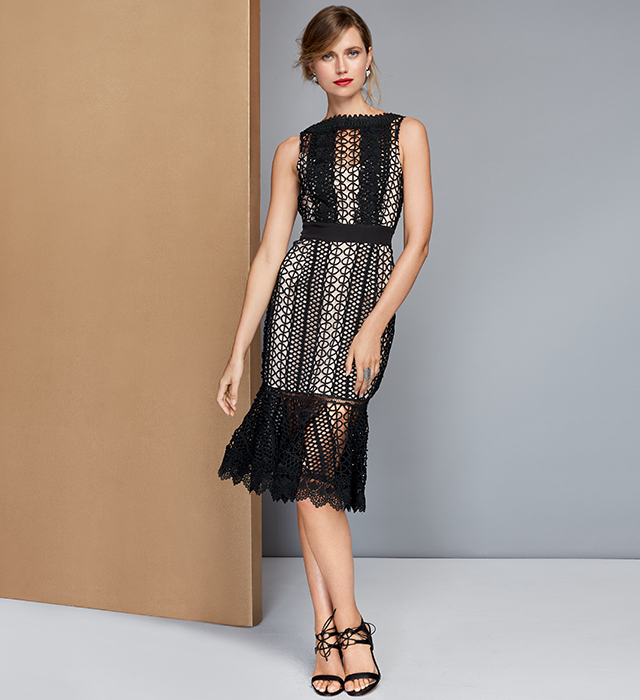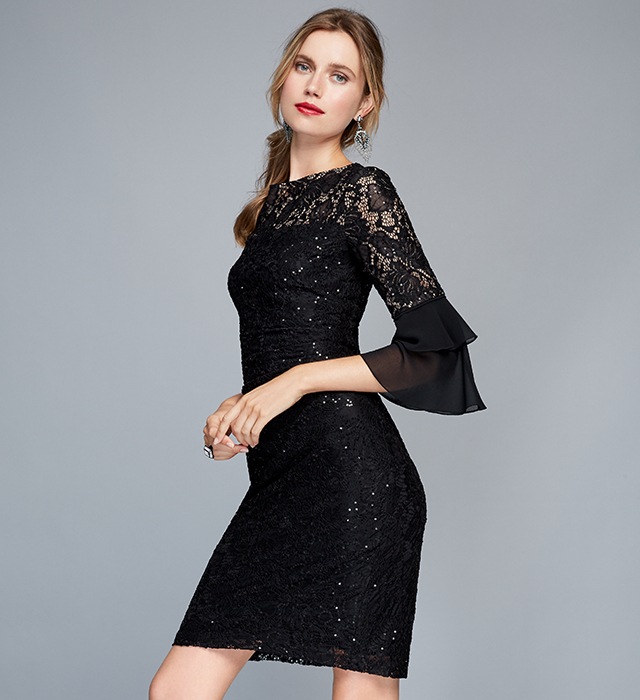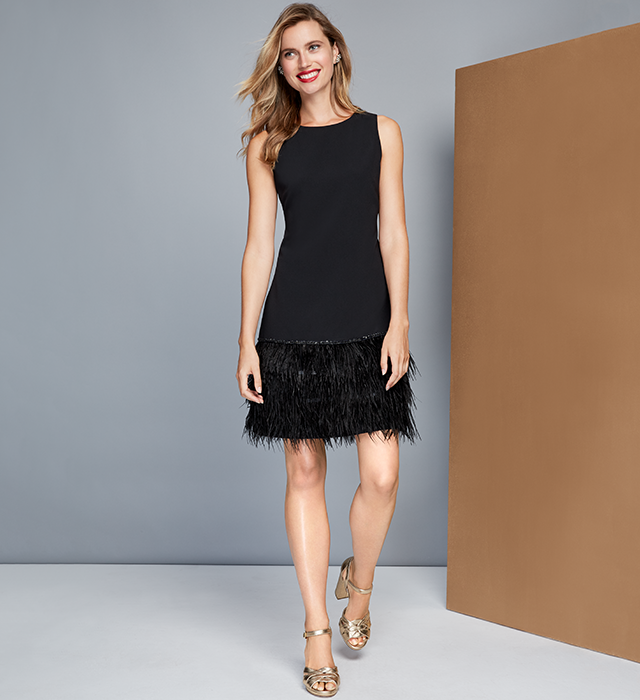 LBD
Allure
Test the boundaries of fashion's blank
canvas. Chic cutouts, flirty fringe &amp
luxe
lace revive this wardrobe staple so it's
ready for anything.
LITTLE BLACK DRESS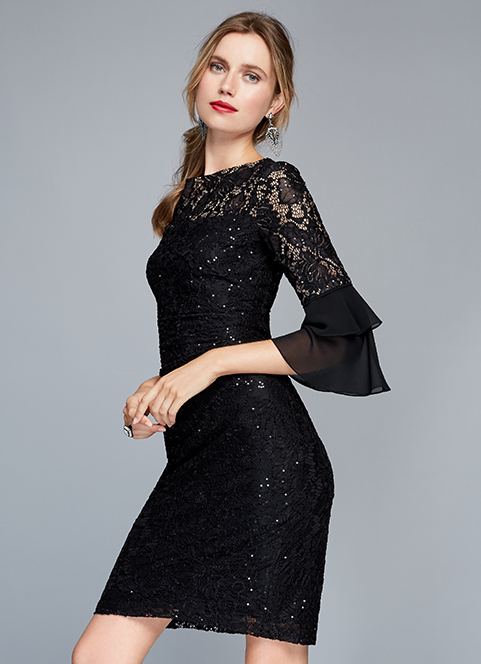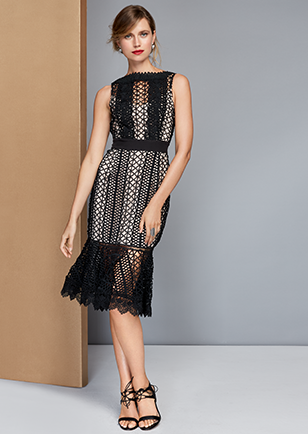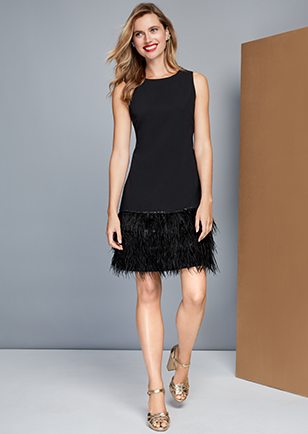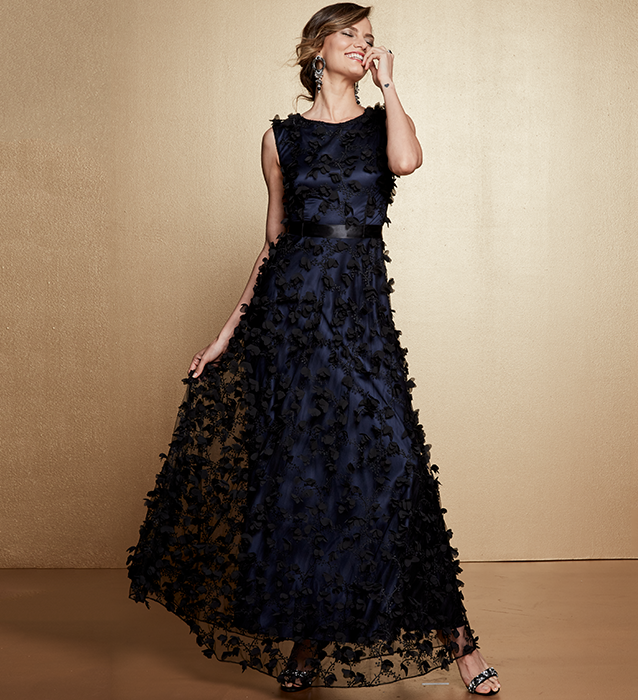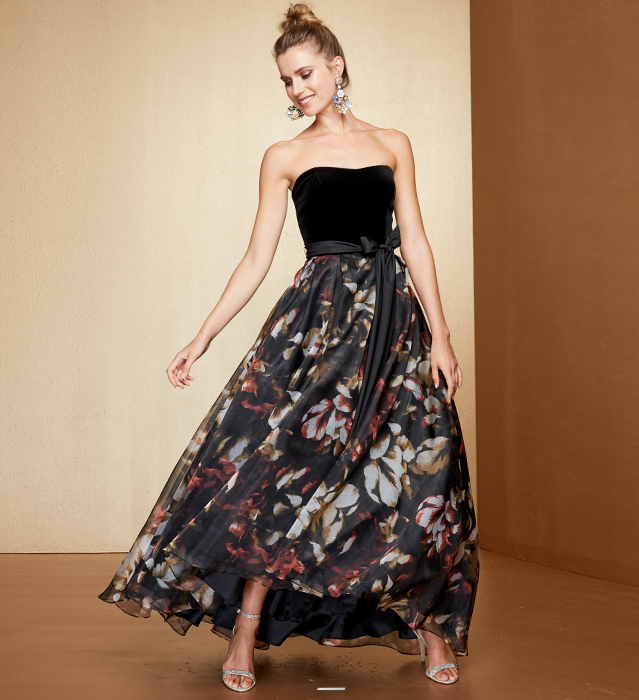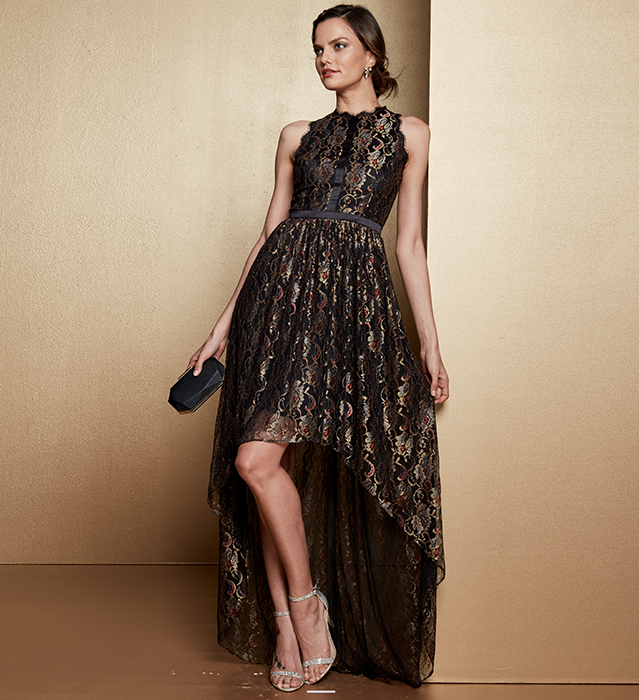 BEST-DRESSED
GUEST
From "I do" to dance floor, make a
convo-starting entrance in metallic
sheen,
exquisite details & stunning lengths (after
the bride, of course!).
GUEST OF WEDDING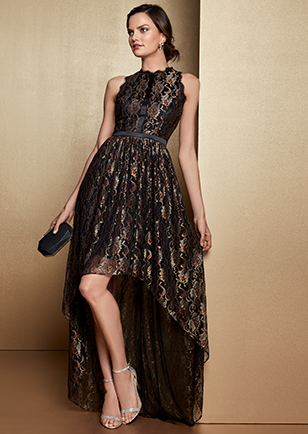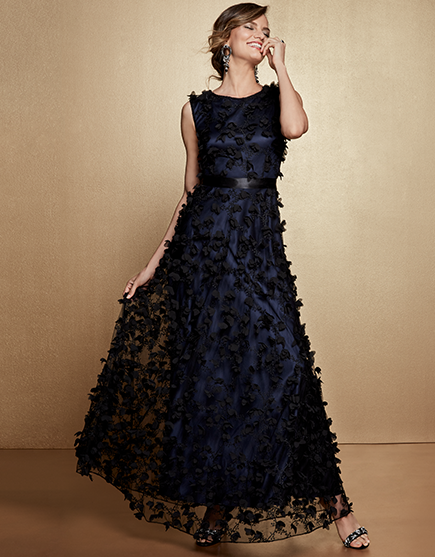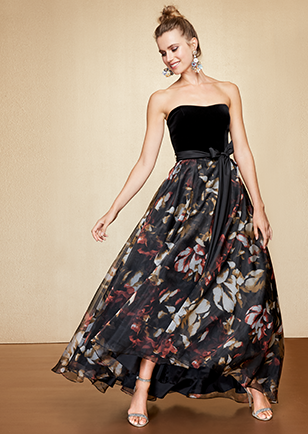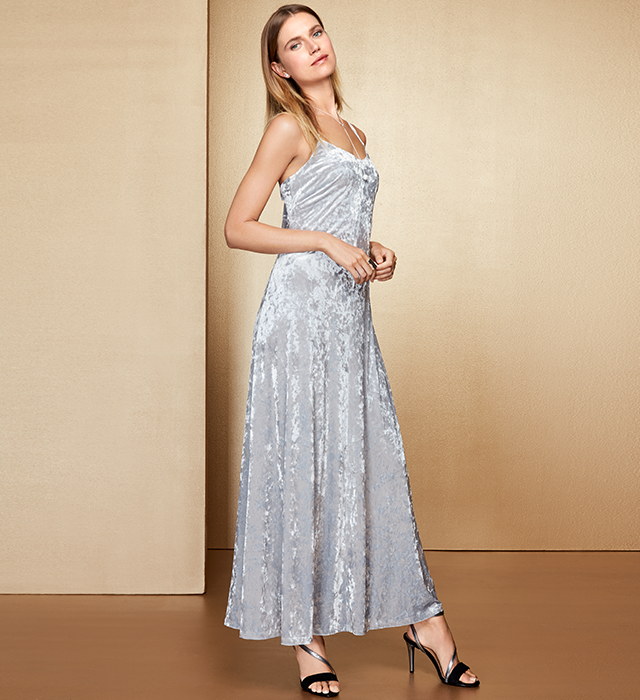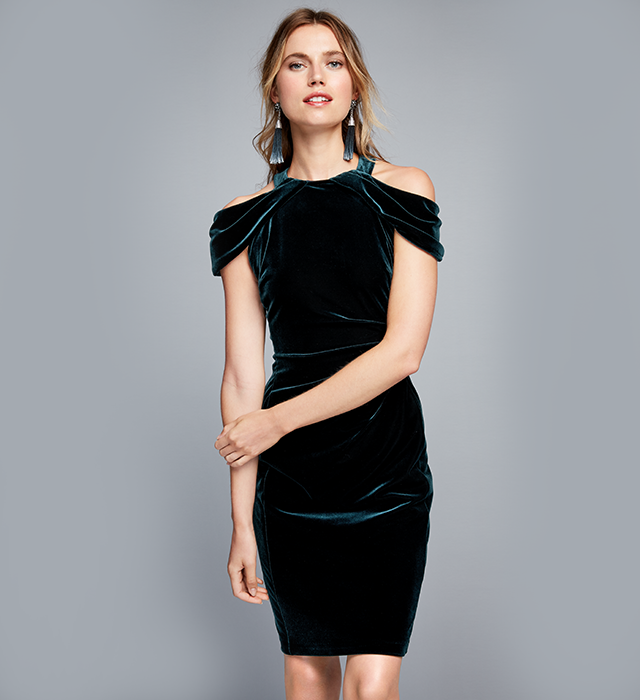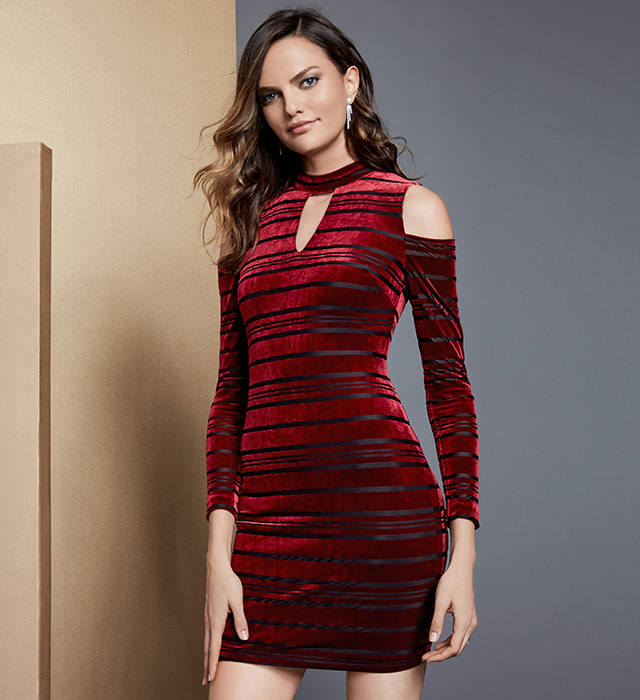 SO VERY
VELVET
Cold shoulders, mixed media & sultry
hues mingle with lush fabric —
because
who heads home at midnight, anyway?
VELVET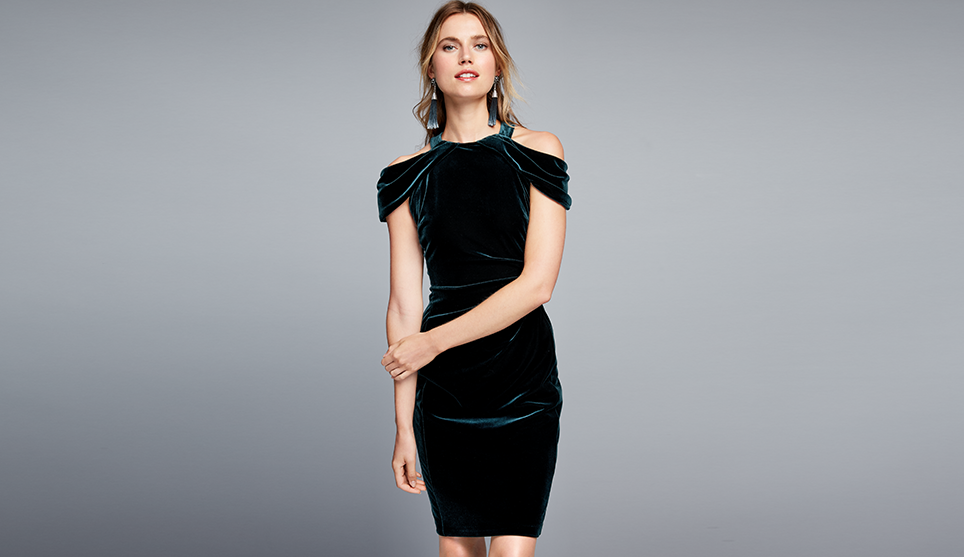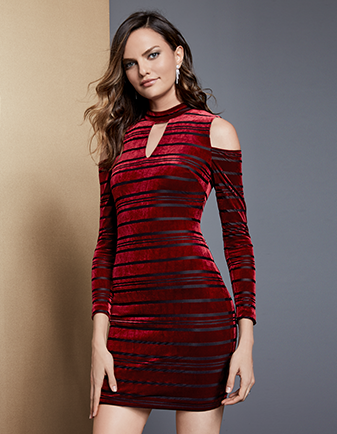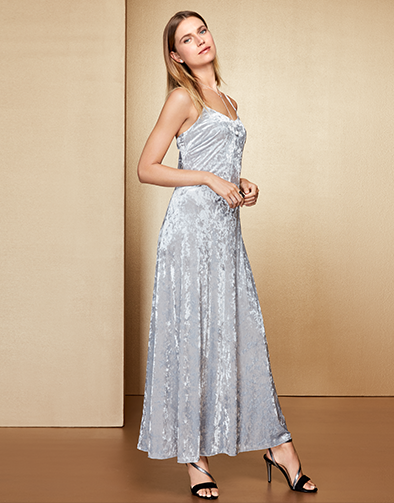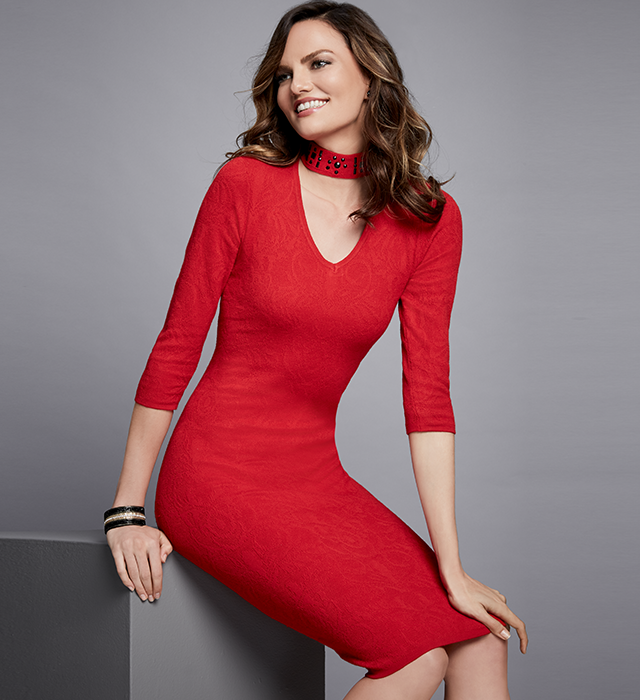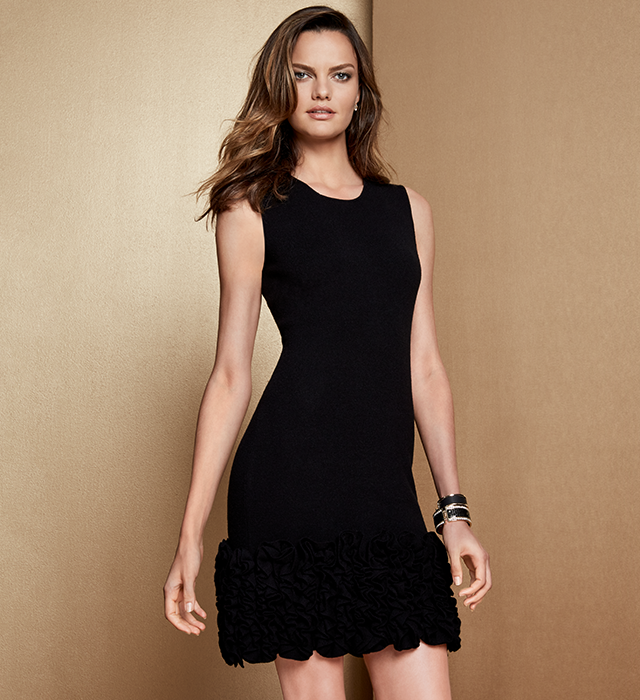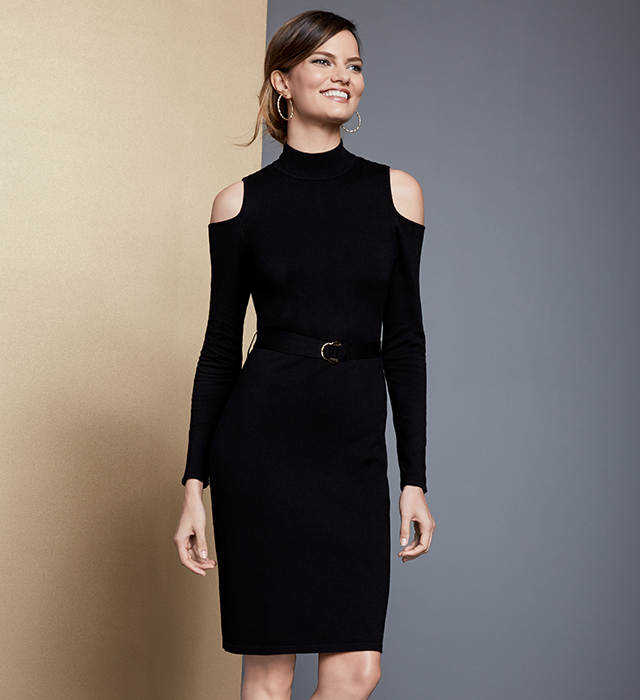 SWEATER
WEATHER
---
Crisp temps call for get-cozy knits.
Trendy necklines & elements of
texture lend
fashionable flair to this
one-piece wonder.
SWEATER DRESS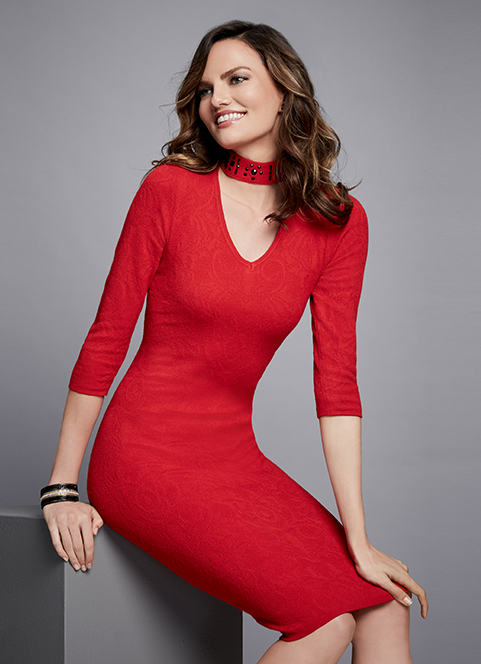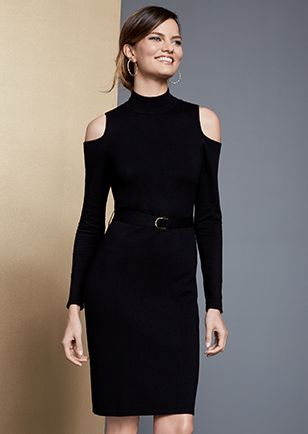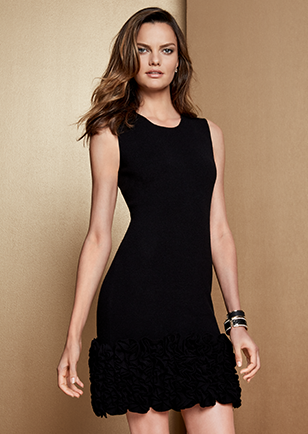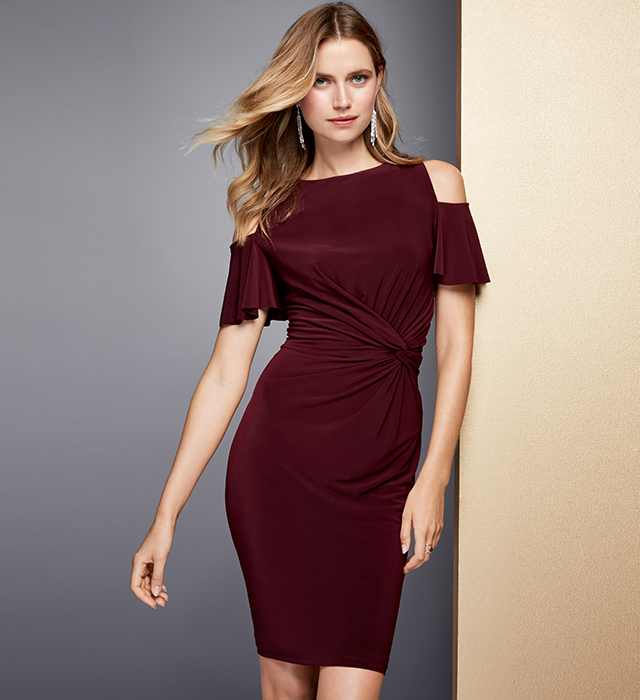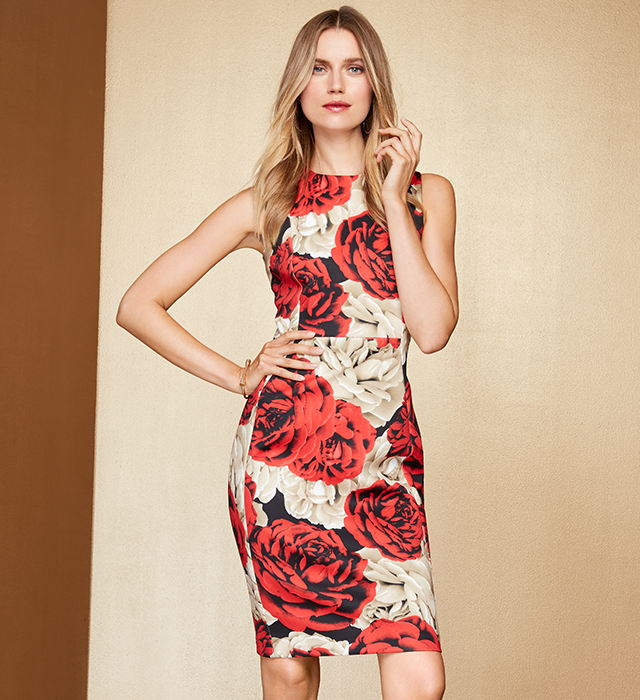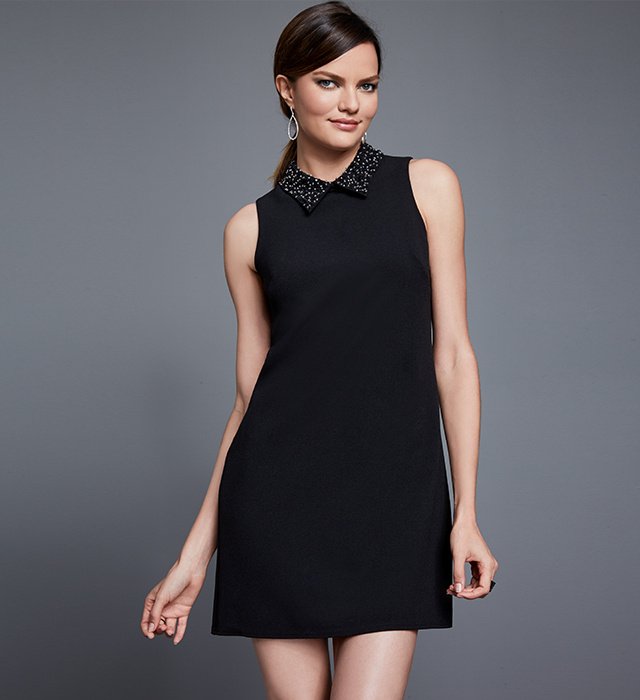 EXECUTIVE
PORTFOLIO
Raise the style stakes — smart structure,
refined ruching & elevated prints
transition with ease from corner office to
client dinner.
WEAR TO WORK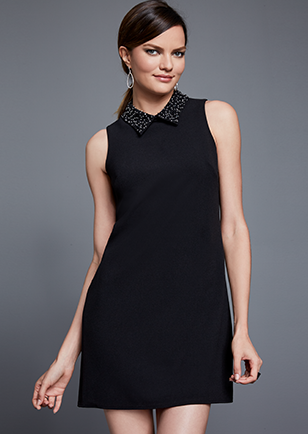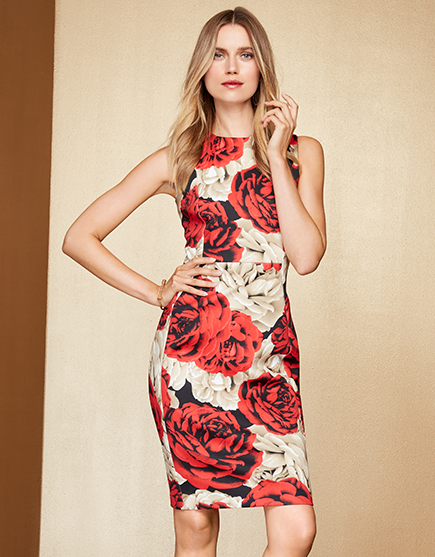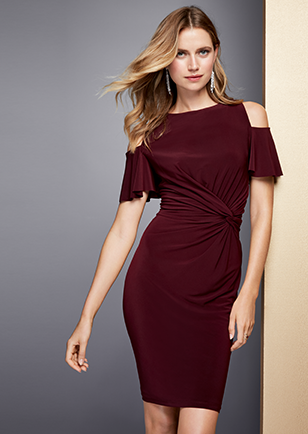 COCKTAIL PARTY
LITTLE BLACK DRESS
GUEST OF WEDDING
VELVET
SWEATER DRESS
WEAR TO WORK