Official Countdown Partner:
WHERE TO WATCH
Eagerly anticipating the blockbuster event of the
summer? Stay tuned for the best spots to see the
action under the stars.
The blockbuster event of the summer will be epic.
Plan now to see the action live under the stars.
CHECK IT OUT

NEIGHBORHOOD GUIDES

THE MUSICAL SCORE
Cue the music! Jennifer Hudson has recorded a soulful rendition of "Somewhere Over the Rainbow." Plus, we'll strike up more songs from Hollywood's golden era and beyond.
Jennifer Hudson recorded a soulful rendition of "Somewhere Over the Rainbow." Plus, we played more songs from Hollywood's golden era and beyond.
FIND OUT MORE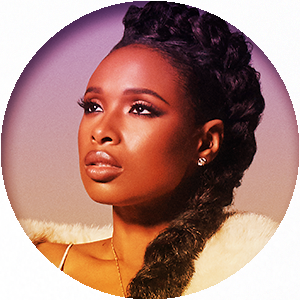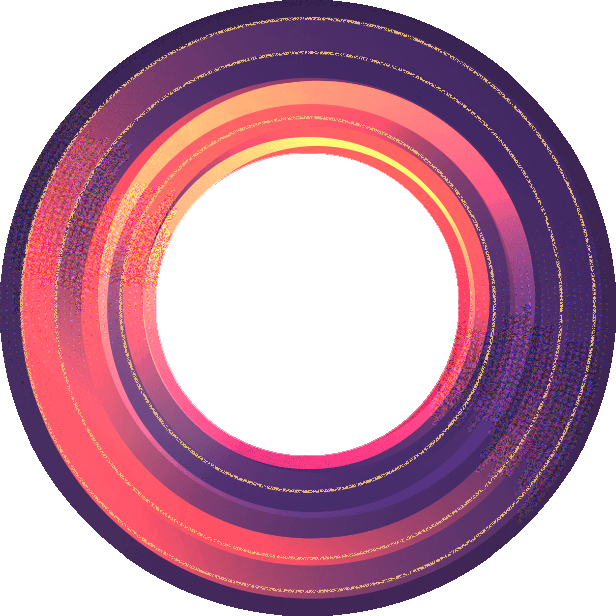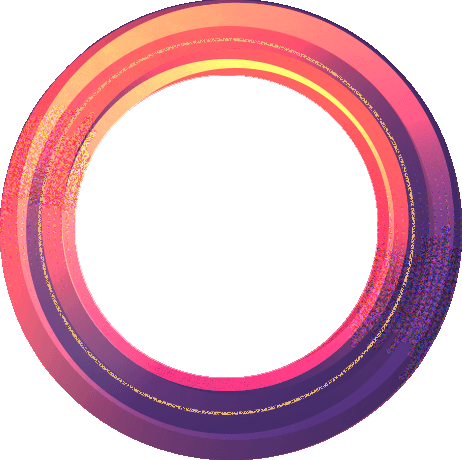 Watching the Fireworks live in NYC? Tune in to

1010 WINS to hear the score as the show happens.
THE TALENT
We had showstopping performances from an ensemble cast of major stars—revisit who rocked with us in 2019!
We've got some major stars ready to shine. Check out the full lineup.
FIND OUT MORE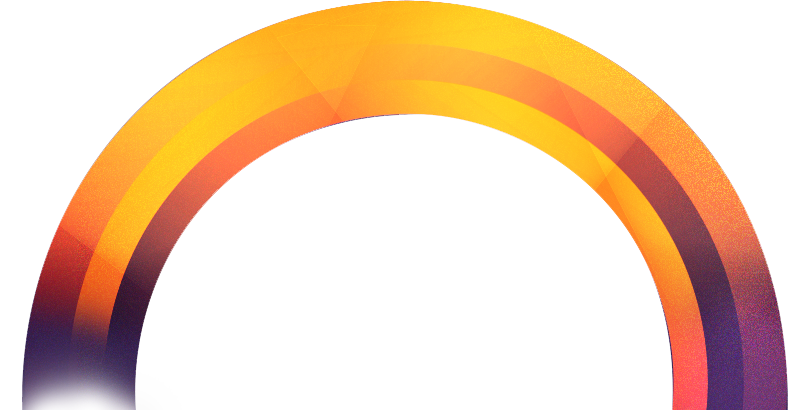 THE FIREWORKS
Take a deep dive into the data that'll make this year's show a big hit!
Take a deep dive into the data that made this year's show a big hit!
FIND OUT MORE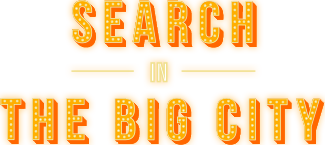 See how quickly you can locate the iconic items & film faves hidden across the Big Apple.
GET STARTED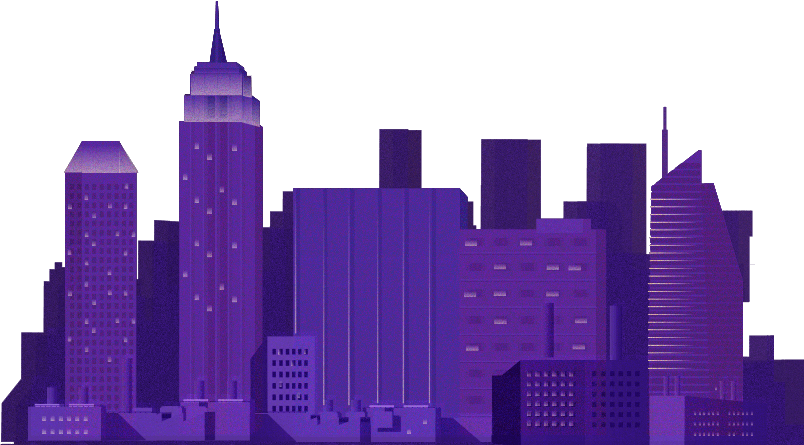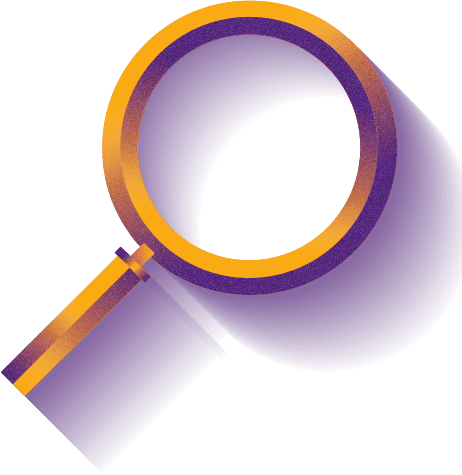 THE PERFECT
SUMMER PARTY RECIPES
Host the holiday in style with seasonal sips & bites from Macy's exclusive chefs and our partners.
START COOKING
MACY'S SALUTES
THOSE
WHO SERVE
Celebrate July 4th & join us in giving back to America's veterans and military families.
FIND OUT MORE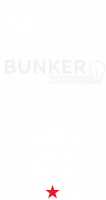 LeAnn
NAVY VETERAN &
BEER COMPANY OWNER
FROM BUNKER LABS
SPECIAL THANKS TO OUR
SIGNATURE PARTNERS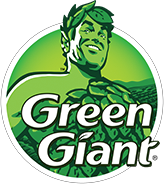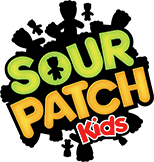 MEDIA PARTNER

BACK
SPECIAL THANKS TO OUR
SIGNATURE PARTNERS
With the support of these iconic brands, we're able to make sure the nation's largest 4th of July Fireworks show is a blast!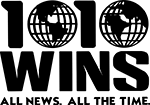 ABOUT 1010 WINS
1010 WINS invented all news radio and is the longest-running all news station in the country. For more than 50 years, 1010 WINS has been a news and information utility for the New York metropolitan area. Famous around the world for its slogan, "YOU GIVE US 22 MINUTES, WE'LL GIVE YOU THE WORLD," no other radio station consistently delivers: News, Traffic, Weather, Sports and Business; 24 hours a day, 7 days a week, every day of the year. With a team of local street reporters, anchors, writers and producers, New Yorkers can rely on fair, straight-forward, and concise coverage of their world.

ABOUT BULOVA
Founded by Joseph Bulova in 1875, Bulova remains an iconic brand at the forefront of today's timepiece industry. From the first brand television commercial to the first line of wristwatches made for women, Bulova continues to pursue a profound history of firsts with collections such as the CURV, which features the world's first curved chronograph movement. Today, Bulova is driven by the same principles of craftsmanship, innovation and technology that inspired its founder more than 144 years ago. Bulova is committed to advancing the art of watchmaking with extraordinary design, exclusive high-performance technology and enduring quality that upholds a tradition of excellence.

For more information, please visit bulova.com

For our collection of Bulova watches, shop macys.com.

ABOUT GOBOWLING.COM
GoBowling.com is the destination for bowling fans and enthusiasts seeking news and information about one of America's favorite pastimes and the nation's number one participatory sport. With more than 67 million people taking to the lanes every year, GoBowling.com is a one-stop location where people of all ages can go to satisfy their love of bowling. Consumers turn to GoBowling.com every day to find bowling fun—discovering new bowling centers, tips and techniques to use on the lanes, entertaining bowling news and great deals at more than 1,700+ family-friendly bowling centers across the country.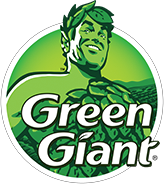 ABOUT GREEN GIANT®
Green Giant® has been helping families find new ways to enjoy vegetables picked at the peak of perfection® for over 100 years. Through the years, the iconic Green Giant brand has introduced innovative products and become synonymous with delicious and high-quality vegetables for families. Most recently, the Green Giant brand's launch of its convenient and award-winning Veggie Swap-Ins™ line, which includes Green Giant™ Cauliflower Pizza Crust, Green Giant Riced Veggies, Green Giant Veggie Tots, Green Giant Mashed Cauliflower and Green Giant Veggie Spirals™, has reinvigorated the frozen vegetable category.

For simple, family-friendly recipes, or additional information about Green Giant, please visit www.greengiant.com.

ABOUT NEW YORK LIFE
New York Life, one of the largest life insurance companies in the world, provides insurance, investment and retirement solutions that help people at all stages of life achieve financial security. Today, no U.S. life insurer has a higher financial strength rating than New York Life. For our customers, that means promises kept, and peace of mind for the millions of families and businesses who rely on us. We have delivered on our commitments for nearly 175 years by relying on our dedicated employees and financial specialists and remaining true to our mission as a mutual company, accountable only to our customers, not to outside investors. For more information, visit newyorklife.com.

ABOUT THE SEAPORT DISTRICT
The Seaport District is New York's original commercial hub, located on the East River in Lower Manhattan with unparalleled views of the Brooklyn Bridge, Statue of Liberty and city skyline. An essential part of the city for over 300 years, the Seaport District is being revitalized by The Howard Hughes Corporation to serve as a vibrant community anchor for today's rapidly growing downtown population.

Pier 17® is a year-round community amenity, cultural and event space. The Rooftop at Pier 17, New York City's iconic new entertainment destination, transforms seasonally from a Winterland experience, complete with the city's first open-air rooftop ice skating rink, to an outdoor performance venue recently named "Best New Concert Venue" by Pollstar. Home to ESPN's new live broadcast studios, Pier 17 will soon be a new culinary hotspot with the opening of The Fulton by Jean-Georges Vongerichten, followed by waterfront restaurants by acclaimed powerhouses David Chang of the Momofuku Group, Helene Henderson of Malibu Farm, and Andrew Carmellini. The Seaport District features the only U.S. location of Carla Sozzani's pioneering experiential concept store, 10 Corso Como.

For more information, please visit www.seaportdistrict.nyc.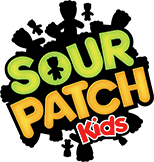 ABOUT SOUR PATCH KIDS® CANDY
SOUR PATCH KIDS Candy launched in 1985 and has long been a favorite among teens and young adults. SOUR PATCH KIDS Candy is known for its "SOUR THEN SWEET" taste. SOUR PATCH KIDS Candy is the No. 1 selling all-sour candy brand in the U.S. marketplace.

To learn more about SOUR PATCH KIDS soft and chewy candy, visit facebook.com/sourpatchkids.
About MONDELĒZ International, maker of SOUR PATCH KIDS® CANDY
Mondelēz International, Inc. (NASDAQ: MDLZ) is building the best snacking company in the world with net revenues of about $26 billion in 2016. Creating more moments of joy in approximately 165 countries, Mondelēz International is a world leader in biscuits, chocolate, gum, candy and powdered beverages, featuring global power brands such as OREO and belVita biscuits, Cadbury Dairy Milk and Milka chocolate and Trident gum. Mondelēz International is a proud member of the Standard and Poor's 500, NASDAQ 100 and Dow Jones Sustainability Index.

For more information, visit the company's website at www.mondelezinternational.com.