E. 42nd Street & FDR Drive
E. 34th Street & FDR Drive
E. 23rd Street & FDR Drive
GANTRY PLAZA STATE PARK
TRANSMITTER PARK
BUSHWICK INLET PARK
MARSHA P. JOHNSON STATE PARK
E. 42nd Street & FDR Drive
E. 34th Street & FDR Drive
E. 23rd Street & FDR Drive
GANTRY PLAZA STATE PARK
TRANSMITTER PARK
BUSHWICK INLET PARK
MARSHA P. JOHNSON STATE PARK
Official viewing points
The Fireworks display will be launched from barges along the East River in Manhattan. Elevated public viewing areas along the FDR Drive & locations in Queens & Brooklyn are depicted on the map below.
Click a viewing area icon for directions.
Tap a viewing area icon for directions.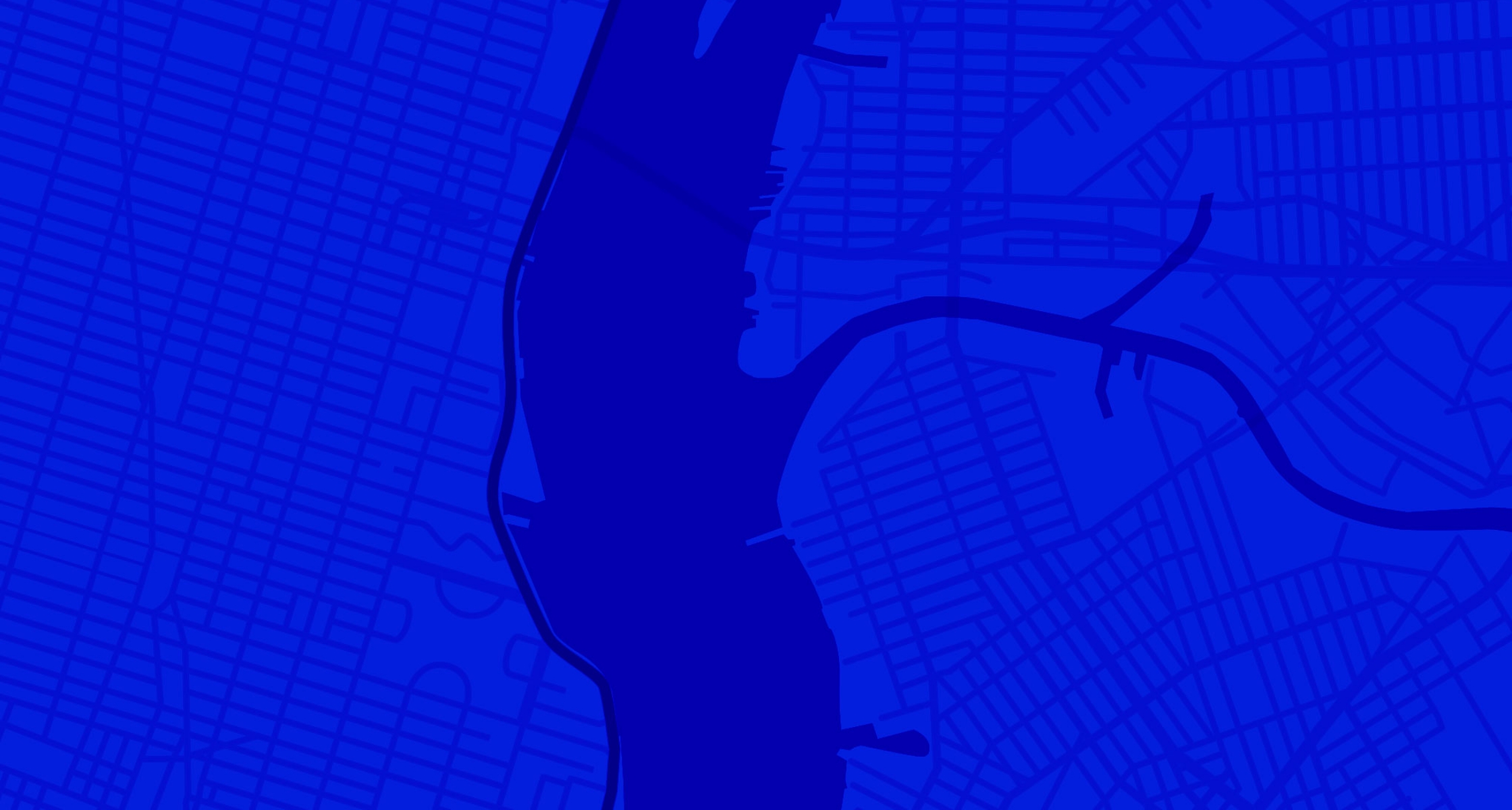 Location information
As crowds build, some of these locations will be closed & spectators will be redirected to additional open access points along the FDR Drive. Access points, viewing locations & transportation are subject to change.
The following locations are not recommended for viewing: Brooklyn Bridge Park, Brooklyn Heights Promenade, Brooklyn Grand Ferry Park, Domino Park, Queens Hunter's Point South Park & Roosevelt Island.
For boater viewing restrictions, call Macy's Marine Hotline at 212-494-5243.
Emergency medical services
Please note: Emergency Medical Service units will be deployed throughout all public viewing areas designated by the city & NYPD.
Getting there
Call the MTA at 511 for automated travel information 24/7. Agents are also available in stations 6am–10pm daily.
Visit www.mta.info to plan your trip with TripPlanner.
NYC transit
Subway service will be increased before & after our Fireworks display.
Bus service
Transportation near the Fireworks will be rerouted, with extra trips available after our event.
Public parking
Spots will not be available near access points.
Frequently asked questions
How do I get tickets to see the Macy's Fireworks show?
Can I submit my group or artist to perform on the show?
Where can I see the show?
Are the fireworks viewable from any waterfront location along the East River?
What can I bring to watch the Macy's Fireworks show?
What is a safety tip for viewing the live show?
Are there accommodations or locations for people with special needs?
Where can I see the performers?