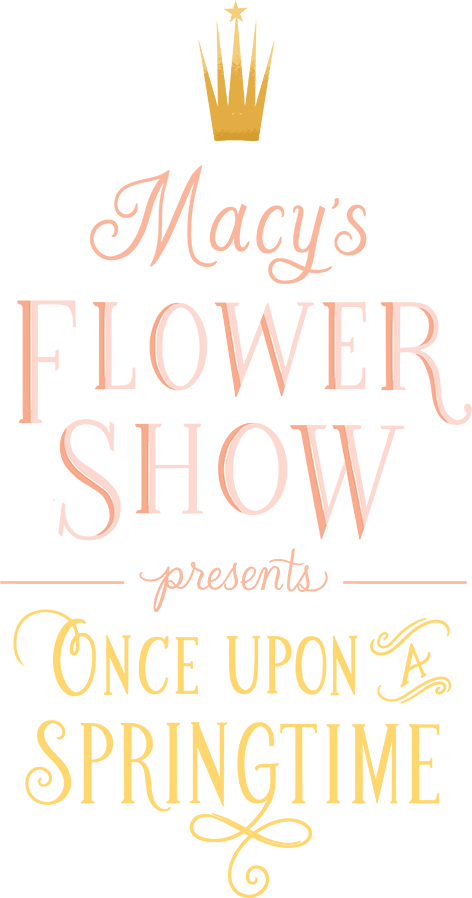 Sunday, March 25th -
Sunday, April 8th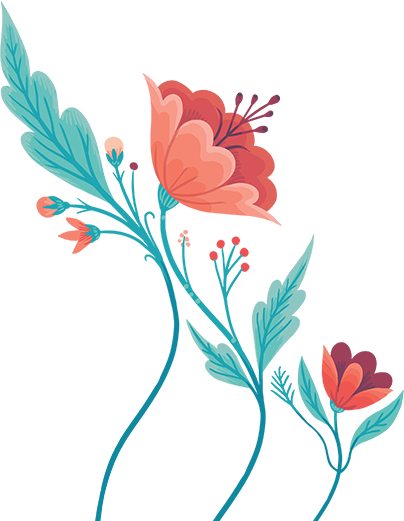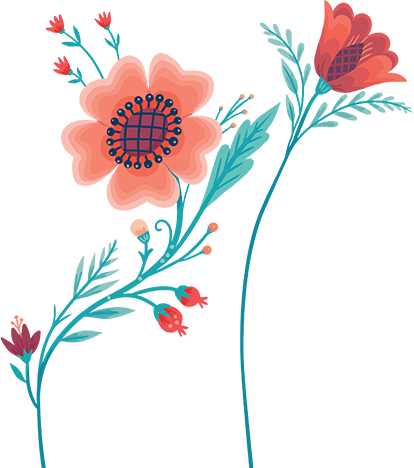 Join us for our annual welcome to spring at
Macy's
marquee stores in New York, Chicago
and San
Francisco. Each year, these locations
are transformed
into breathtaking floral scenes
with blooms, fantasy
flowers and lush plants
from around the world.
Millions of guests file in
during the two-week
exhibition as our stores
blossom with themed events,
specialty gardens and more.
An
ILLUSTRATED
HISTORY
Browse vintage posters from the Flower Show's
storied past.
PAST
SHOWS
Macy's has been wowing visitors with its elaborate gardens for years.