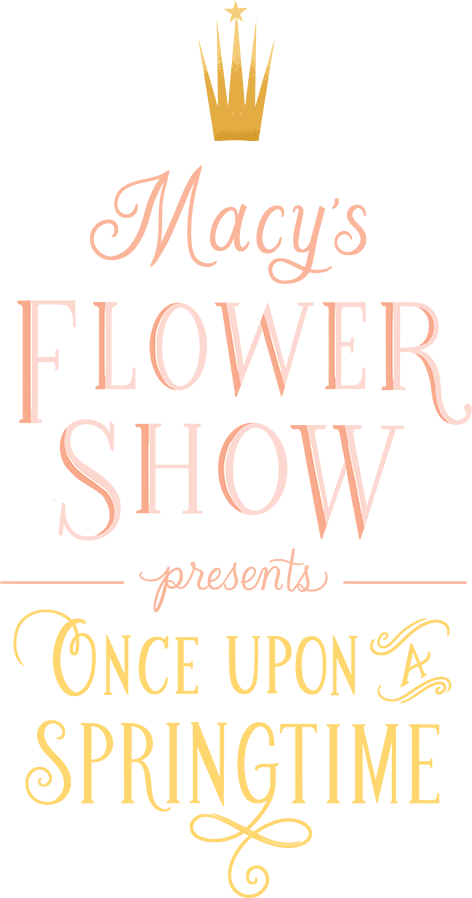 Sunday, March 25th -
Sunday, April 8th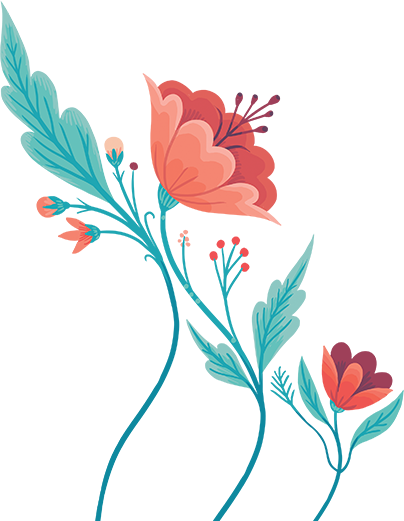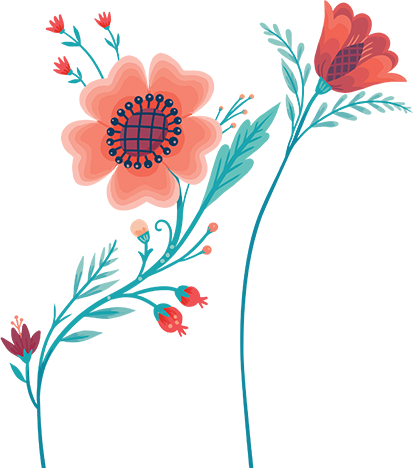 Chicago. Gorgeous blooms.
Enchanting
arrangements.
Fantasy flora &
fauna. This
season's "Once Upon a
Springtime" show imagines an
amazing world of wonder. Lose
yourself in all of the breathtaking
delights as you enter a land typically
seen only in the most
fanciful fairy tales.
Explore our spectacular settings where
heroic characters triumph over
competing forces to usher
in the beauty of spring. You'll be sure to
interact with the
Flower Show like never before.
COMING SOON
Maps, special features
and more—check back
for
additional details!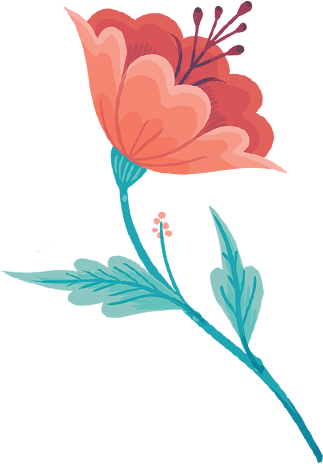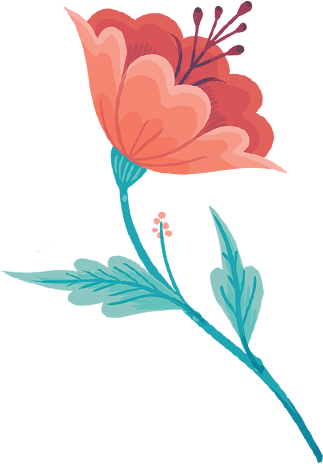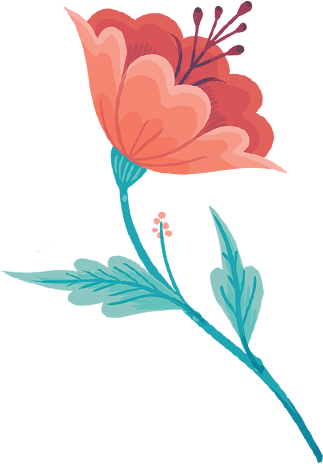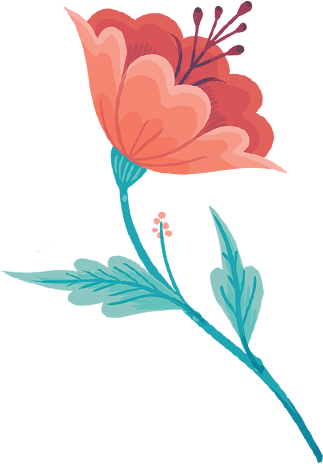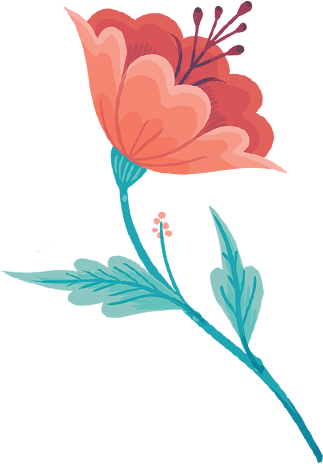 FEATURED GARDENS
FAQS
GIFT SHOP
SPECIAL OFFERS
IN-STORE DINING
TOUR
What are the hours of Macy's Flower Show?
Sunday, March 25 through Sunday, April 8, during regular store hours at participating locations. However, Macy's stores will be closed Easter Sunday, April 1. For store hours, please visit macys.com or contact your local store.
Is there a cost or are tickets required to see the show?
No ticket is required. The show is free and open to the public.
Where can I park? Is there free or validated parking?
There is no free or validated parking, but there are paid-parking options available near the store.
How can I learn more about gardening or the plants featured in the show?
In addition to our informative one-hour Macy's Flower Show History Tour, many special Flower Show activities and events are scheduled over the show's two-week run. For details, please see the events section above.
Can I purchase the flowers displayed in the show?
Unfortunately, these flowers are not available for purchase.
Whom can I contact for more information?
Please call Macy's State Street at (312) 781-4884; Visitor Information Center at (312) 781-4483.
I'm a florist/vendor. How can I be a part of the show?
Please contact the Special Events Department in early November 2018 to request participation in the 2019 Macy's Flower Show.