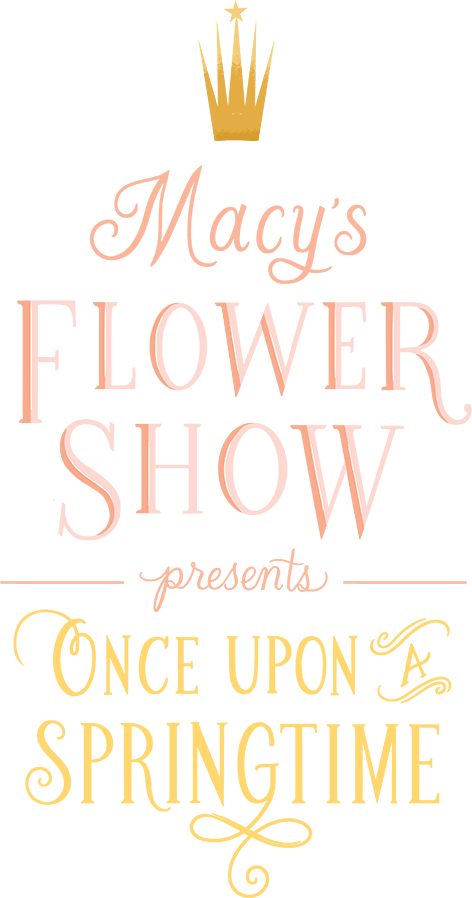 Thanks for joining us in 2018
in 2018 at Macy's
State Street!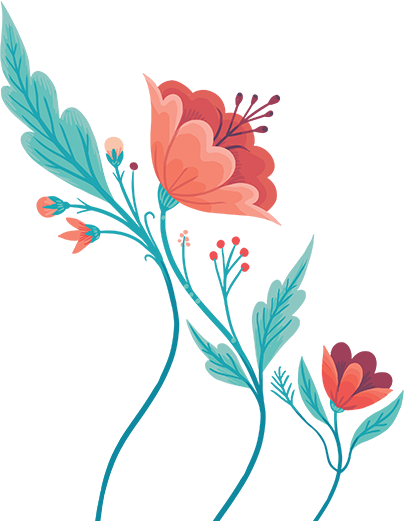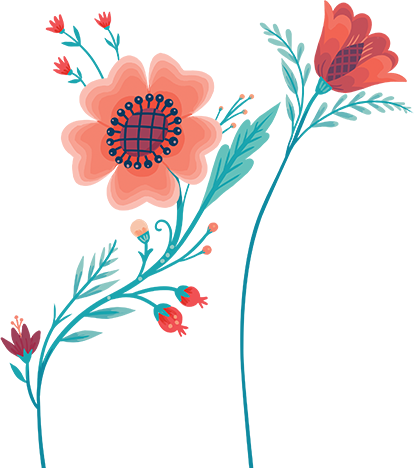 Chicago. Gorgeous blooms.
Enchanting
arrangements.
Fantasy flora and
fauna. This
season's "Once Upon a
Springtime" show imagined an
amazing world of wonder. It was
easy
to lose yourself in all of the
breathtaking delights as you entered a
land typically seen in
only the most
fanciful fairy tales. In our spectacular
settings, heroic characters
triumphed over competing
forces to usher in the beauty of spring.
2018 MACY'S
FLOWER SHOW
FAIRY TALE
Download the official
storybook.
GET YOUR COPY
PHOTO
GALLERY
Check out some of the dazzling floral
designs from our 2018 Flower Show.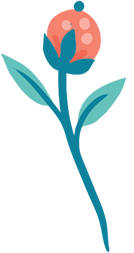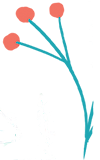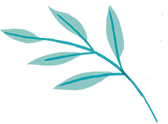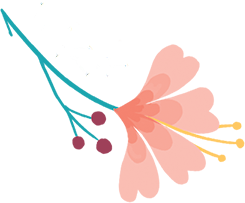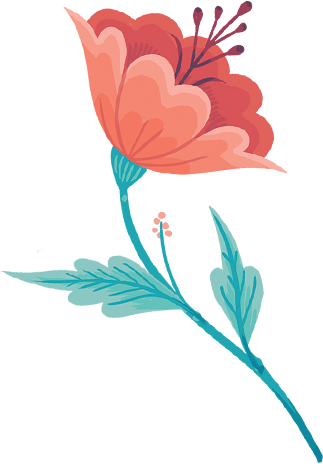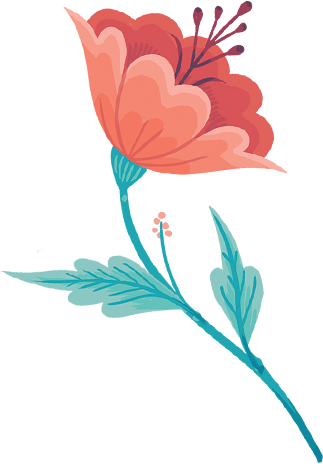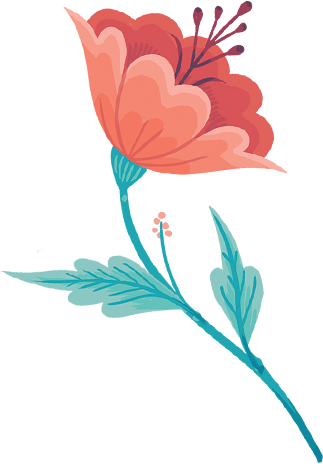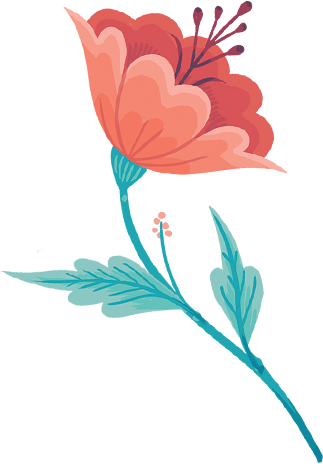 FEATURED GARDENS
The Homewood Suites by Hilton Garden
Shoppers curled up for story time with Lewis the Duck as he shared his flights of fantasy. The garden was full of character and color with a rich variety of florals including calla lily, geraniums and snap dragons.
FREQUENTLY ASKED QUESTIONS
How can I learn more about gardening or the plants featured in the show?
Special Flower Show activities and events take place over the show's two-week run. Come back next year for a complete list of events!
Can I purchase the flowers displayed in the show?
Unfortunately, these flowers are not available for purchase.
I'm a florist/vendor. How can I be a part of the show?
Please contact the Special Events Department in early November 2018 to request participation in the 2019 Macy's Flower Show.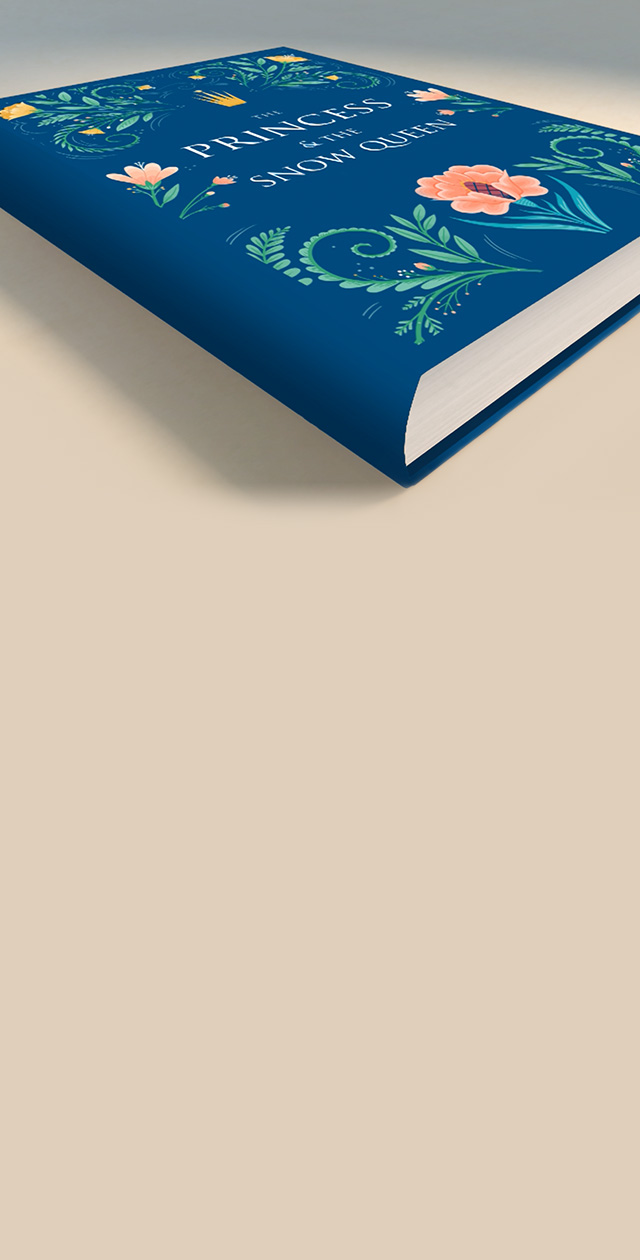 FAIRY TALE
FUN
—
Springtime is coming. But evil forces
have other ideas. See
how the fantasy
unfolds with the words you choose!
GET STARTED