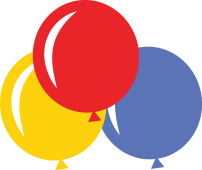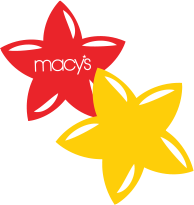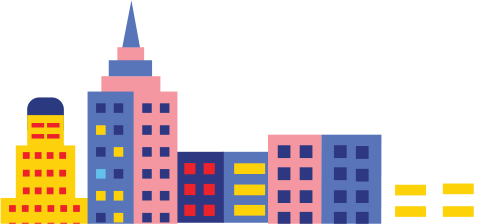 AN INSIDER'S LOOK
Since the first march in November 1924, the Macy's Thanksgiving Day Parade has captivated audiences and become synonymous with the start of the holiday season.
In recent years, some 50 million+ viewers have tuned in to the NBC broadcast, making it one of the country's most watched televised events. Here's a peek at all the effort that goes into our special show.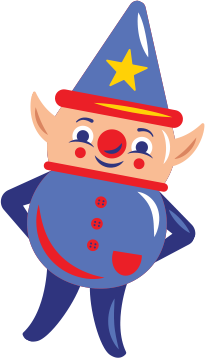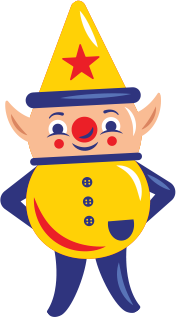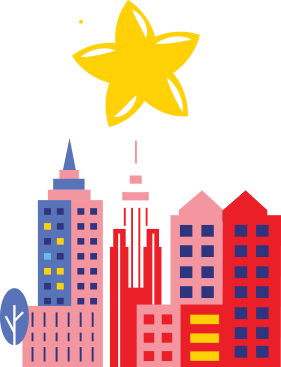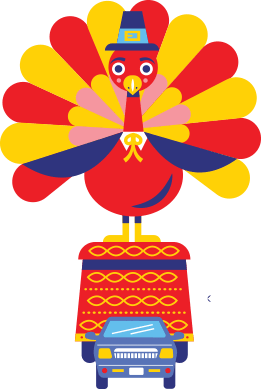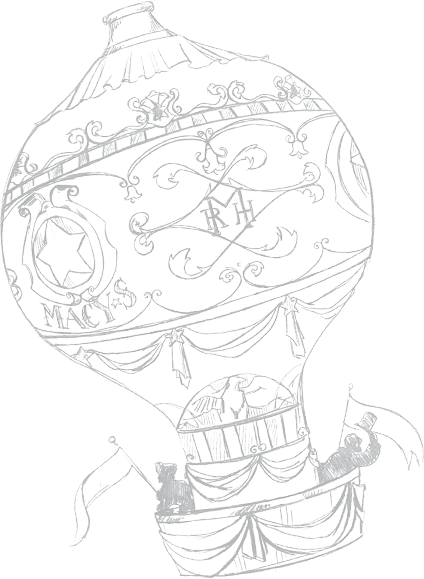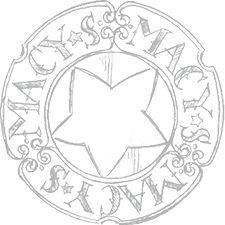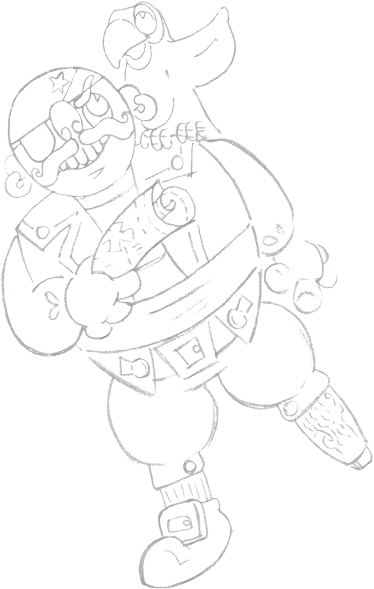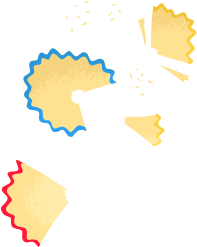 STEP INSIDE
MACY'S PARADE STUDIO WHERE
OUR HOLIDAY TRADITION TAKES SHAPE
Inside a 72,000-square-foot warehouse in Moonachie, NJ, a group of more than 30 skilled artists work year-round to prep this year's Macy's Thanksgiving Day Parade.
Macy's Parade Studio—headquarters for all the painters, carpenters, animators and many other experts that build the show's larger-than-life elements—is where all the magic comes together.
An incredibly talented team of artisans spends over 50,000 hours bringing America's favorite tradition to life.

Susan Tercero,
Macy's Parade Executive Producer
The Road to 34th Street
Get an inside look from our Executive Producer Susan Tercero, who explains how our balloon concepts go from sketch to 3D models, how our floats are engineered and so much more. Plus, there's tons of glitter! Check our video series to see what goes on behind the scenes.
DESIGN
PRODUCTION
PARADE READY
300

POUNDS

This much glitter is sprinkled on costumes, floats and more.
50,000+

HOURS OF LABOR

The Parade Studio team works hard to make sure every detail is perfect.
4,200

COSTUMES

The team also designs and maintains thousands of looks for Parade participants.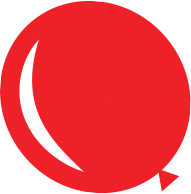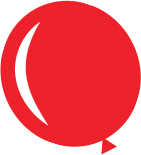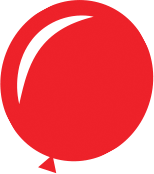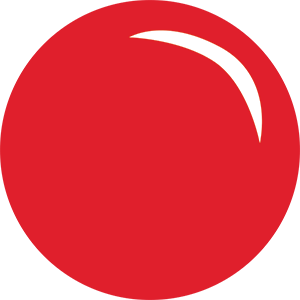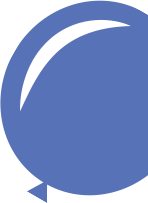 GET A VIDEO PREVIEW

QUICK
LOOKS AT OUR FAVORITE MAGICAL MOMENTS
MACY'S CLOWN U.
FILLING HEARTS WITH JOY & LAUGHTER
A school that rewards students for being the class clown? That's Macy's Clown U! In the 2019 Parade, clown volunteers trained with pros from The Big Apple Circus and learned the fine art of clowning around as well as fun routines to entertain the spectators along the Parade route.
A YAYOI KUSAMA CREATION
LOVE IS THE MESSAGE
After not being able to debut in our 2019 Parade, one of the world's most renowned female contemporary artists will take her iconic art to new heights as "Love Flies Up to the Sky" by Yayoi Kusama joins our Parade this year. Under Kusama's exacting guidance, the piece was transformed into high-flying balloon art by Macy's Parade Studio pros.
HOW TO MAKE A PARADE
THE WORK WE PUT IN
Thanksgiving wouldn't feel the same without the Parade. Take a look at how talented artisans and craftspeople pull together the floats, the balloons, the clowns and more for this epic event. To say it's a major undertaking is a huge understatement.