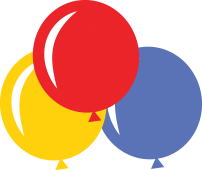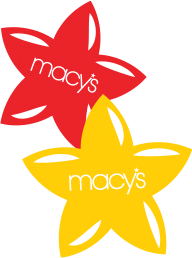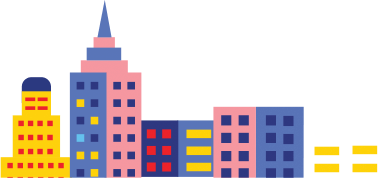 AN INSIDER'S LOOK
Since the first march in November 1924, our Parade has captivated audiences and become synonymous with the start of the holiday season. Here's a peek at what it takes to make this special event come alive.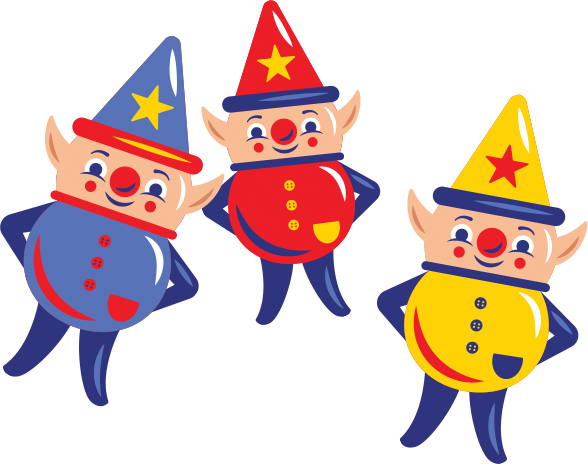 3.5 MILLION

spectators

Every year, huge crowds line the streets of NYC to watch the Parade in person.
50 MILLION+

viewers

People nationwide tune in to make the NBC broadcast one of the country's most watched televised events.
8,000+

participants

This includes Macy's colleagues and their friends & families, celebrities, marching bands and many others.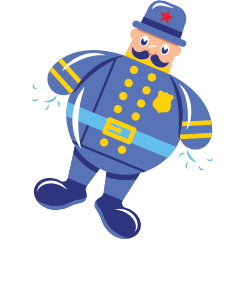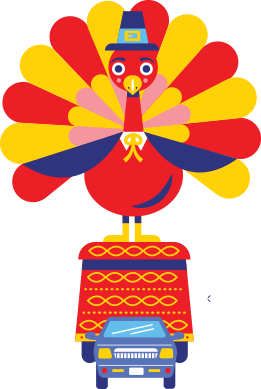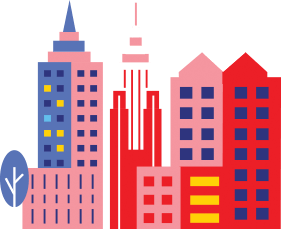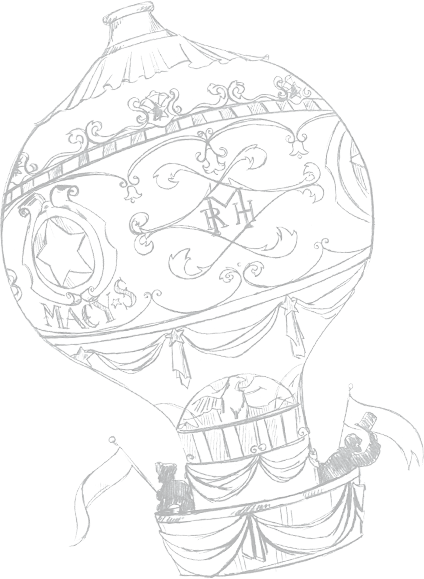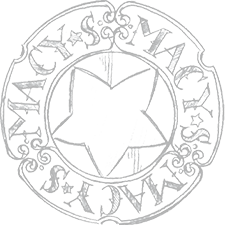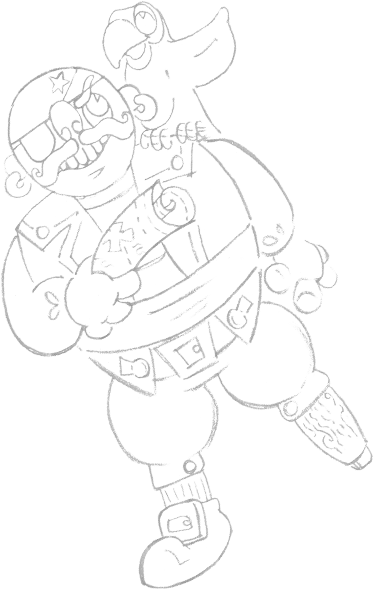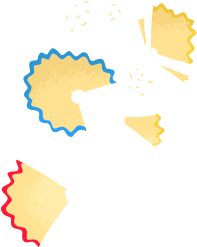 STEP INSIDE
MACY'S PARADE STUDIO WHERE
A HOLIDAY TRADITION TAKES SHAPE
Inside a 72,000-square-foot warehouse in Moonachie, NJ, a group of more than 30 skilled artists work year-round to prep this year's Macy's Thanksgiving Day Parade.
Macy's Parade Studio—headquarters for all the painters, carpenters, animators and many other experts that build the show's larger-than-life elements—is where all the magic comes together.
We are caretakers of something that genuinely reaches into the hearts of everybody in America and puts a smile on their face on the first day of the holiday season.

John Piper, Senior Director, Macy's Parade Studio
MACY'S PARADE STUDIO: A 360° VIEW
Take a tour with our friend John who explains how our balloon concepts go from sketch to 3D models, how our floats are engineered to travel to the Parade route and so much more. Plus, there's tons of confetti! Check our video series to see what goes on behind the scenes.
03. THE WORKSHOP & FLOATS
THE DESIGN ROOM
THE PRODUCTION ROOM
THE WORKSHOP & FLOATS
THE PAINT & BALLOONS
300

POUNDS

This much glitter is sprinkled on costumes, floats and more.
50,000+

HOURS OF LABOR

The Parade Studio team works hard to make sure every detail is perfect.
4,200

COSTUMES

The team also creates thousands of looks for Parade participants.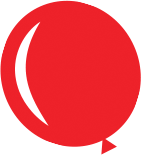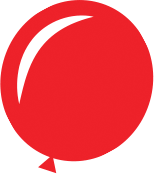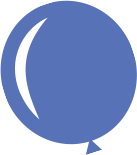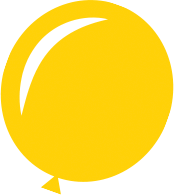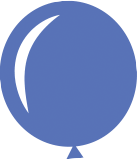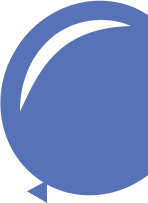 GET A VIDEO PREVIEW

A QUICK
LOOK AT OUR FAVORITE MAGICAL MOMENT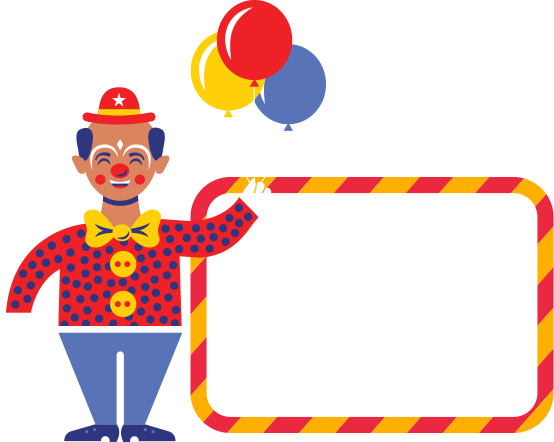 MACY'S CLOWN U.
FILLING HEARTS WITH JOY & LAUGHTER
A school that rewards students for being the class clown? That's Macy's Clown U! Clown volunteers train with pros from The Big Apple Circus and learn the fine art of clowning around as well as fun routines to entertain the spectators along the Parade route.