For the 2020 Parade, past choir members were invited back to sing "We Believe," a holiday anthem highlighting the wonder and joy of the season. The choir will rehearse remotely with Grammy- and Emmy-nominated conductor Judith Clurman from the Manhattan School of Music and on Parade day these Macy's stars will spread holiday cheer from their house to yours.
ALL TOGETHER NOW
Since 2017, we've presented an epic holiday gift that could only come from the world's largest store. Our massive tree has been adorned in past celebrations with a choir of more than 100 Macy's colleagues who have debuted an original song live on national television.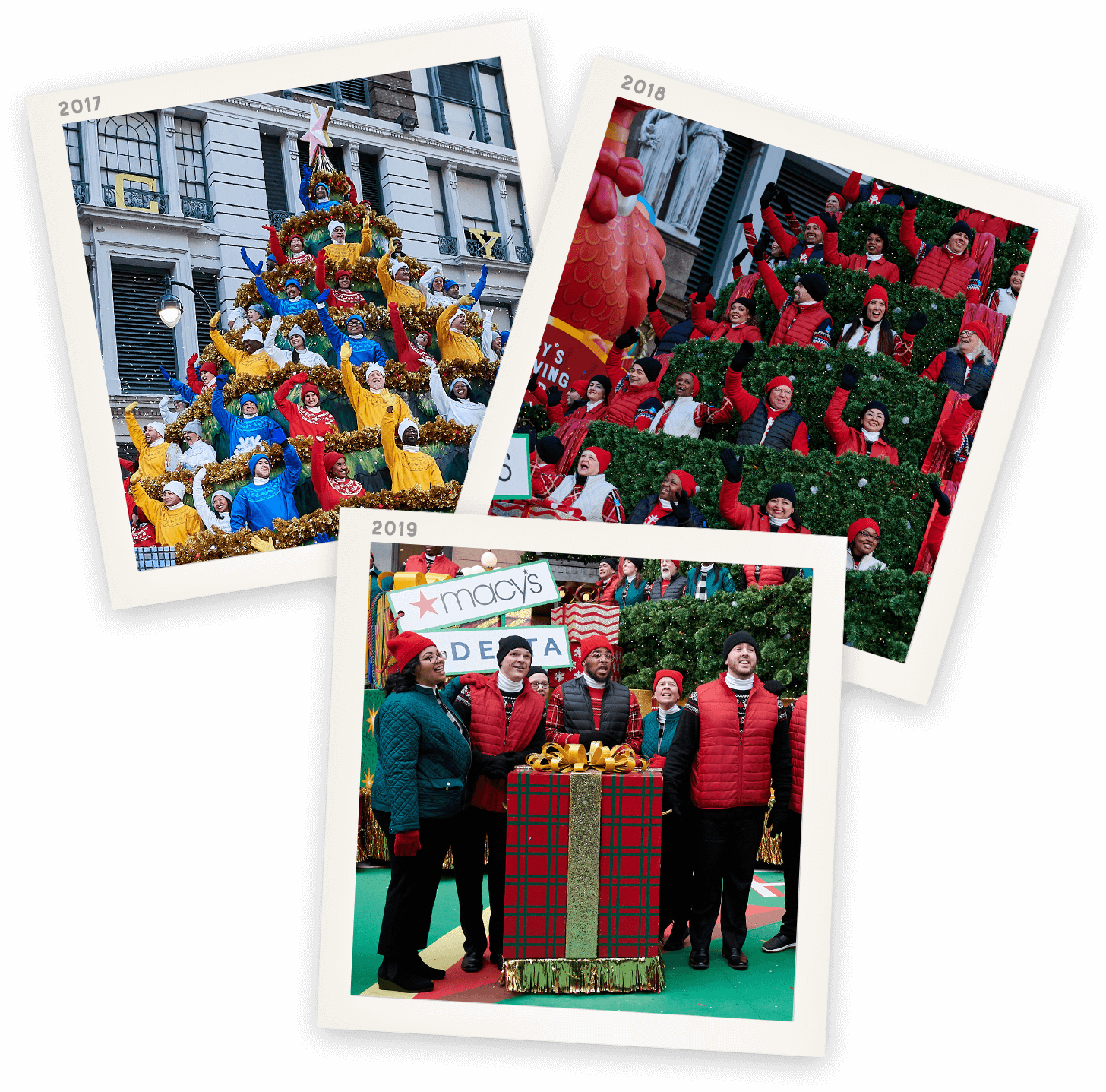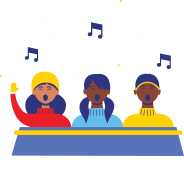 60
SINGERS
The 2020 group had many voices that unified & became one choir.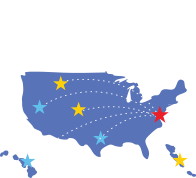 16
STATES & TERRITORIES
Choir members came from all across the U.S., including Puerto Rico.
MEET
THE CHOIR
This cross-generational chorus of beautiful voices is all about celebrating Macy's in a unique way. Here's your chance to get to know some of the singers who make the float so special.
THE HISTORY
The idea of a Macy's choir is in our heritage. In the 1950s, the Macy Singers, a choral group of Macy's workers from New York City, even recorded an album. In 2020, we reimagined that choral history.