Sorry, there are no registry events right
now, but check out...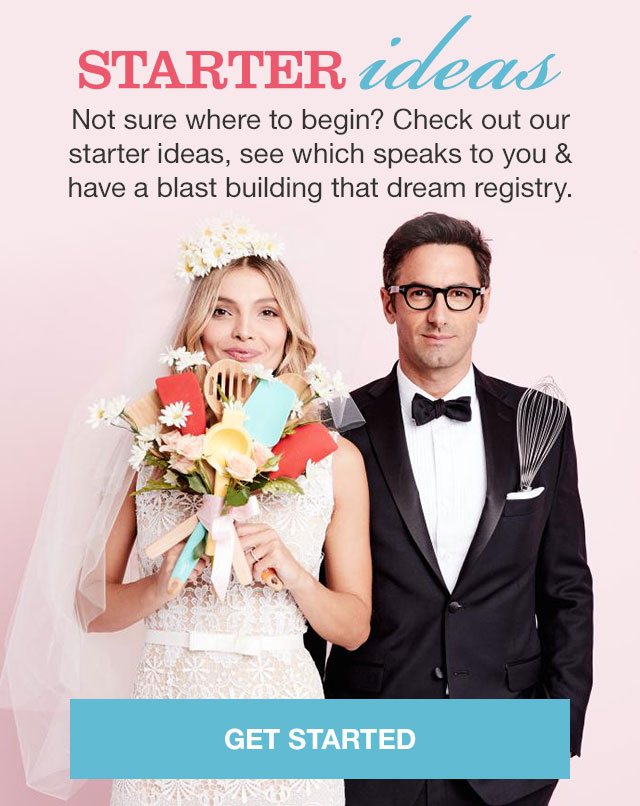 Come back soon for more Registry Event
dates!
But, in the meantime, swoon
over these gifts!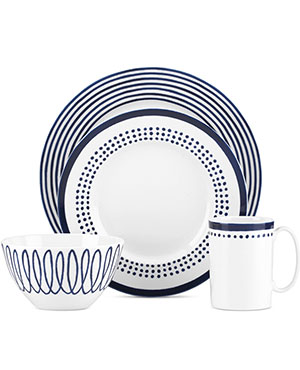 Dining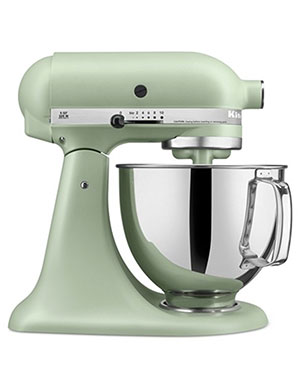 Kitchen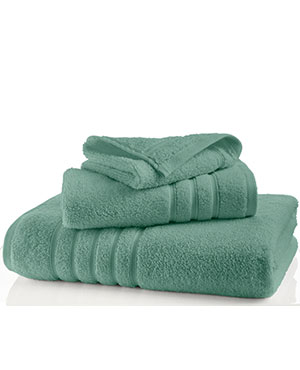 Bed & Bath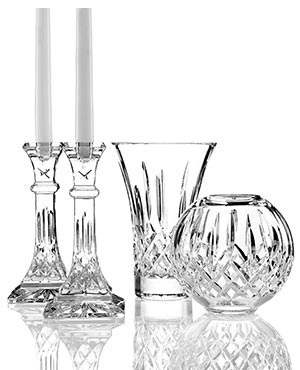 Home Decor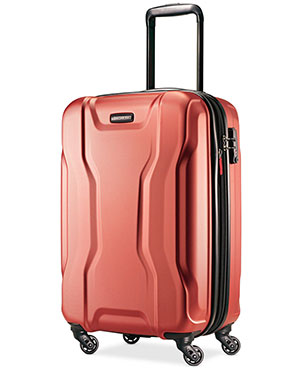 Luggage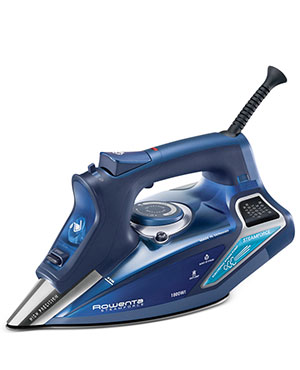 Cleaning & Organization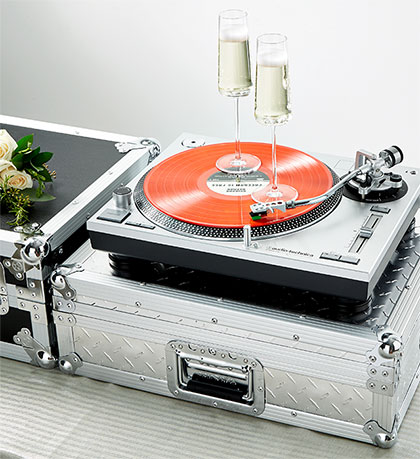 - PARTIES AT OUR PLACE -
Sip & Scan
Grab the beau or the bride tribe & join us
at your
local store for a night of snacks &
sips & registry
tips. Sit back, relax & let us
entertain you.

FIND A REGISTRY EVENT NEAR YOU
OR
We want you to focus on the important stuff
at our events (partying & perusing), so let's
get the paperwork out of the way now.
CREATE YOUR REGISTRY
×
THANKS FOR YOUR RSVP!
You will receive a confirmation email shortly.
Not registered at Macy's?
Start your list now & have more fun at the event.
CREATE A REGISTRY
There's a
Sip & Scan
in your area!
Enjoy sweets, sips & a fun meet &
greet with our Registry Advisors who
are here to help you create your
dream registry!
THIS IS AN RSVP FOR: