Sorry, there are no registry events right
now, but check out...
Come back soon for more Registry Event
dates!
But, in the meantime, swoon
over these gifts!
Dining
Kitchen
Bed & Bath
Home Decor
Luggage
Cleaning & Organization
WHY REGISTER
AT MACY'S?
YOU CAN TOTALLY
SIT WITH US
At one of our epic Registry Events. Your
job? Sip, snack & enjoy entertainment,
expert styling &
product advice while you
build your registry.
Find An Event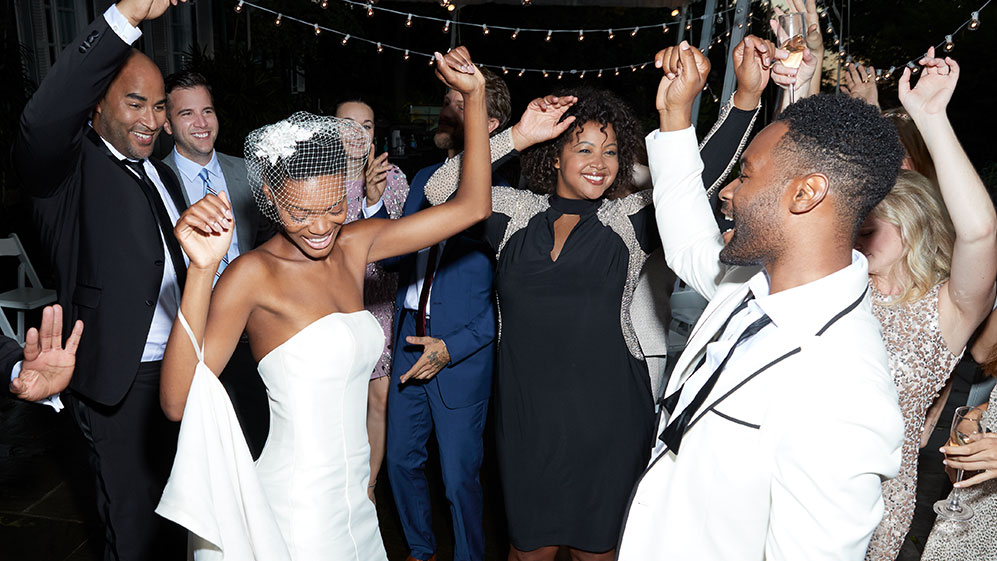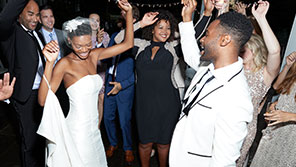 FIND A REGISTRY EVENT NEAR YOU
Enter Zip or Select City
×
THANKS FOR YOUR RSVP!
You will receive a confirmation email shortly.
Not registered at Macy's?
Start your list now & have more fun at the event.
CREATE A REGISTRY
We have a
Wedding Event
in your area!
Enjoy sweets, sips & a fun meet & greet with our Registry team who are here to help create your dream registry & style you for your big day and all the special moments leading up to it!
THIS IS AN RSVP FOR: