WHY REGISTER
AT MACY'S?
NO COUPON CLIPPING REQUIRED
You know that feeling when you find money in your pocket? Yeah, it's kind of like that: we drop
discounts* directly into your Macy's Wallet for deals on dresses, shoes, jewelry & more.
Discounts are valid only at macys.com. For equivalent in-store coupons, please see your Registry Advisor.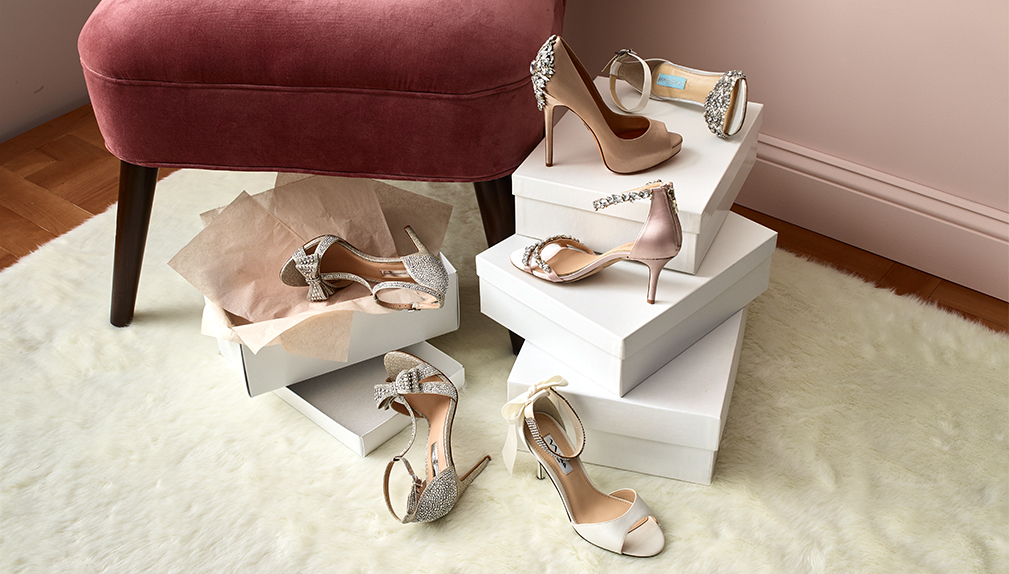 PEEP SOME OF THE GOODS YOU CAN SAVE ON.
TERMS AND CONDITIONS
*Select offers available in your Macy's Wallet. All offers valid from February 3, 2019 to February 1, 2020. Each offer is good for a one-time use
only. Coupons cannot be duplicated. Offers are not transferable & may not be used in conjunction with any other coupons. Macy's reserves the
right to modify or withdraw these offers at its sole discretion with or without notice. Exclusions apply.