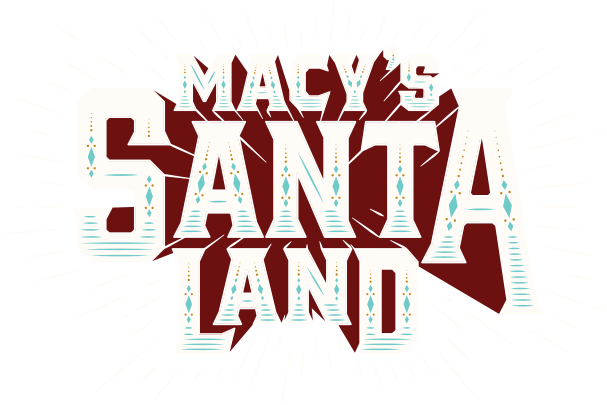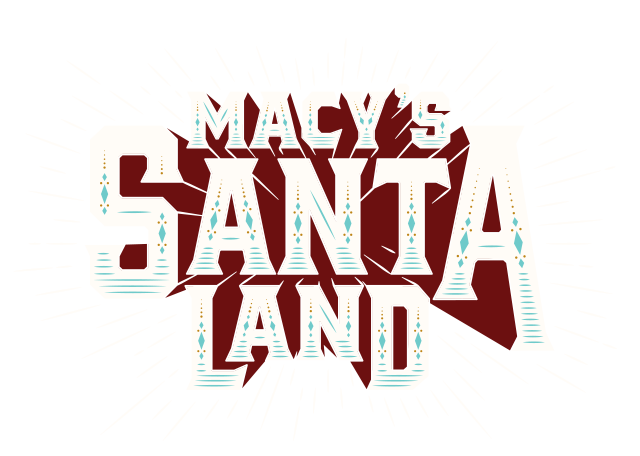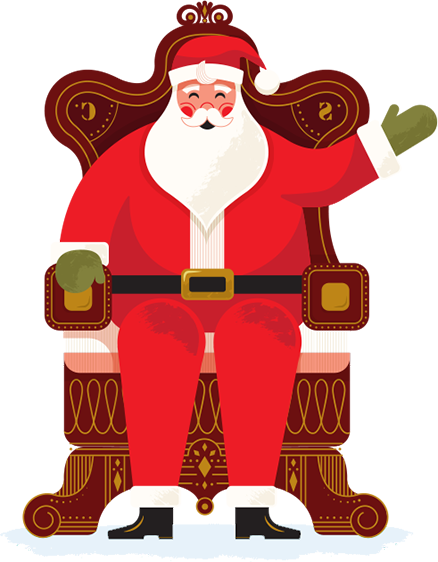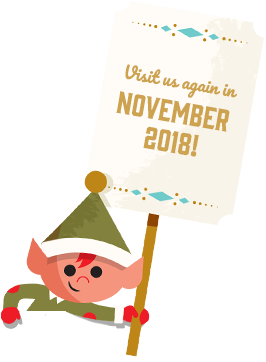 Greetings from the South Pole!
That's right, after the merriest season yet at Santaland, we're taking the scenic route home! All your smiles and cheer inspired me to grant my own wish — a ho ho holiday! So thank YOU for giving ME a special gift this year. Until we meet again…
XOXO Santa & Co. + some penguins!
All the Nice KidsEvery StreetEvery TownThe World!