Skip the lines with
Mobile Checkout

Scan

Pay

Go
Forget about waiting in line
You can check out right in the app at these select stores:
Here's how it works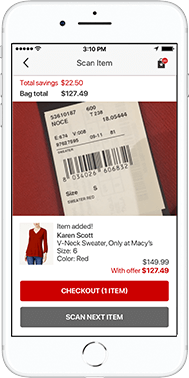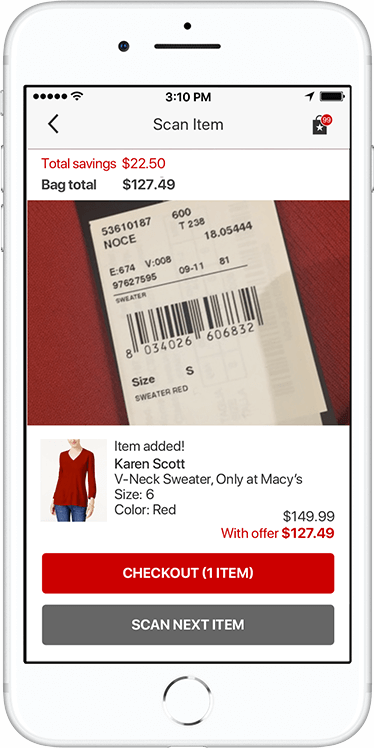 Scan
Open the Macy's app & tap the barcode icon to scan items with your phone.
---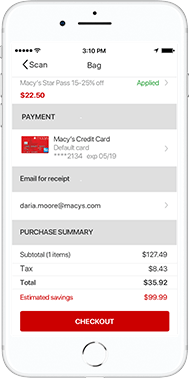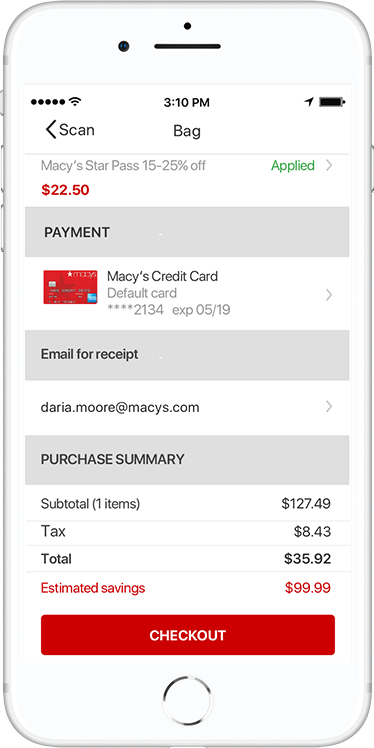 Pay in App
Purchase your items with any credit card added to your Macy's account.
---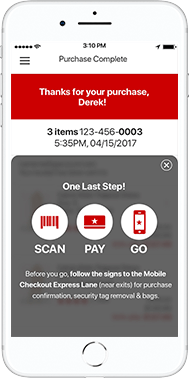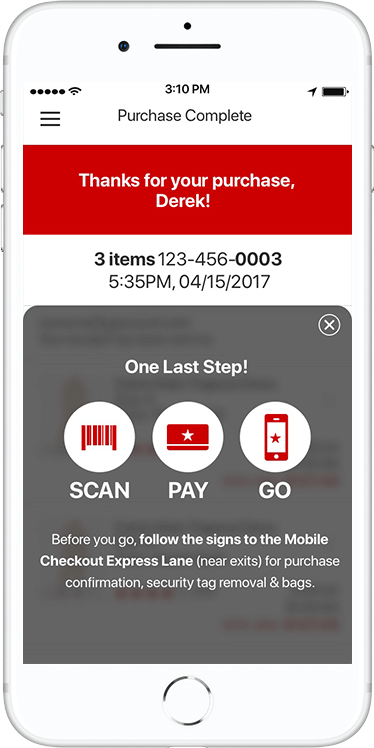 Go
Head to the Mobile Checkout counter for purchase confirmation, security tag removal & shopping bags!