Hi, we're a new store
to explore inside Macy's!
STORY at Macy's is a store to explore that invites you to discover emerging brands and small businesses through ever-changing themes. Our new story - Feel Good, is a destination for wellness, where you'll discover energizing workout essentials, nourishing snacks, and editor-approved tips to help you connect the dots and feel good.
EXPLORE Feel Good STORY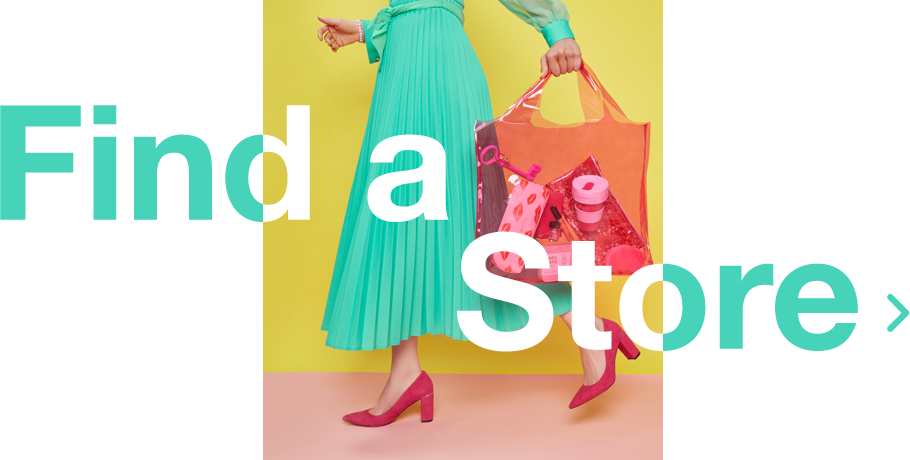 Let's meet up! You can find us in 15
states and Macy's stores -
stop on by...
STORE LOCATOR