Hi, we're a
new store
to explore
inside Macy's!
STORY at Macy's is a narrative driven retail concept that invites you to explore over 70 small business brands and hundreds of products! Step inside and discover things through the vibrant lens of our launch STORY...
EXPLORE Outdoor STORY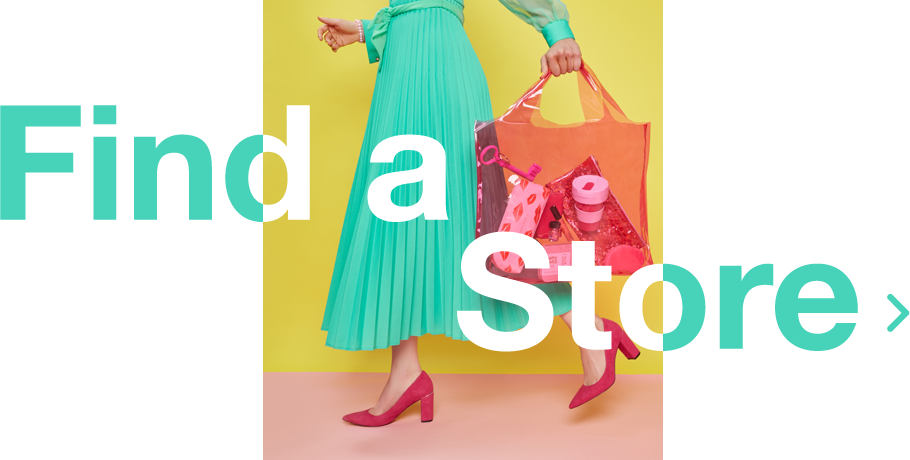 Let's meet up! You can find us in 15
states and Macy's stores -
stop on by...
STORE LOCATOR