gain access to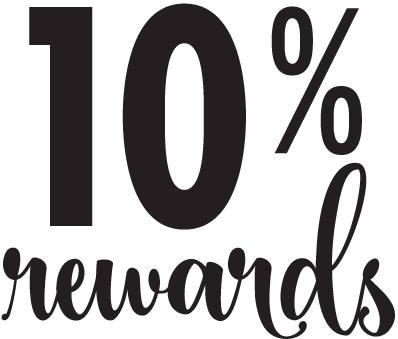 on qualifying Macy's
purchases made with
your Macy's Credit Card.3
Get rewards while saving with
Macy's offers, sales and more!1
1,2,3Details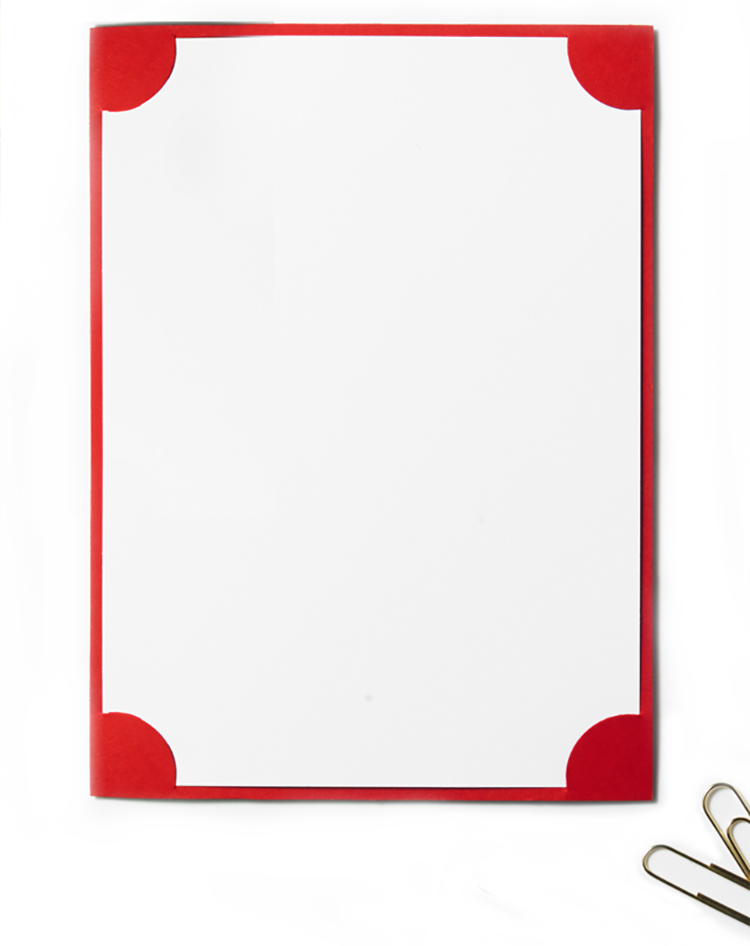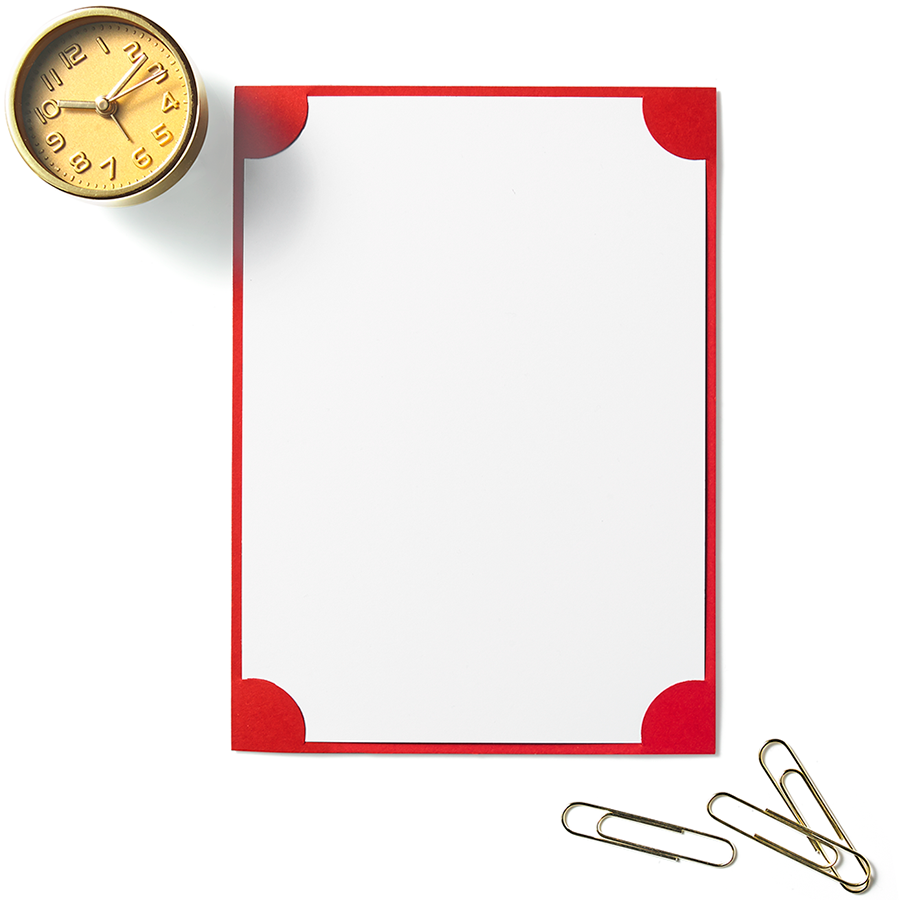 Here's how it works:
Join Now
Charge a $25 enrollment fee to your
Macy's Credit Card.2
Get Shopping
Get 10% rewards on your qualifying
Macy's Credit Card purchases from
the day you join through December 31.3
Seize The Savings
Your rewards are sent to you on a
Thanks For Sharing rewards card. Spend
your rewards card on almost anything at
Macy's once it arrives in February 2018!4
2,3,4Details
2,3,4Details
YOU'VE HELPED US
MAKE A DIFFERENCE!
Thanks to cardholders like you, we've raised
$15 million for select charities.5
5Details
Macy's is a proud national sponsor of Go Red For Women® and the RESPECT! Campaign℠, an initiative of Futures Without Violence®. Go Red Trademark of AHA, Red Dress Trademark of DHHS.
Terms & Conditions