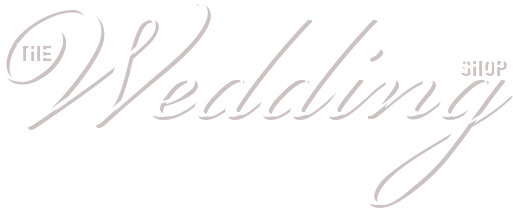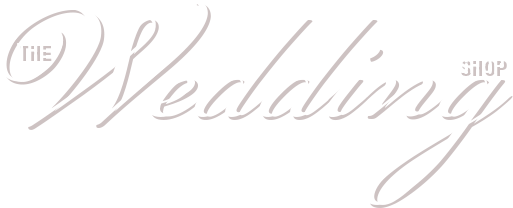 Our bridal expo for
the day of your dreams!
For the Bride
Wedding Party
Getting Ready
Trends & Guides
Brands You Love
Services & Resources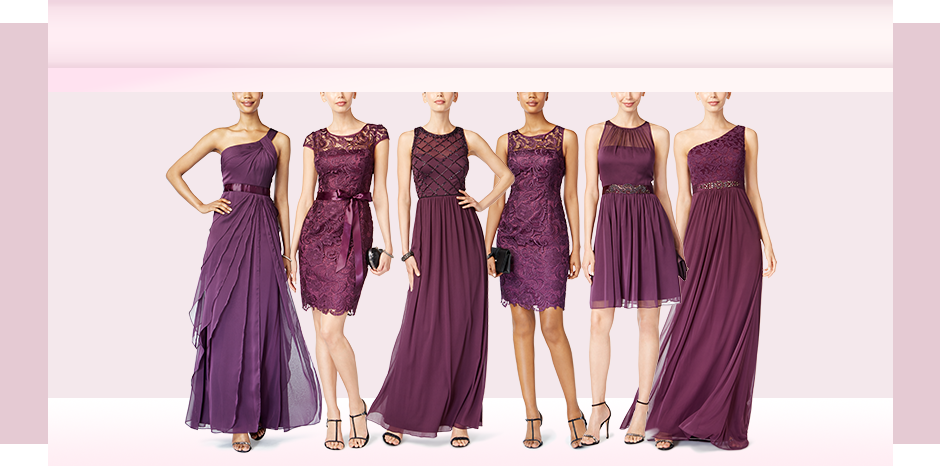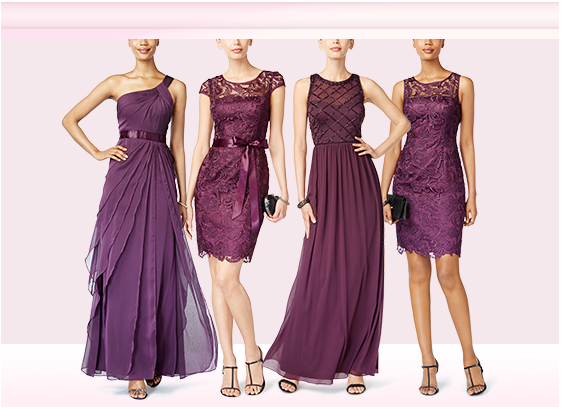 Bridesmaids
Let's mix & match:
it's time to curate
a perfectly imperfect
collection for your girls

Love at First Sight
Styling dresses for every bridal event
(& everyone on the guest list).
Lingerie
Be at ease on the big day with spa-like
essentials that support your every move.

STARTER IDEAS
Your tutorial on the stuff you didn't
even know you needed.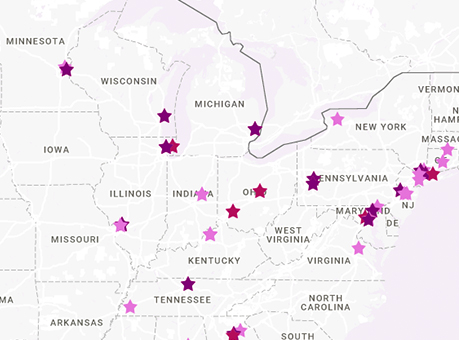 Registry Events
Join us at your local store for one
of our
can't-miss events.

Beglammed
Your personal team of hair &
makeup artists...delivered.
My Stylist @ Macy's
We'll help you with the planning phase—
the service is fun, fast & free.
Register in Store
It's quick & easy! Come on in for
expert tips & advice on the perfect list.