LIKE
A BOSS
There's more than
one way to suit up.
No matter what's on
your agenda, we've
got a look for every
style and schedule.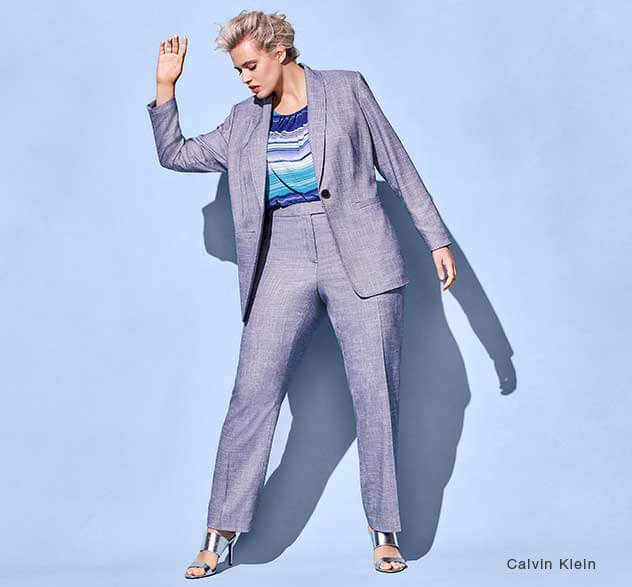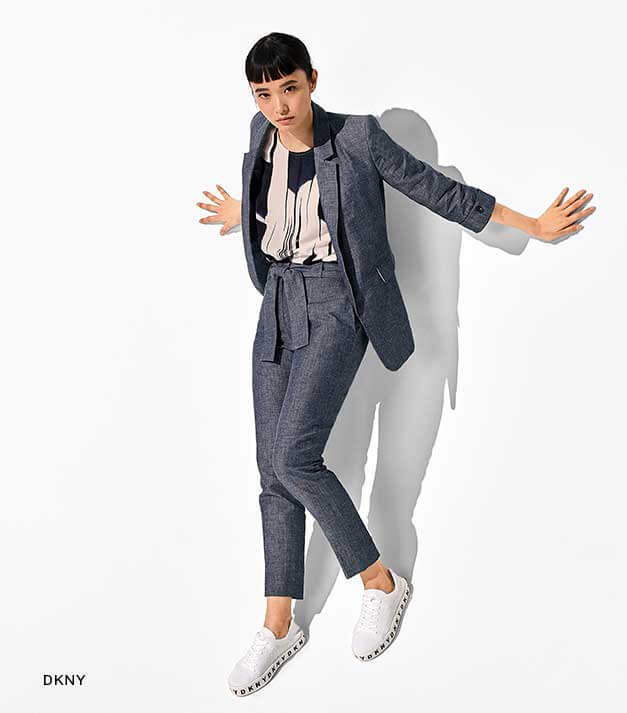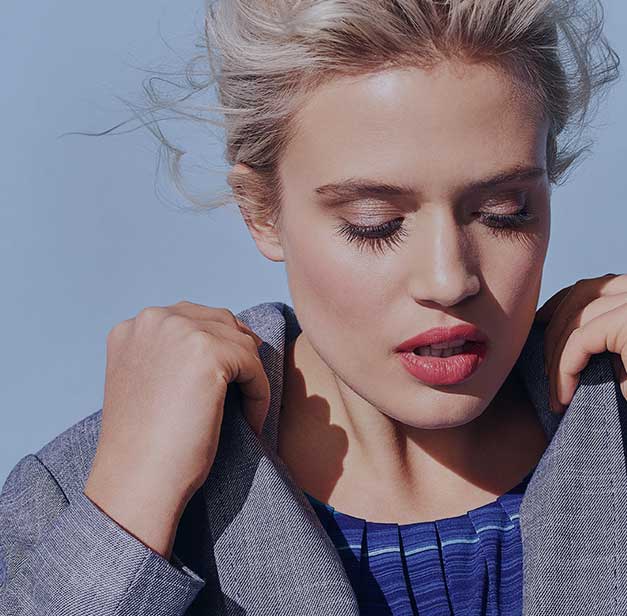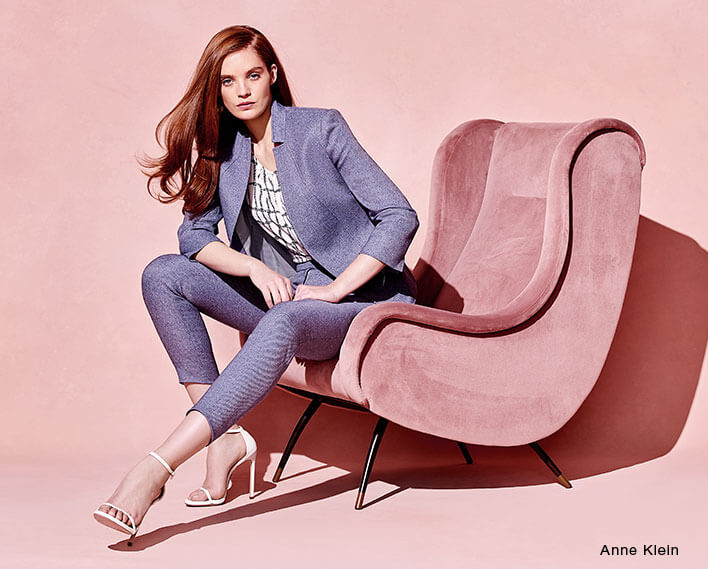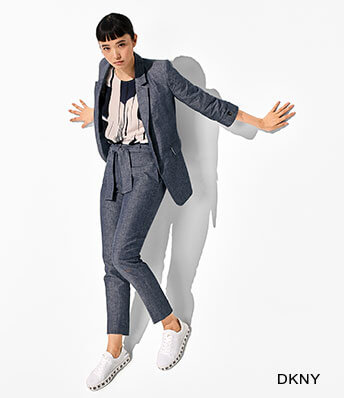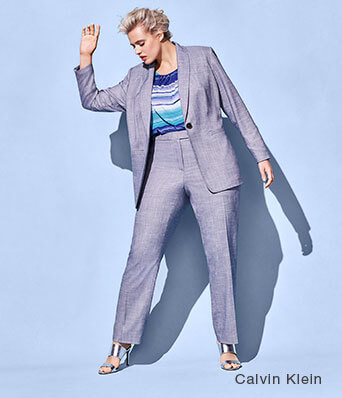 DENIM
IT IS
Client pitch? Consider a
chambray suit. It takes
denim to
a surprisingly profesh new place.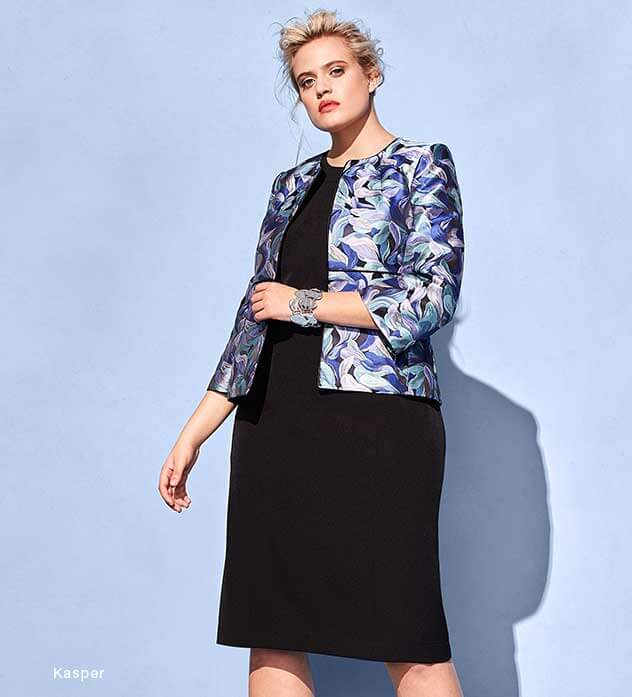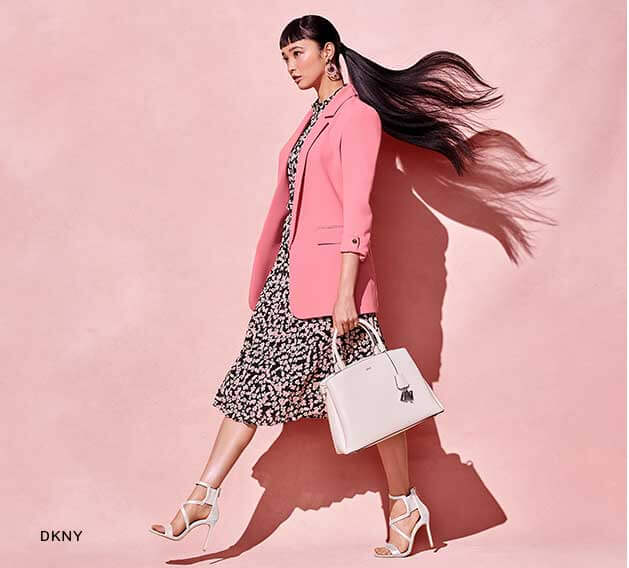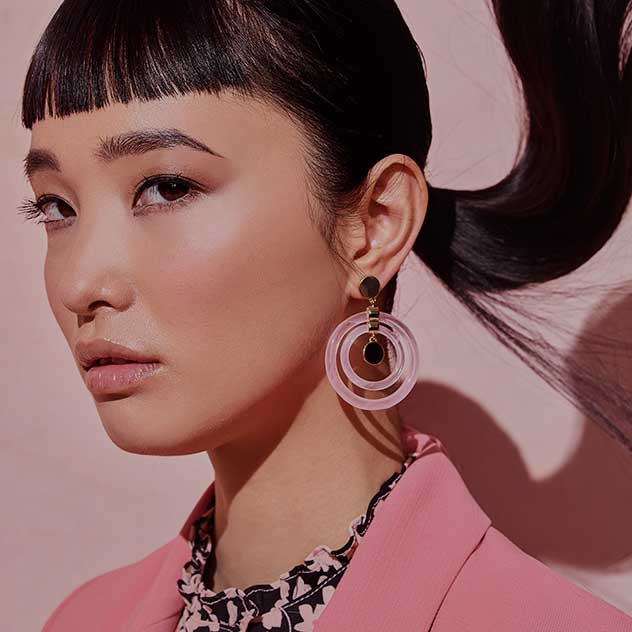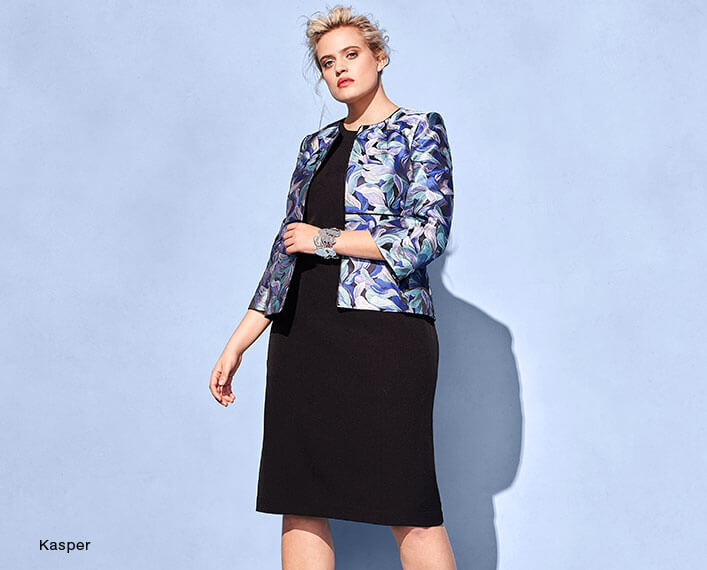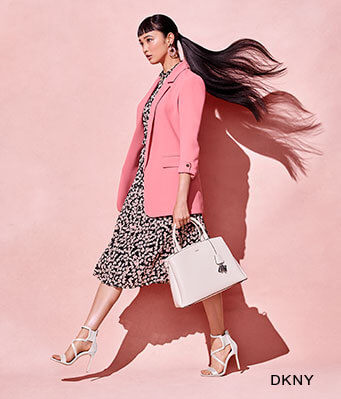 BLOOM
TIME
Next on your to-do list is an
offsite meeting.
Branch out from
business as usual, and take your
pick
of spring's freshest florals.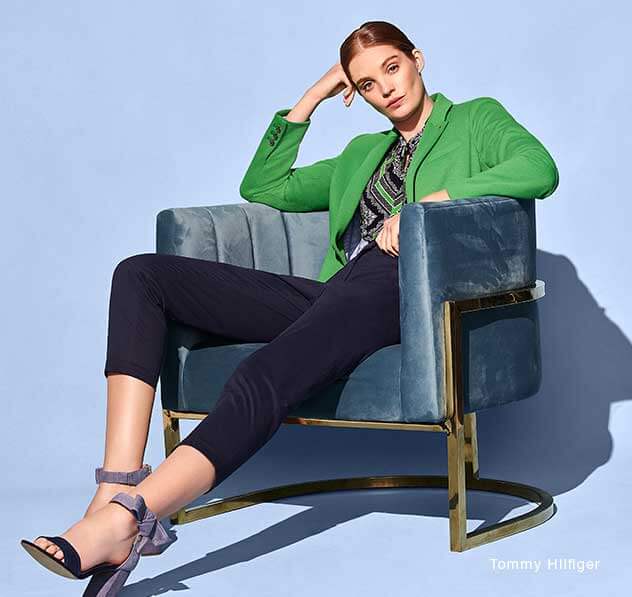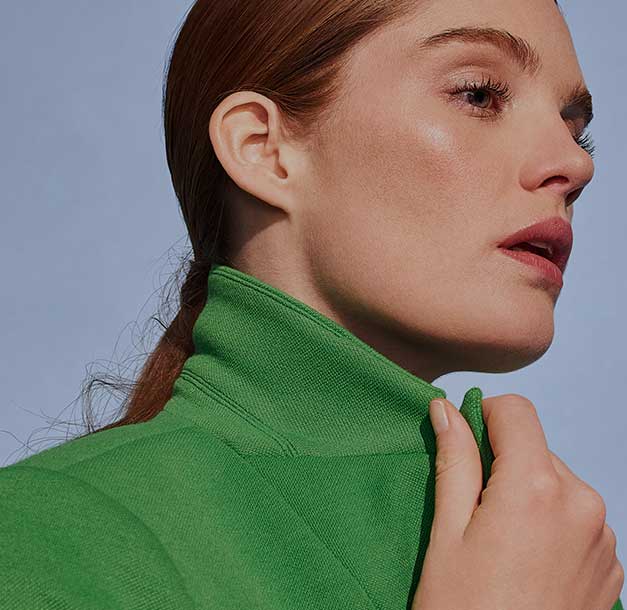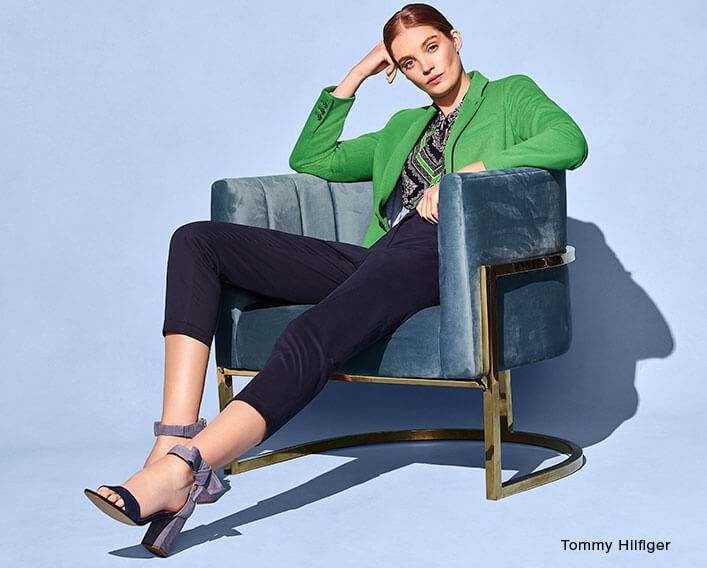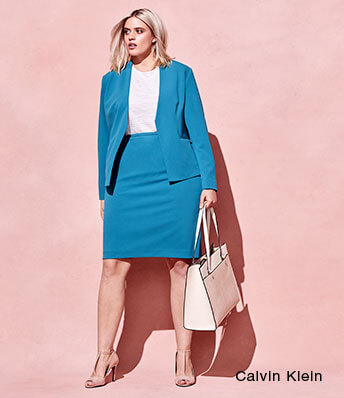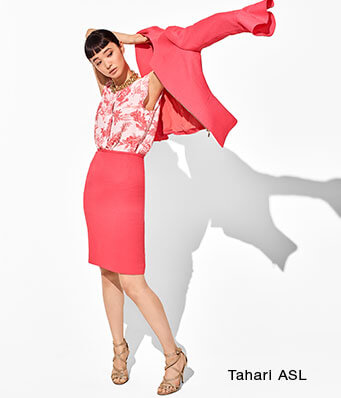 BRIGHT
IDEA
When you have an early breakfast,
do your pre-caffeinated self a favor
by reaching
for a double dose of
energizing brights.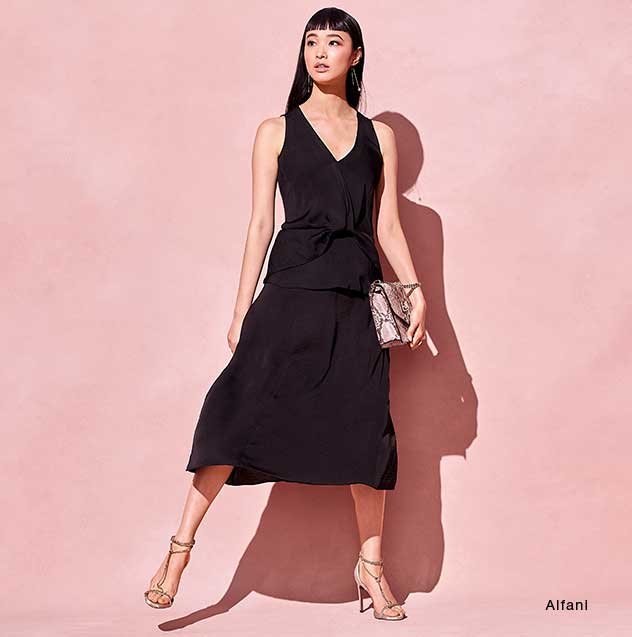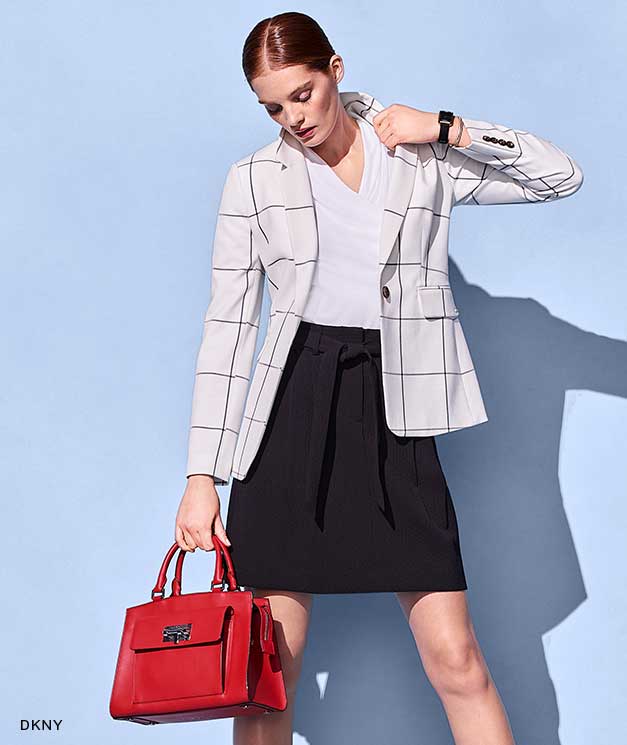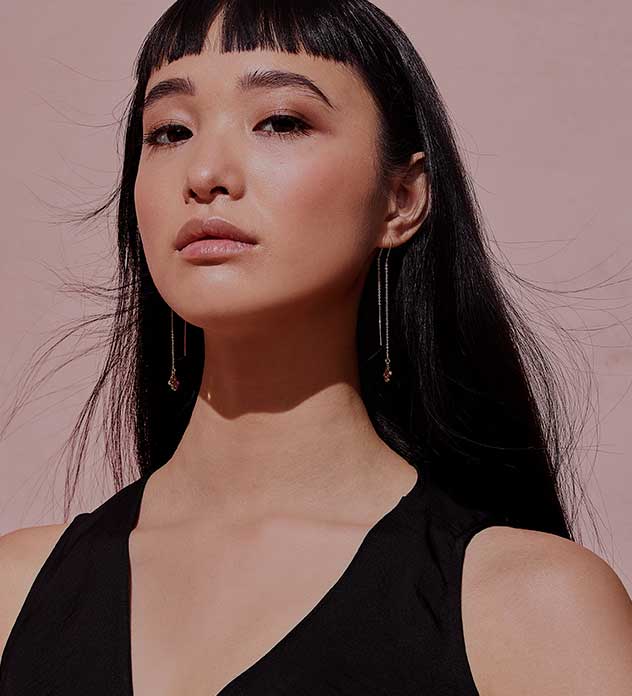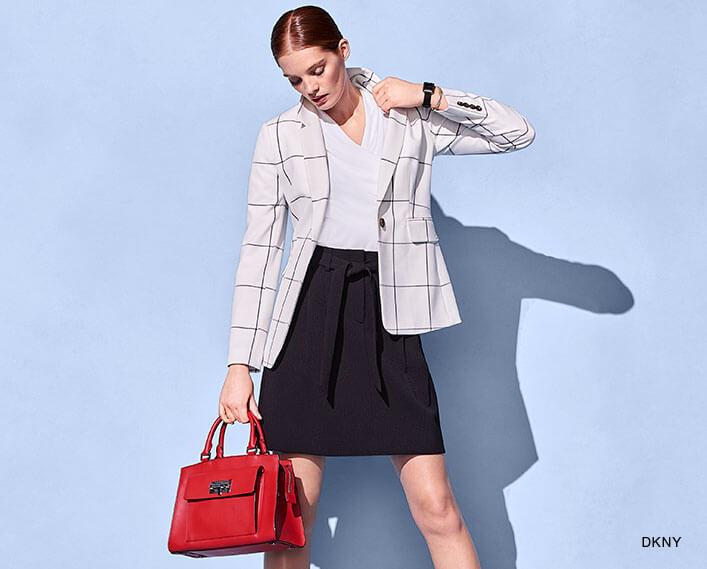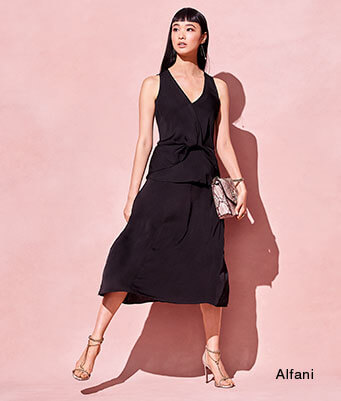 HAPPY
HOUR
Office-only wear? Absolutely not.
Come 5pm, ditch the blazer
and move your fave soft skirt
from desk to drinks.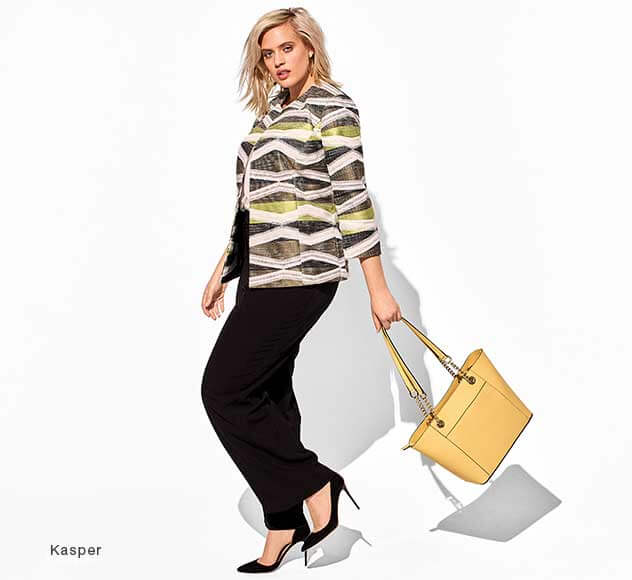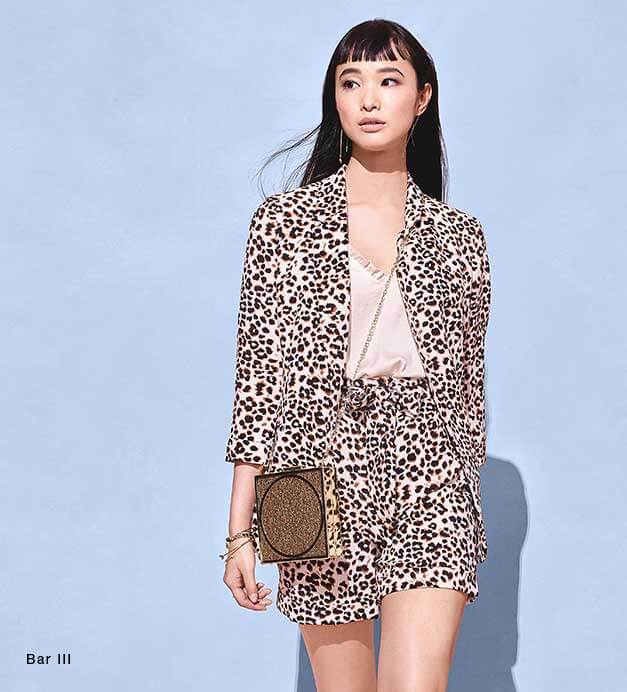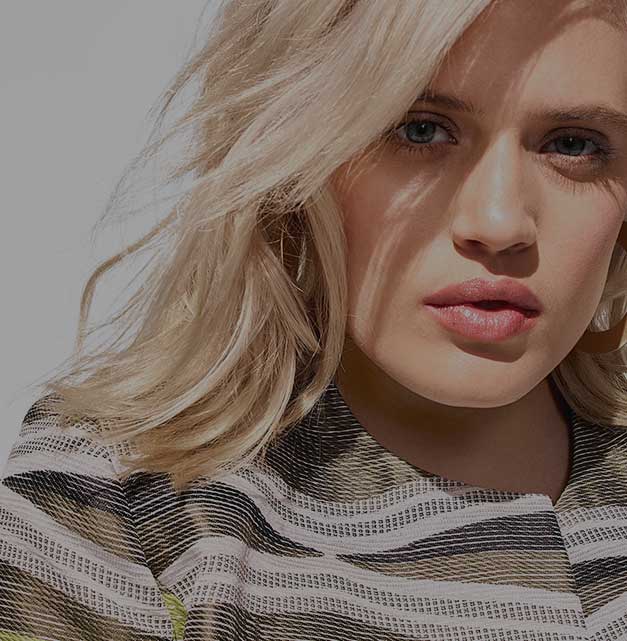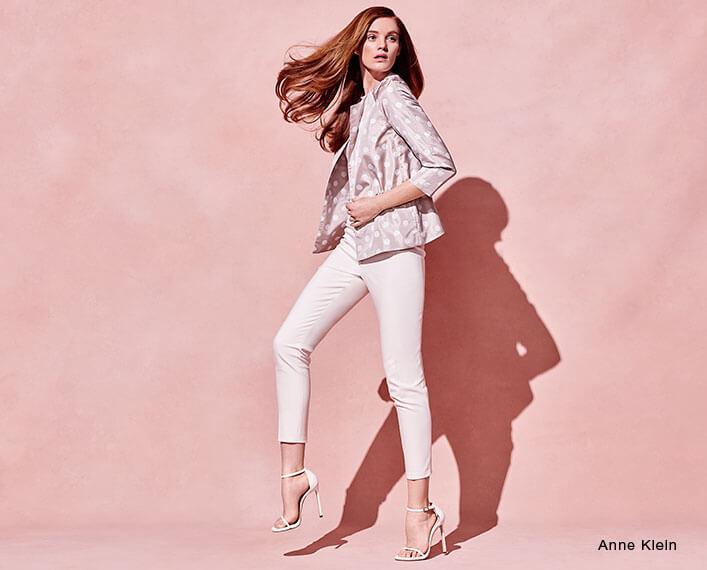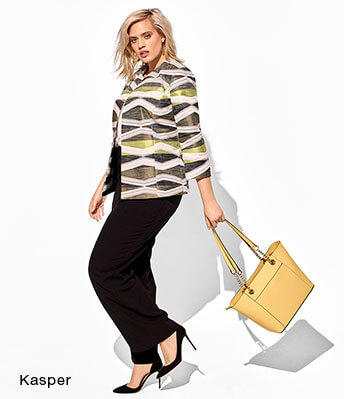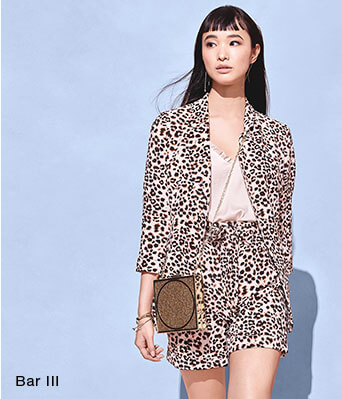 JACKET
REQUIRED
It's Fri-yay and you're gearing up for
a getaway.
A statement jacket gives cool
new meaning
to "working for the weekend."
SO
EXTRA
A suit is only as good as what
you pair it with.
All these
accessories work overtime.
BASIC PRINCIPLES
Far from business as usual, these office staples belong in every woman's closet.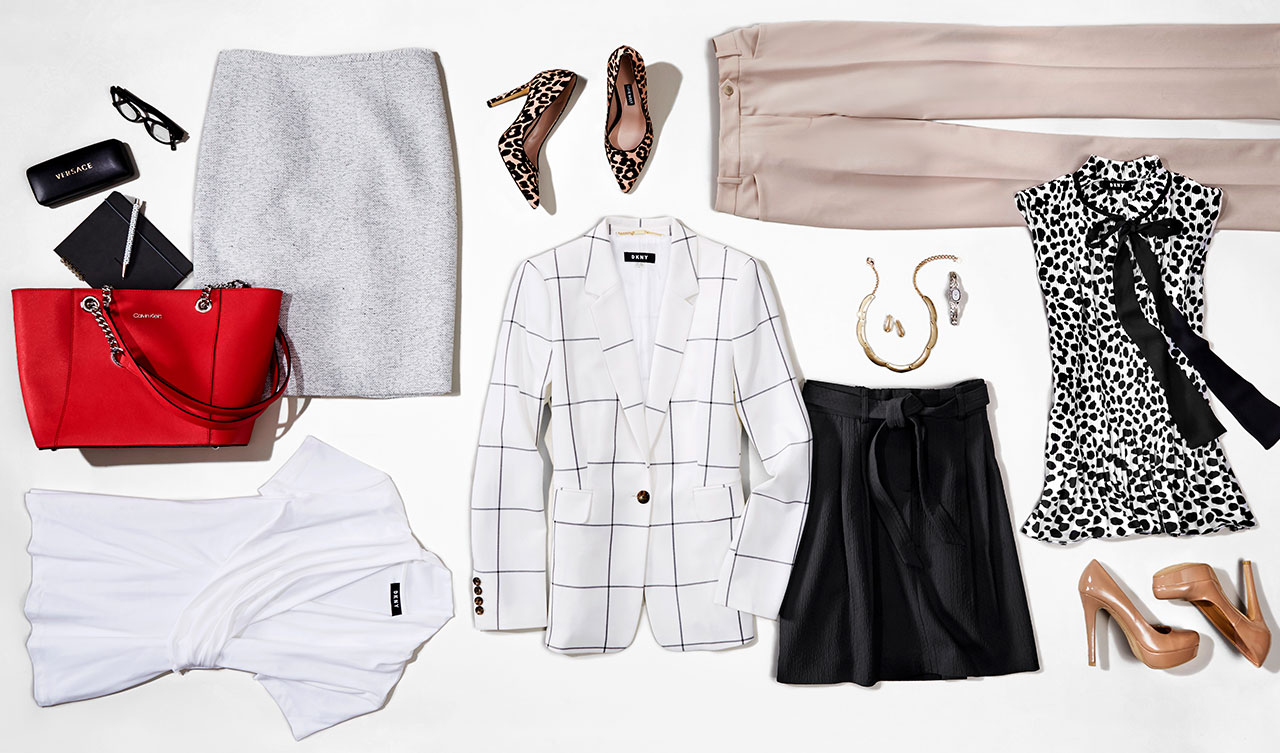 SHOP A FEW OF
OUR FAVE BRANDS: