Show your support & donate to The Trevor Project
We believe that love, respect & inclusion are important to celebrate during Pride Month & all year-round. Give to The Trevor Project to help fund suicide prevention services for LGBTQ youth.
Donate Now
Our impact in numbers
$1.6M
With your help, we've raised millions for The Trevor Project.
3 years & counting
We've been supporting LGBTQ youth since 2019.
26k+ people
The total number of LGBTQ youth positively impacted through The Trevor Project.
The voices of Pride
Now during National Pride Month, we're amplifying the voices driving love, acceptance & individuality to the forefront. See what these Pride models had to say about the importance of celebrating this month.
"
It's important to celebrate Pride every year. With each year of celebration, I cherish the continued progress we make as a community.
Jazzelle (They/them/theirs)
"
Pride had helped me realize that I'm not alone…that there are numerous others who have been through the same things I have.
Tyus (He/him/his)
"
You are who you are, and you love who you love, and that's all there is to it… if there's anything worth celebrating, it's love.
Jennie (She/her/hers)
"
I am who I am today because I stayed true to myself.
Isabella (She/her/hers)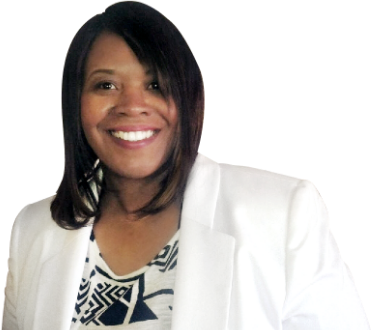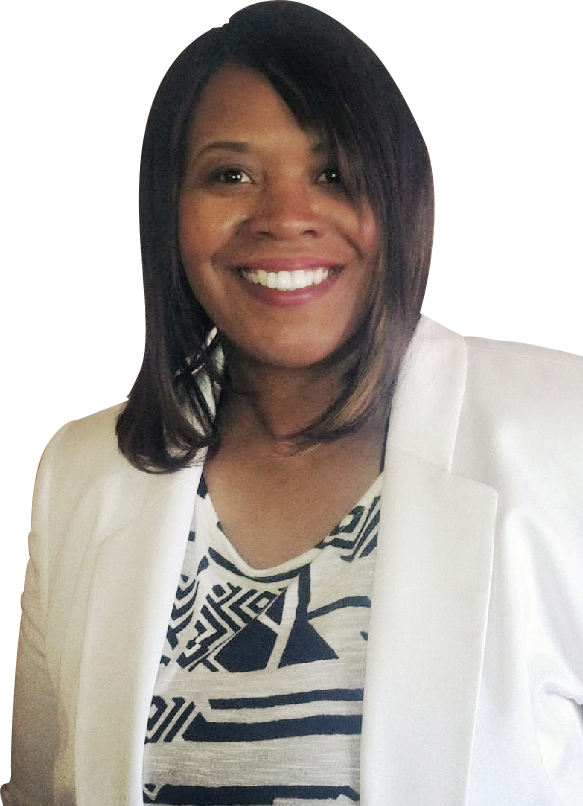 EMPOWERING THE LGBTQ COMMUNITY IN PARTNERSHIP WITH ALLIES
Macy's ERGs are formed & led by colleagues who represent a dozen different communities. These groups provide a platform for diverse viewpoints & foster an inclusive culture in our company.
Wendy Kemp, PRIDE
Meet The Trevor Project volunteers
Real life superheroes making a positive impact in LGBTQ lives by projecting acceptance & support to those who need it most.
Alex, Trevor Volunteer
"Being a part of Trevor has made me feel not just like I'm making a difference in that person's life tonight but also making a difference for many other people across the states and across the world every day."
Natalie, Trevor Volunteer
"Just the creation of a safe space, and the ability to validate an identity or an experience can be life-changing. To be the person who gets to make that emotional connection with a young person is an incredible honor."
Travisean, Trevor Volunteer
"Sometimes you just need someone to listen to you and someone to say 'This sucks. Your pain is valid.' And sometimes that's all it takes. It sounds simple, but so often we get in our own way and we forget to listen to each other. At the core of what we do here is we listen."
V, Trevor Volunteer
"This work is bigger than just you and me. It's all of us, this is us, this is our community and it's up to us to stand up and do what we can and be who we are and use who we are to make this world a more beautiful place, and a safer place for queer youth to live in the future."
A few more organizations to support
We're proud to support LGBTQ-focused organizations working on social justice, education, professional development & beyond.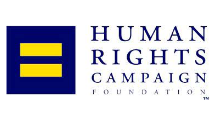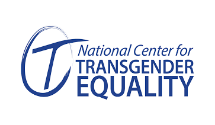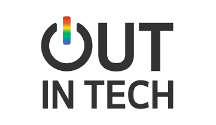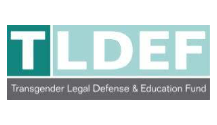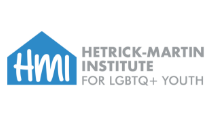 The causes
close to our hearts
Celebrating & enriching community is an important part of who we are.
It's a commitment to giving back, sharing joy & being there in times of need.
Our campaigns
Every month, Macy's supports charity organizations that have both local & national impacts on our communities.
View All Campaigns
Our community grants
We're proud to support incredible organizations whose impactful work plays a vital role in our charitable initiatives & beyond.
View All Partners