THANKS FOR WATCHING!
Join us NEXT thanksgiving
THURSDAY, NOVEMBER 23, 2023
9AM-NOON ON NBC
IN ALL TIME ZONES
Our 96th Parade was the ultimate street festival,
epic TV
broadcast & happy holiday kickoff all rolled
into one.
Count on us bringing even more of the
same big energy
to NYC in 2023.
Watch our
live stream
COUNTDOWN TO THE 2022 PARADE!
4 Giant BALLOONS
Check out these awesome inflatables floating up high:
Diary of a Wimpy Kid, Bluey, Stuart the Minion & Sinclair's DINO.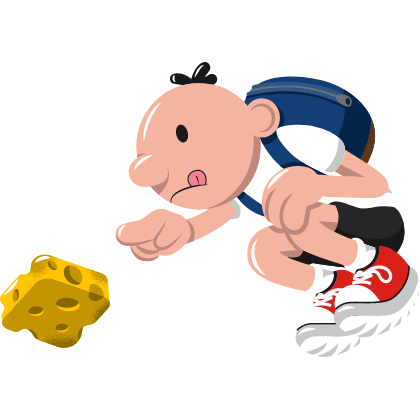 5 fab floats
Don't miss Parade debuts from
Toys"R"Us, Wonder,
Pinkfong Baby
Shark, People of First Light & Netflix.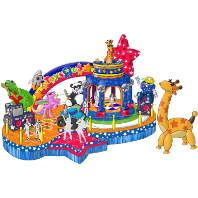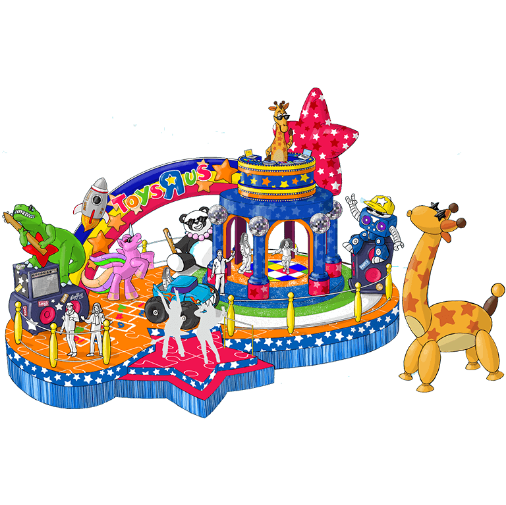 12 marching bands
Listen to talented civic groups as well as high school
& college ensembles from
the U.S. and Mexico.
24 major stars
Ziggy Marley, Joss Stone, Gloria Estefan, Jordin Sparks &
Betty Who are among the celebs who'll turn up the excitement.