Shop by Recipient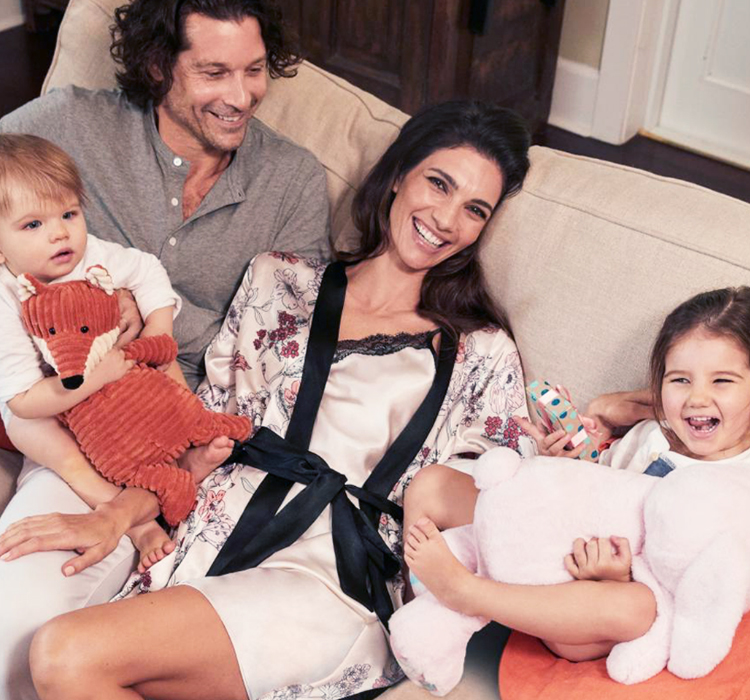 More Ways To Give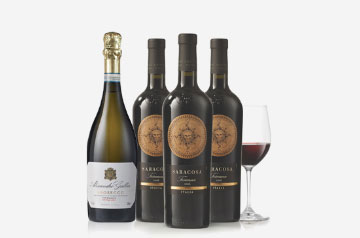 Give the gift of personalized wines, shipped right to their door.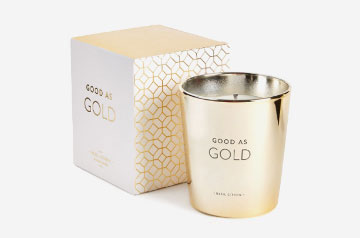 Discover gifts from emerging brands & small businesses.
Gift Giving Made Easy

Free, Fast & Easy Pickup in Store
Get most in-stock items in just 2 hours. Exclusions apply.

Looking for The Perfect Gift?
A Macy's Gift Card is easy for you & fun for them!
Shop Gifts 24/7 on The Macy's App
There are more great gift ideas for everyone in the app.
Gifts & Gift Ideas
Looking for gift ideas? We've got you covered. Macy's has gifts for any event—anniversaries, baby showers, birthdays & more. No matter what your special someone likes, Macy's has the perfect gift for them!
Have an anniversary coming up? From jewelry to accessories to cookware and more, we've got the perfect anniversary gifts for her. Don't forget about our awesome watches, shoes and beyond—shopping for him is just as easy.
Celebrating a birthday? We've got whimsical, one-of-a-kind finds that make perfect birthday gifts for him or for her. From quirky beach accessories to grill master tools, you're sure to find something that's as unique as the person you're celebrating.
Looking for budget-friendly picks? We've got unique gifts starting under $25. Our finds include something everyone can afford. What to give the person who has everything? Try a Macy's Gift Card! It puts them in the driver's seat. Or, try giving the gift of Macy's Wine Cellar—personalized wines, right to their door. Why stop at one gift? With Macy's Beauty Box, she'll have gorgeous treats delivered every month.
We've made it super easy to be the best gift-giver at the party. Shop Macy's gift guide for personalized finds you won't find anywhere else.