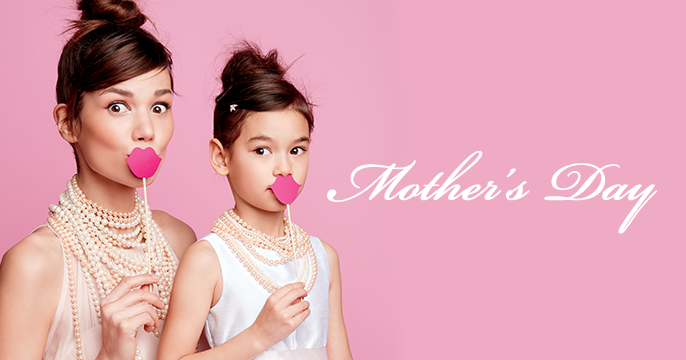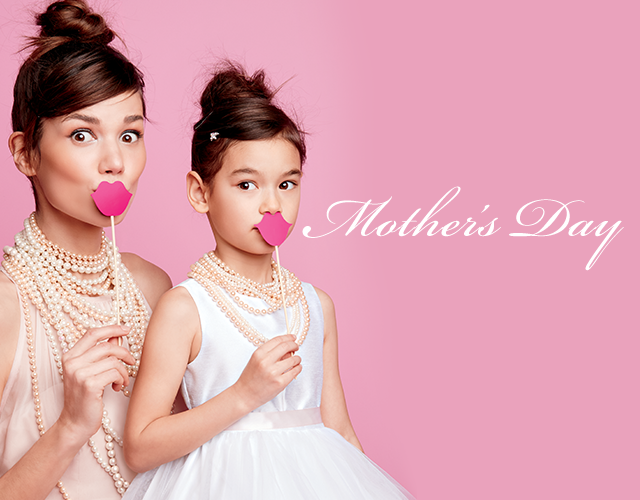 Show Mom you
care on May 13!
Seeking out the perfect Mother's Day gifts once seemed impossible. Now, however, it's simple. Bold styles and materials collide, creating endless options. These holiday gifts embrace the beauty of the occasion, offering pieces that thrill. Many items are available, including gold watches, crystal stemware or even perfume. Create unforgettable moments with ease.
A special day deserves a special reward. Mother's Day gifts offer exquisite options for every woman. Consider gold watches, such as those by Bulova. Precise craftsmanship dominates. Yellow or rose gold adds drama to every wrist. Elements like diamond accents or mother of pearl facing create a subtle shine. The delicate weaving of every band delights. Fine jewelry options also offer function with their fashion. Chronographs and minute tracks count every second perfectly. Quartz movements remain steady, while sapphire minerals eliminate a fear of scratches, making every gold watch long-lasting.
Mother's Day celebrates families. Crystal stemware helps to make each celebration memorable. These gifts boast sleek lines, with faceted glasses all catching the light. Modern shapes define each piece, transforming flutes into statements. Luxe crystal offers a bold shine, while elements like banding or scrollwork inject texture. Striking base materials, like chrome, provide contrast. Crystal stemware proves perfect for family gatherings, highlighting every table.
Every mother deserves a signature fragrance. Perfume becomes an easy choice then for every holiday. Crisp scents highlight every moment. Lightweight formulas mist onto skin, providing a hint of sophistication. Fresh floral notes combine with citrus flavors. Rare spices and oils dynamically fuse. Perfumes, such as those by Lancôme, layer every day with undeniable ingredients. Their sleek bottles and spray-mist options also offer convenience, making them simple to use and store.
The quest for Mother's Day gifts often seems daunting. Options are now available, though, to make every search effortless. Watches, crystal stemware and perfume all commemorate the occasion. Find these and other items, like gift cards, at Macy's.